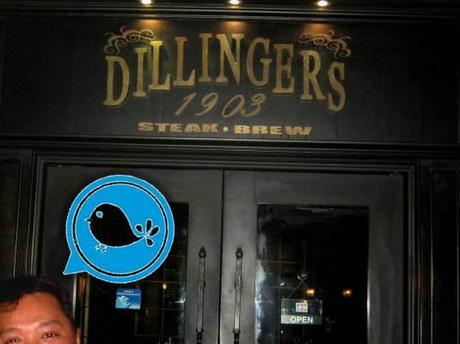 I've learned a new word  last Saturday night and its "tweet-up".
"Tweet-ups are glorified eye-balls and allow you to know people beyond 140 characters, beyond their geekiness. You meet like-minded people who share the same interests, who like the same things."  That's according to Ros Juan, one of the geeks that form part of TweetUpMNL.
How did I end up with the group? I practically gatecrashed their after-event celebration party! – unknowingly of course, because I was misinformed on thinking I needed to be there to check out if there would be a continuation of the events that transpired during the Social Good Summit held last Saturday, September 22 at different venues in Makati.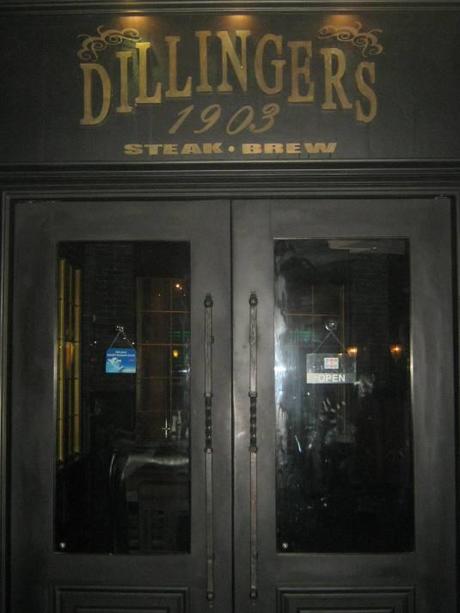 But deep inside – nah! I was so impressed with the seemingly successful event that I wanted to celebrate along with the group and see for myself what makes them tick.
I would have to admit I was a bit out-of-place (OOP to the max) but when some of them started talking to me I immediately felt how friendly the TweetUpMNL bunch really are.
There was an abundance of  Christines there. I met two of them who both wanted to be called Tin….and oh boy they were both pretty…pretty awesome indeed!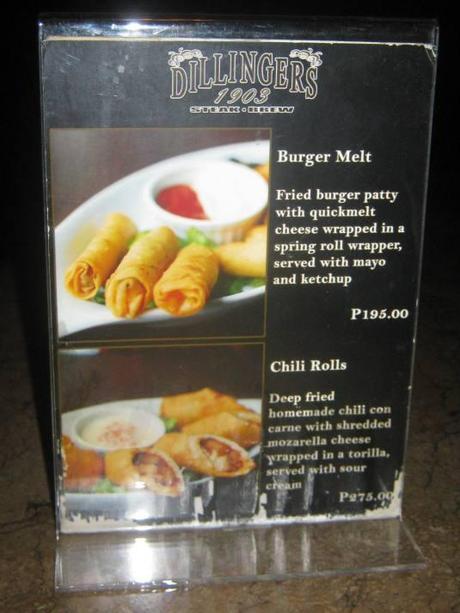 I was actually early at the place coz Tonyo Cruz, another member of the group announced that they'll be only able to accommodate the first 50 to attend the "tweet-up" at Dillingers Glorietta 3. I went to the place immediately after the afternoon session of the Social Good Summit at the Stephen Fuller Hall of the Asian Institute of Management.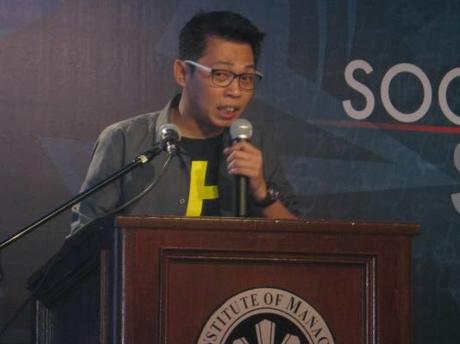 Heck, I'm always the early bird. I practically was always among the first to arrive in almost every event that I attended. Maybe because of the fact that some events give-away some early bird tokens…or I think its really inherent in me to be punctual and treats every event like a job interview where you need to be there at least 15 minutes before the scheduled time.
But going back to the "tweet-up", I was there to see if I could have a more intimate side of the story to tell as I was planning to write about the Social Good Summit event for a very popular online blog/magazine. I really thought some of the invited speakers, like Bianca Gonzales,  and the bigwigs from Rappler, like Maria Ressa would be there. I actually wanted to leave when it was already very obvious that they wont be coming there. But I stayed for awhile and I could say it was not a wrong decision.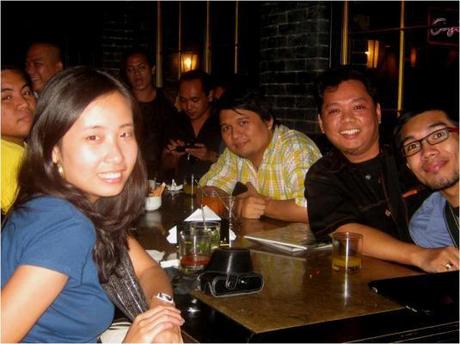 I met these cool dudes: one was a very pretty PR gal from Chikka  who was actually the very first one who talked to me, there was also this cool duded who's practically a celebrity when he informed me he has been interviewed by media several times already for being the astronomy geek, even showed me his collection of pictures with the "stars" from his laptop, another pretty face lady who shares the same name as the PR gal from Chikka, but I was too shy to know more about her coz I saw her sweetly hugging a guy earlier. There was another lady who says she's in between jobs right now after coming from an NGO – I gave her the other half of my "zombie" drink when I found out its a buy-one take-one deal. Other new acquaintance were this cool dudes where one has this Luto Ni Lola blog – a tribute to her grandmother,  and the other has this humor personal blog tackling on "dick jokes, the size of the gazongas of that girl two feet away from me, my band that nobody cares to listen to, and how stupid the traffic is today on the way to work." I'm sure if the tweet-up was longer I would have met more of them, and exchanged twitter accounts.
Thank heavens I stayed and met these guys. We now follow each other on Twitter – the new media that's making phone calls and SMS obsolete.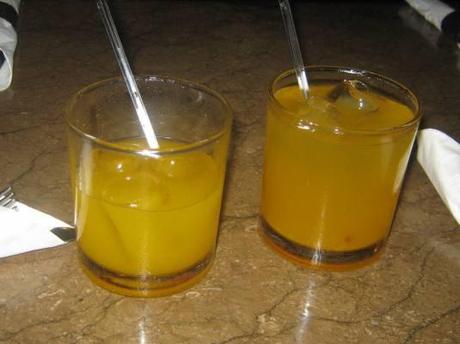 Two glasses of  "drinks-I-failed-to-get-the-name" and one glass of "zombie" were already deadly for me coz I seldom drink. I felt a slight dizzy sensation, but eventually dissipated after I took a piss.
That "tweet-up" night would be always be memorable because its when I met new friends with similar "Likes". I really do hope we won't just be seeing each other in the social media world, but more often in the "real" and "tangible" world where we get to see and know more of the person behind all the "retweets" and "hashtags".