2015..
Back to my holiday posts from the end of last year.
Ocean Park in Hong Kong is very vast and requires an internal cable car/train ride to reach the summit area of the park.  Ocean Park is a theme park with a zoo and marine life. I am not really into this sort of thing, but I got some interesting photos nevertheless.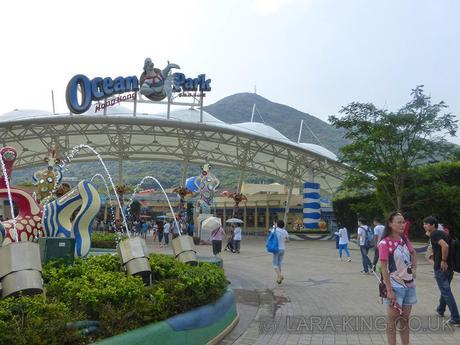 .T
Nothing says 2015 more so than Halloween celebrations from 2014..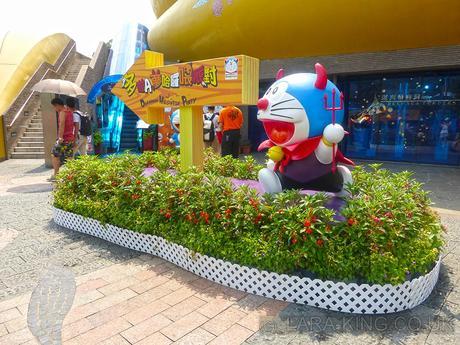 N.T
The entry tickets feature random animals. I got the red panda.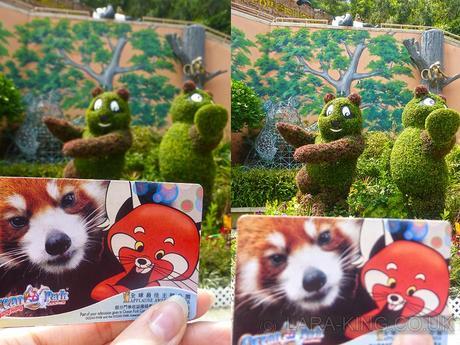 Every.T
Can you spot my artist's tag?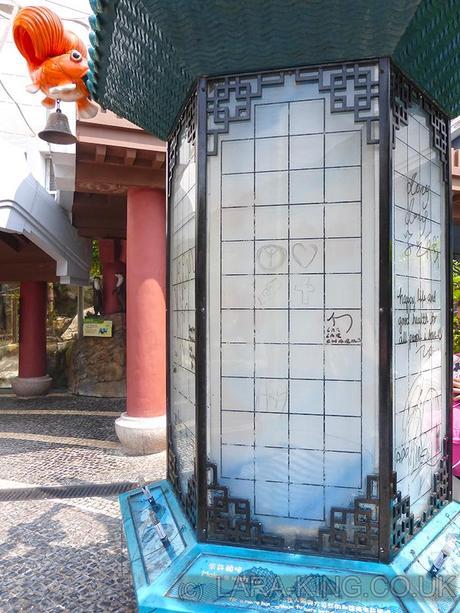 .T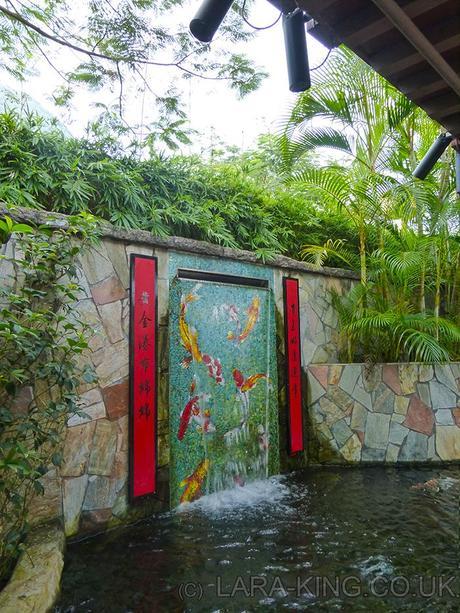 .T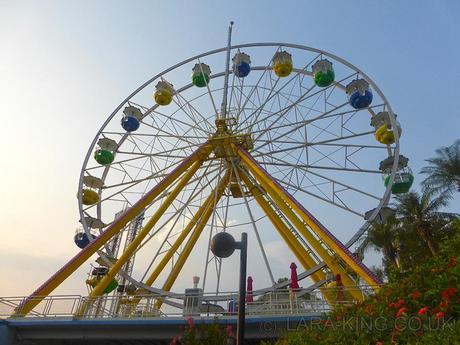 .T
Ocean Park staff were no joke with trying to take our money. I lost count of the 'official' photos taken of us around the park. Once the photo is taken, the computer unleashes the most amazing Photoshop skills I have ever seen to magically transform the scenery & 2 seconds later; the hard sale. The photo has already been printed and placed inside a snow globe, a paper frame and other memorabilia with the sales rep telling us we must buy them.
We thought it would be funny to look really moody in all the photos because we had no interest in them.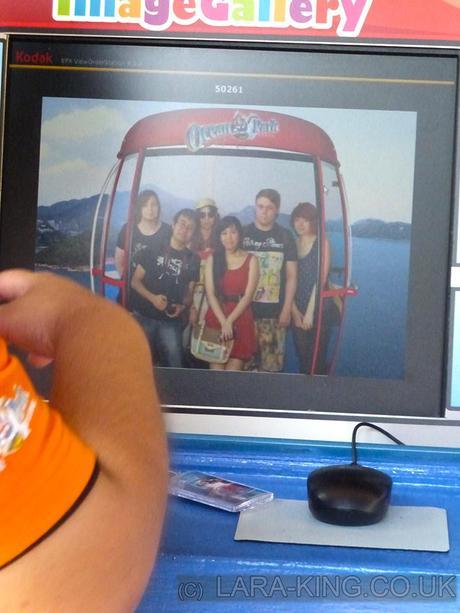 .T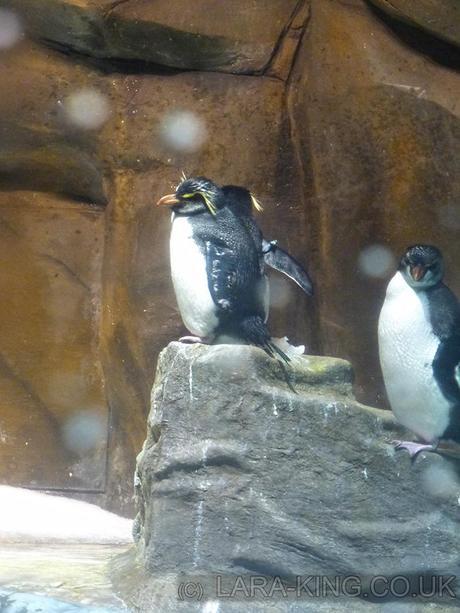 .T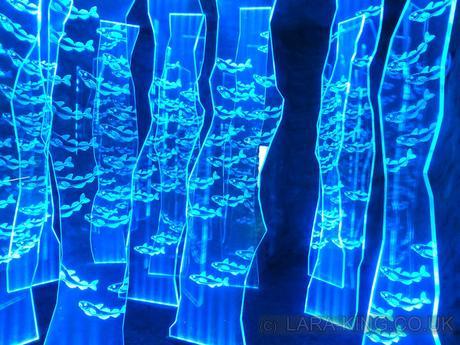 .T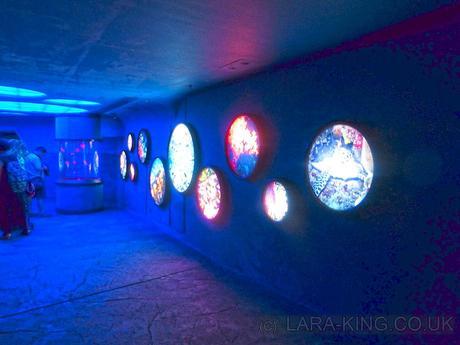 .T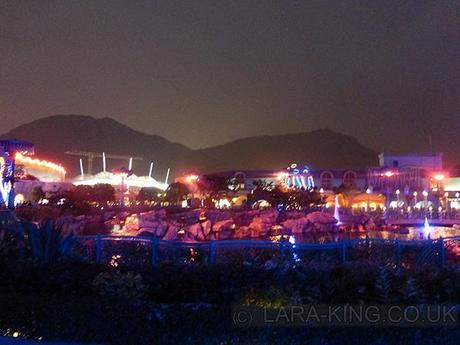 .T
You can easily spend the whole day and evening investigating the park.