For the past few days, I'm stressing out about my grades in two of my past subjects. Since I haven't seen my grades yet, I'm kinda worried that it was Incomplete. And the sad part is I can't confirm it because the prof won't release any grade. Ayos, db? 

And there's only one cure to my stress and that's retail therapy.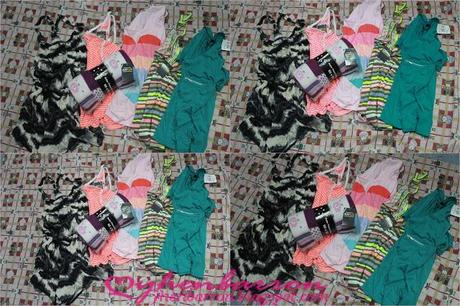 Clothing Haul @ Surplus
These are my recent clothing haul, all from Surplus.
Surplus
is a one-stop-shop for fashion finds and branded export overruns at affordable prices. They have apparels for women, men and even for kinds. They also have other products such as blankets, slippers, bags, water bottles etc.
Here's a closer look of my purchases.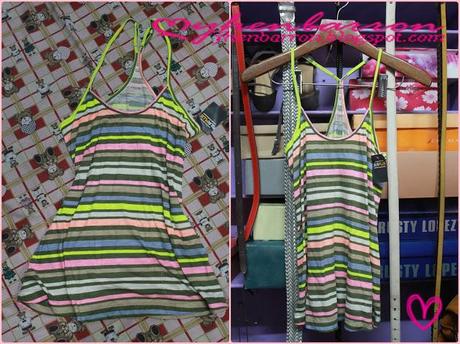 Striped Racerback Tank
xxx
P199.75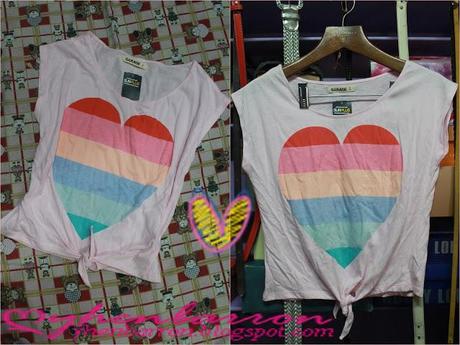 Shirt with Heart Print
Garage
P199.75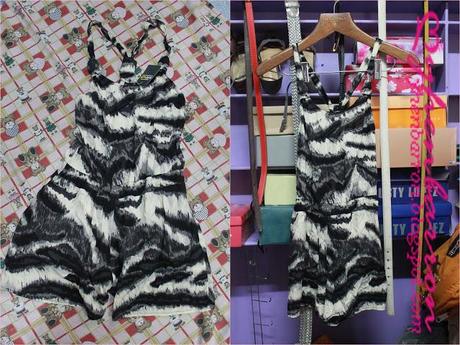 Romper
Apricot
P399.75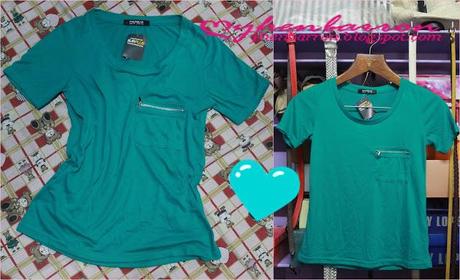 Shirt
Pull&Bear
P199.75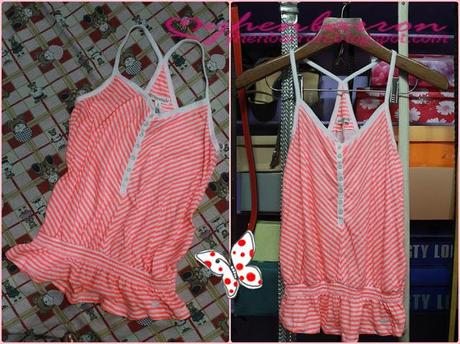 Striped Racerback Tank
Aeropostale
P199.75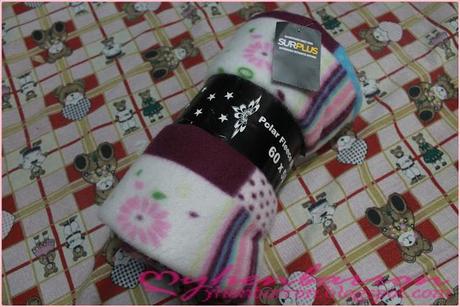 60x50 Fleece Blanket
P150.00
See? Really great finds at affordable prices!
My favorite is the romper and of course, the fleece blanket! I can't sleep without a blanket and it must be made of fleece. Who doesn't love soft blankets, anyway?
How about you? What are your recent purchases?
Do you also shop at Surplus?
Share it on the comment box below. 

If you haven't been to Surplus, go to the nearest Surplus Store now and grab some (or even all! hahaha) of their affordable and stylish apparels.
Where to find Surplus:
Surplus
Official Facebook Page: 
https://www.facebook.com/SurplusPH
Instagram and Twitter: @surplusPH