When my mom still lives here in the country, she's an Avon Lady. It's her sideline from being a full time public school teacher. So you know what to expect, I've tried most of Avon products and I'm always the first in line to check the brochure (*haha*). Then here comes adolescent stage and of course my first legit bra and underwear is from Avon.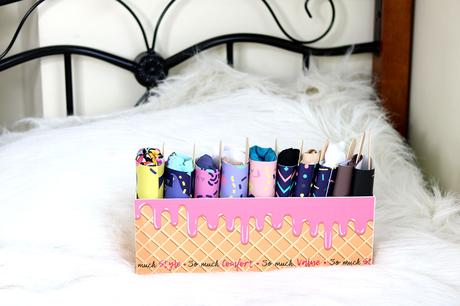 I love how Avon intimates fit Filipina sizes perfectly. No doubt they're the no. 1 Intimate Apparel brand in the Philippines. They also offer different styles, fit, and colors to address your needs. Guess what? Some pieces my mom bought me when I was in high school are still in my closet as of writing! Yes, that's how good quality their products are!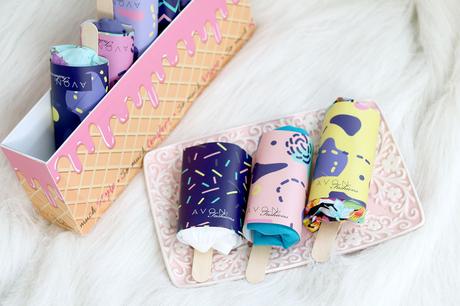 Now say goodbye to hassle when shopping for your undies! Avon Panty Store offers the widest variety of panty collections, you'll definitely find what you need in just one place! They also have 3-in-1 to 12-in-1 pack of panties available. Here are some designs that you can find in the store.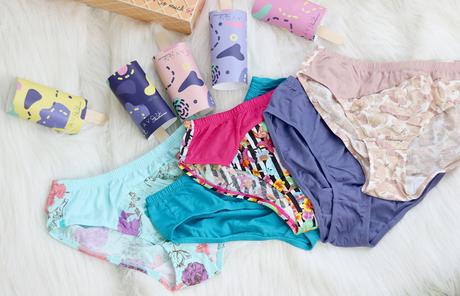 Mix-ins
For more fun in your closet with unique and playful prints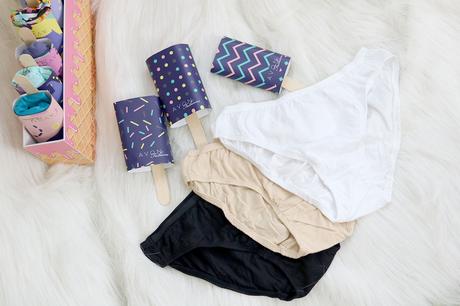 Cool
I have a friend who only wears neutral colored undies! Well, it does go well with any clothing.
PS. Please don't wear printed panty when you're wearing very thin clothes.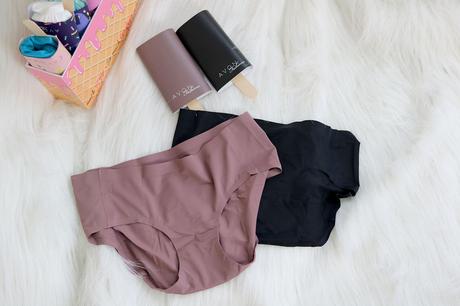 Velvety
For that seamless fit style, perfect for dresses and tight clothes.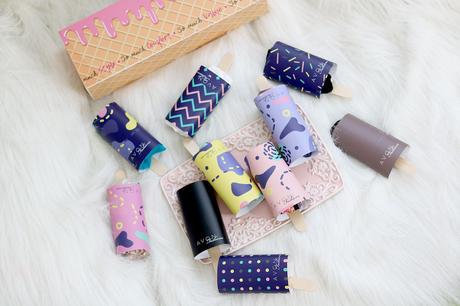 You can check the Avon Panty Store Collection through any Avon Representative or just simply visit and shop online at . You can also download the Avon Brochure app to browse the latest brochure and order as it connects you to a nearby Avon Representative for a more personalized experience. So cool right!
I also want to commend Avon Philippines for this very lovely PR kit!