I feel so honored and happy to be part of this huge event this weekend! I know you've heard about this already and some of you might already bought your tickets (omg thank you so much!). Posting this here for more details regarding the event.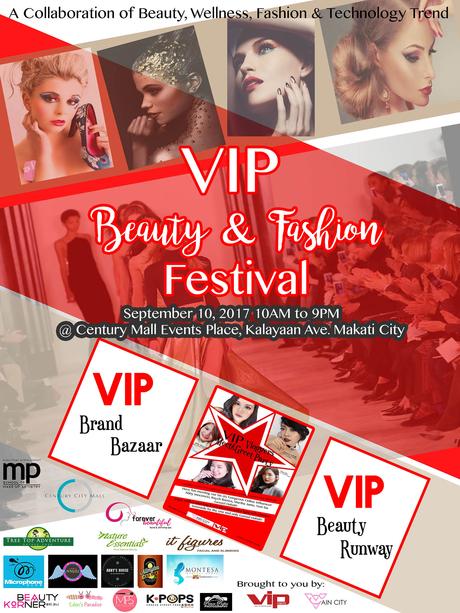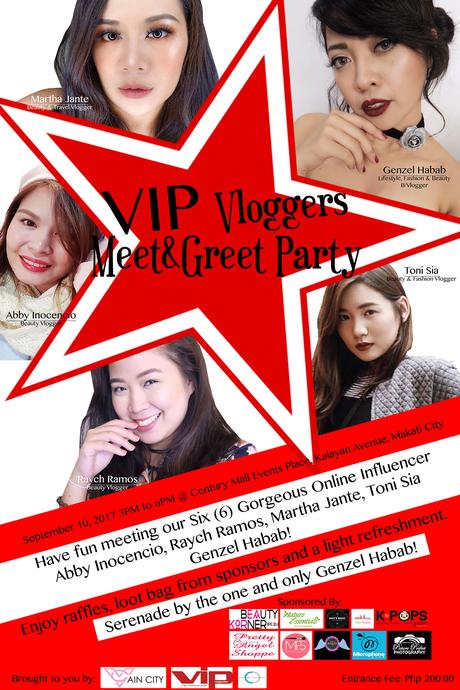 Here are just some of the sponsors and products included in your loot!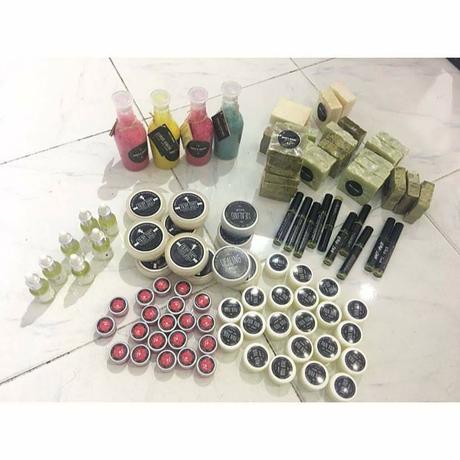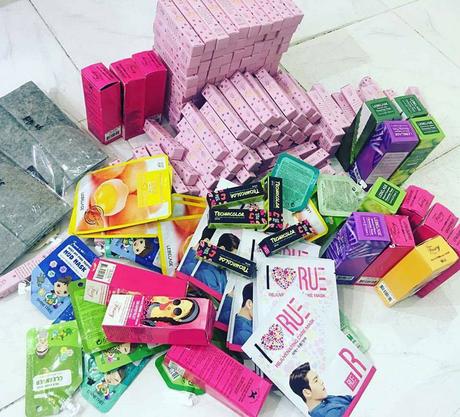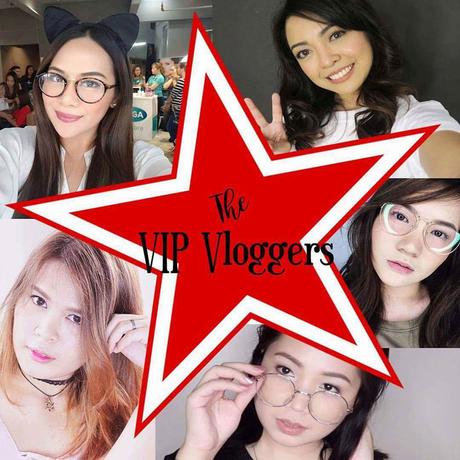 I'm so happy to share this unforgettable experience with my vlogger friends, Martha, Toni, Abby, and Raych!
See you all this Sunday! The event will be open at 10am.
I'll have my booth there where you can purchase makeups at 50% off and will also be selling some pre-loved items!
Meet and Greet and program starts at 3PM!
Are you guys excited?
My baby girl Princess Chuchai will be there too ^_^
If you haven't signed up yet,
http://www.emailmeform.com/builder/form/83mb25OdVH5x