Here in the Metro (Manila), we have our favorite places to go if we need to find affordable items just like the 168 area at Divisoria and the thrift stores at TayTay, Rizal.. But have you tried pushing through the stalls of the popular "
Baguio night market
" really well? I cannot believe that the rumors are true!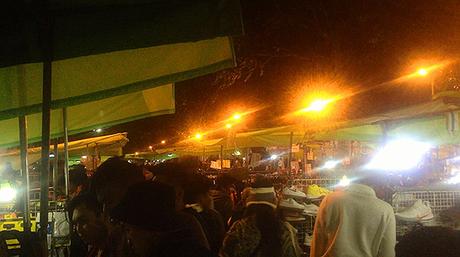 Baguio night market
So where can we find this place? It is located directly along the
Harrison Rd.
of
Benguet - Baguio
. (
beside Burnham park
) If you go or pass by this place in the morning, you'll find this road a regular one. But around
9:00 PM
up until
2:00 AM
, the road transforms into a shopping land. They even open as early as around
6:30 PM
on Saturdays. Man, you won't believe how affordable the items are in here.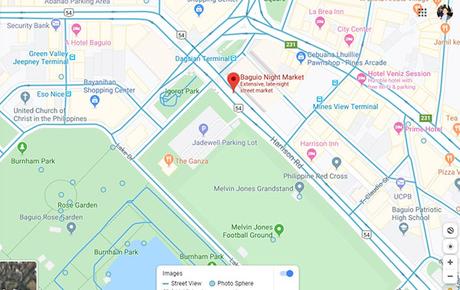 Baguio night market map
Some of the items we saw during our visit were rubber shoes, bags, shirts, jackets.. well, more in the line of clothing really. There were accessories shops as well and some souvenir stalls present. I was personally searching for some sport cotton shorts to replace my old ones but I failed to see any. There were dry-fit shirts and shorts though at the least if you prefer them.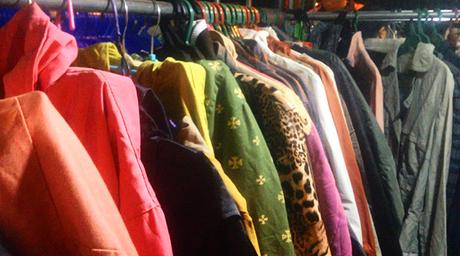 jackets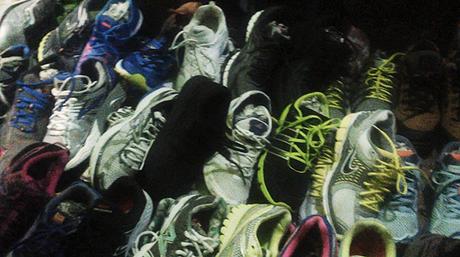 shoes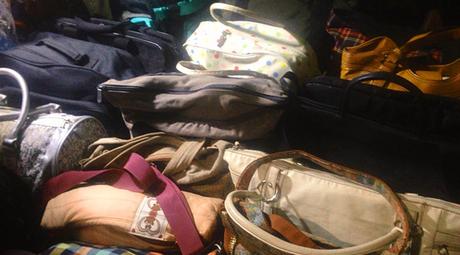 bags
The biggest revelation for me here were the prices of the items. It was unbelievably low. Can you imagine buying jackets and other clothing stuff for only P20?! That is crazy. How can they even possibly sell those at that price?
We actually have our local commercial here with a catchphrase of "
where can your P20 get you?
". Go here and your P20 will be worth it. If you think of it, you can buy a whole rack of clothes for only like P1,000. Haha!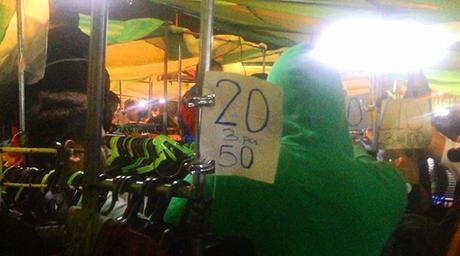 P20 items (some are even lower)
Well, If you think that these items are priced for a reason (negatively).. no, you are wrong. You just have to find them [
your preferred items
] by searching through every stall - every piece. There will be items that are considered overruns but come on, with those prices, can you still complain? I actually prefer those overrun items since I am not a brand conscious/sensitive hooman (lol). So if there will be such stores that would sell them, for sure I will be one of their regular customers. 
Here is a sample of a windbreaker Philip got for only P20. He had 3 different pieces by the end of our visit. Great job David G! Haha!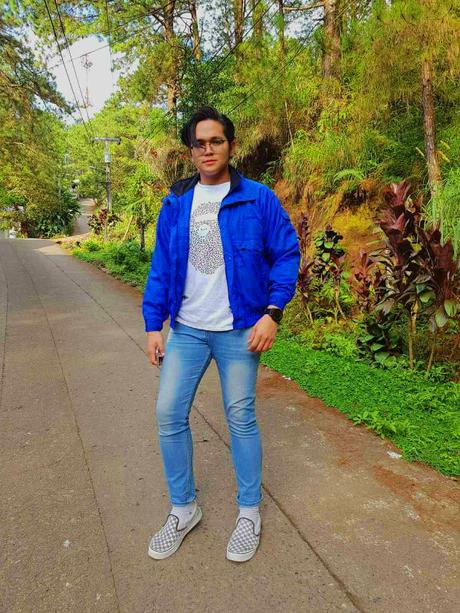 P20 jacket
Here, let me show you how big the area is and our actual visit on this video:
Parking is always a problem though in this city but we managed to find a slot at Session road. Good thing that it is just walking distance from there and we were accompanied by the winter cold weather at that time. Coming back? Of course! I will be ready by then with hopefully a less hassle situation. Hehe.