People in the north hear ye! One of the infamous and best korean brands, Banila co. now in Trinoma! You can visit their store at GF, Trinoma Mall. They officially opened yesterday and I feel honored to attend their mini event to celebrate the store opening!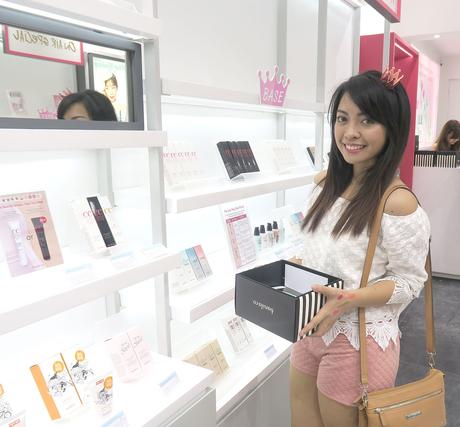 Each of us gets a super cute crown headband and experience the beauty buffet!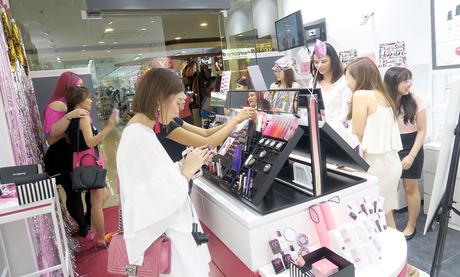 Non-stop swatch fest! You can test the products in the store before your purchase.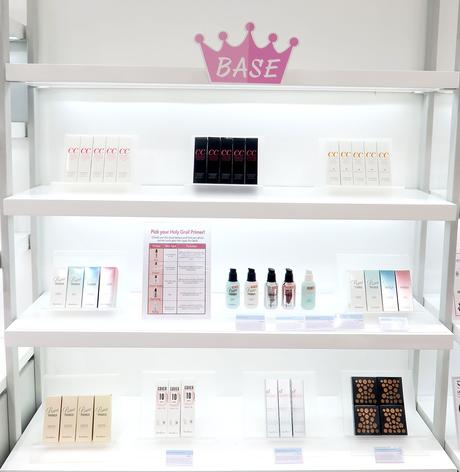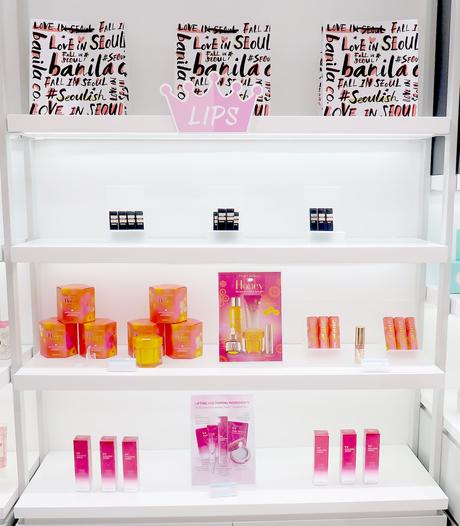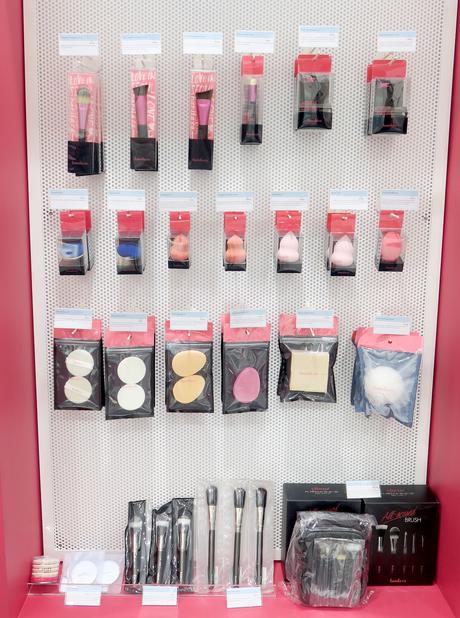 They have makeup tools too!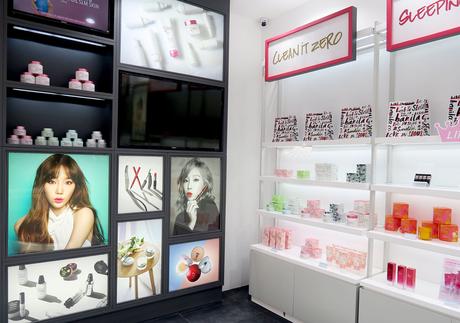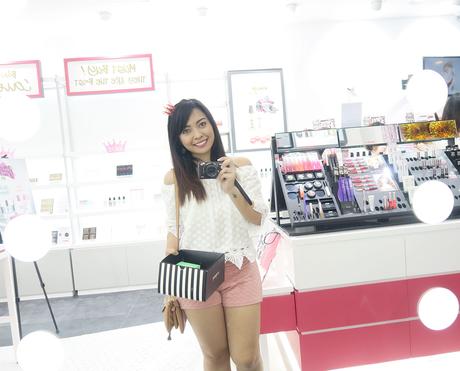 There are two huge mirrors in the store, perfect for selfies!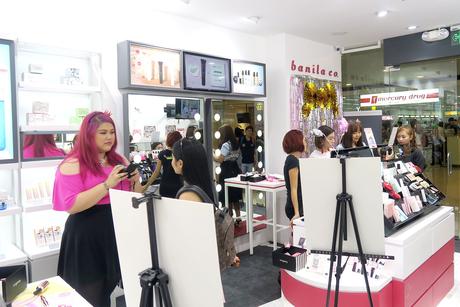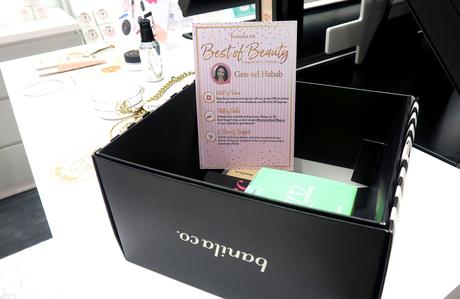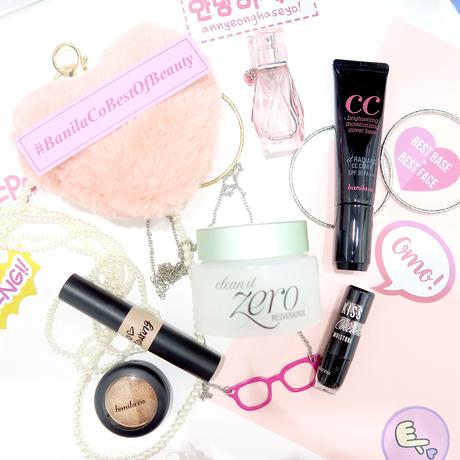 Here are my TOP 5 PICKS!
Clean it Zero (Resveratrol)
Award-winning skin friendly, hypoallergenic sorbet-like lightweight cleanser that goes on as a solid balm and transforms into a silky oil while effortlessly dissolving even tenacious makeup & impurities without stripping the skin.
Recommended for oily skin with skin conditioning and tightening effects.
it Radian CC Cover SPF 30 PA++
Brightening and moisturizing cover base. It has coverage compared to the other 2 CC Creams available.
So Contouring, For Sculpting Face (Light Brown)
A twin stick tube that has two colors. Cream form and perfect as base for contouring powder.
Two Eyes Shadow (Seoul Holiday)
Two shades in one pan. The colors are perfect for everyday makeup look.
Kiss Collector Moisture Lipstick (Hongdae Nude)
A hydrating and pigmented lipstick. I chose a nude shade so I can wear it often.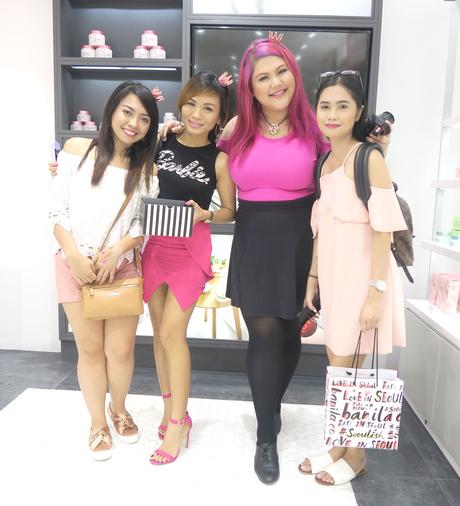 With Realasianbeauty, Teena Arches, and Anna Cay!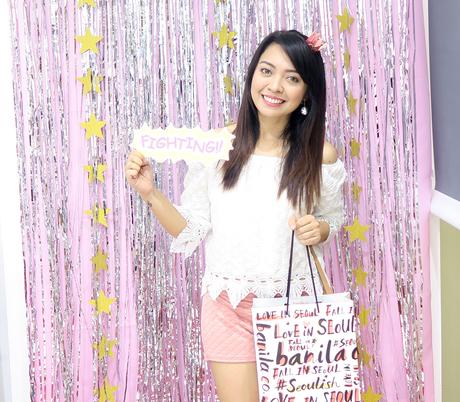 Thank you so much Banila co. Philippines!
Again, you can visit them in their newest store:
Ground Floor, Trinoma Mall