Hello #PrettiesSquad! Just in case you haven't heard the good news yet, WE MADE IT to the TOP 5 of Asian Beauty Blogger Contest 2017 Philippines!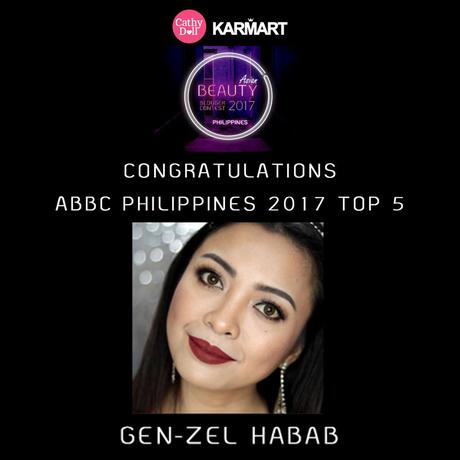 If you haven't watched it yet, here's the tutorial video: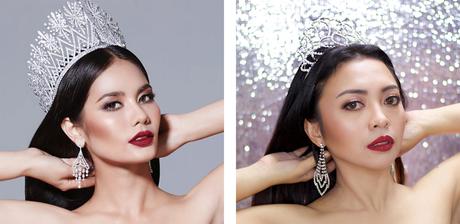 This Beauty Queen Makeup Tutorial is inspired by Chalita Suansane - Miss Universe Thailand 2016
She's one of my favorite contestant during the pageant. Plus when I was in my short vacation in Thailand (You can watch my Thailand Vlogs here), I was always mistaken as a local so I thought of creating a makeup look related to their Thai Beauty.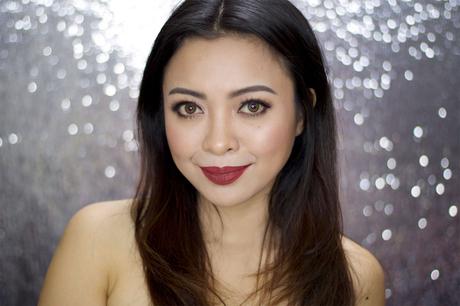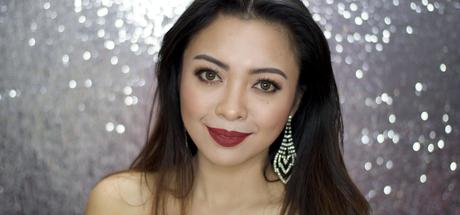 Thank you so much everyone who shows their love and support in whatever I do.
You truly inspire me to be better, to strive and reach for my dreams.
Please pray for me and wish me luck for the National Finals!
I really want to go back to Thailand, but this time, to represent my country!
In God's grace.
xoxo