Some very good trends are evolving. These trends are about bloggers and businesses. Businesses are seeking more engagements with bloggers. And vice versa. In fact, fashion bloggers are walking on the ramp displaying the latest products by designers. This happens mostly in barter. But there are businesses who pay also. It all depends on the deal. But very few businesses have a right sense identify right bloggers for their various campaigns. As a matter of fact, niche thing is a losing trend in blogging. A lifestyle blogger connects well with any kind of home, personal, or consumer product. But an exclusive book blogger will not connect too well with a product launch other than a book. At times, there are cross sections in many events. It, in fact, also depends on the knowledge of PR handling the business. It could be internal PR as well as external one.
When PRs have no sense to identify and invite right kind of bloggers, it impacts the cause of the customer. The purpose fails in such cases. For instance, a was there in a book launch event where hardly 10 bloggers were there. But 50% of them had nothing to do with books and authors. They, in fact, don't write a single word about a book. But the author was happy to see 10 faces in that launch. The excitement is right at its place. But what are the returns you are expecting and what actually you get. On top of that there are many bluffs in the market. But that is there in every trade. There are some people who call themselves bloggers but are nothing of that sort in reality. But businesses and PRs who are sensible and intelligent don't fall in the traps of those bluff bloggers.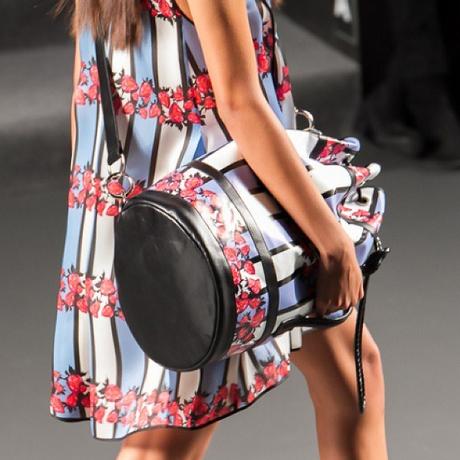 Photo credit: WOWS_ on Visual Hunt /
CC BY-NC-SA
In fact, a lady is very famous in Delhi for boasting about more than 5 lac followers on Facebook, somewhere equal numbers on other social media. She calls herself a very successful blogger. So she also boasts something similar about her blogs. In fact, she has a number of blogs, the name of each matching to a niche. Each one is on a free site. None of those qualify for Alexa rank. And when you visit those blogs, you find just a copy paste of press releases. People who know don't call her. But still she is able to befool many PR and businesses. In fact, in a recent blogger's meet she was telling the PR that she is a shadow content creator for many businesses. And that is why her name is not visible. That is the harsh and black side of blogging world.
Every Blogger Is Not A Bluff
I think this blogger-PR-business relationship is in a evolving phase. Every entity is in a learning phase. More learning will bring in more maturity, of course. Bloggers need to be more transparent about their facts and figures. PRs need to learn how to identify right bloggers for right campaigns. And it should be objective. Similarly, businesses need to learn an assessment mechanism of understanding the depth of their PRs. But as long as they are ready to become a fool, PRs will be more than happy. For instance, in a recent blogger meet for a very crucial nationwide registration of youth of the country for an international competition, the focus should have been more of social media engagement than just a blog post. Measurement is the key, actually. If a business knows what to measure, it becomes easier to hire a right PR. Like, here it needed penetration.