advertorial


I just discovered Polyvore! I know, right? What age am I from? I knew Polyvore exists, I just didn't see why I would need it. But I probably gained a few fashion IQ points lately because I suddenly felt a need for a place to conceptualize. 
I began to toy with the idea of incorporating girl's bestfriend to normal everyday wear. I have a few diamond accessories myself that I barely use because I'm always waiting for that special occasion. But as weddings and formal parties are as rare as the blue moon, they ended up just gathering dusts. Believe me; I want to use them so much. I just didn't know how. 
So as I began my experiment, I headed to jewelocean to check out different diamond accessories. They have a wide selection to choose from. They have casual looking designs that I haven't seen on other websites before. Just perfect for my mission.
The first set I came up with is this office set.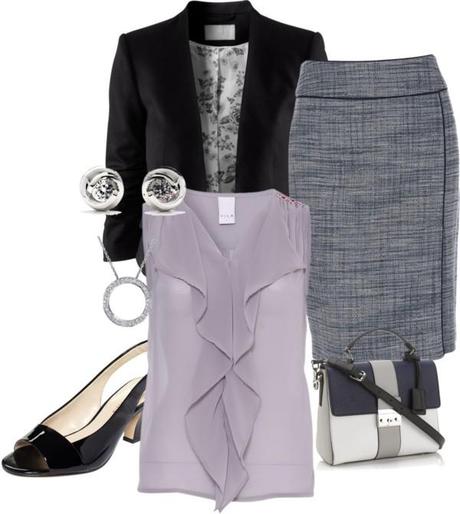 Outside parties, proms and other occasions where you can freely flaunt your diamonds, the office is the next best place to use them. But as well as other pieces of clothing, you have to make sure that your accessories are work-appropriate. You can't wear that chunky, eye catching choker or that heavy diamond earring. I'm sure you don't want unwanted attention.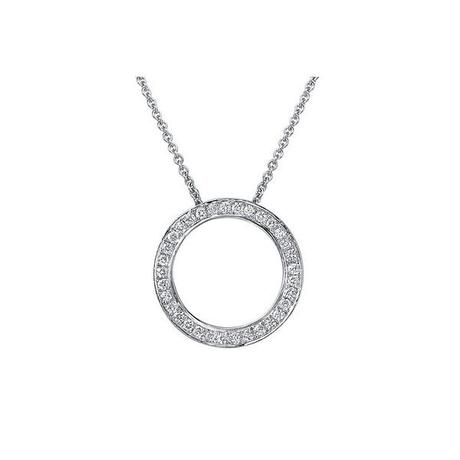 This Circle Shape 1 Carat Diamond Pendant on 18k White Gold is elegant and subtle. Yet it adds a bit of glam to your otherwise boring outfit.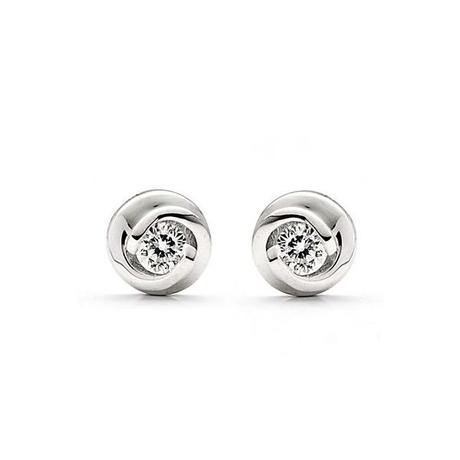 The Circle Shape Solitaire Stud Diamond Earrings on 10k White Gold brightens your face enough without making you look like you want everybody to know that you're a royalty.
The next set I came up with is this casual wear: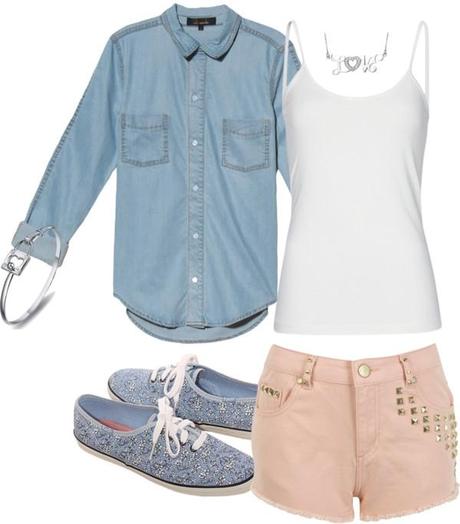 This is actually something I would wear while walking in the park or doing my groceries. I'm not a big fan of heavy accessories although that may seem to be the trend today. On regular days, I like wearing something simple and casual, but also elegant. It just makes me feel more made up even if I'm just wearing T-shirt and jeans. For obvious reasons, I avoid those huge and sparkly diamond accessories. From where I come from, you'd be an instant thief-magnet if you're wearing something too attractive.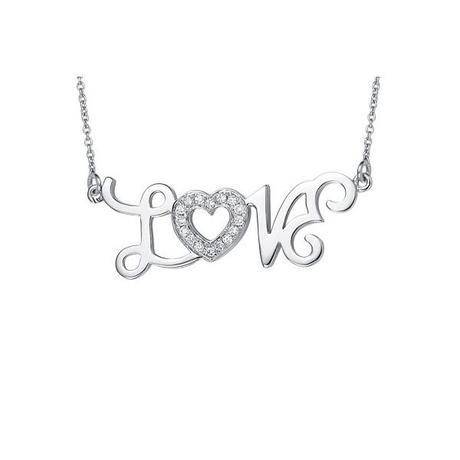 This White Gold Diamond Pendant is an obvious choice. It's cute and quirky. It's very modern and even has a statement.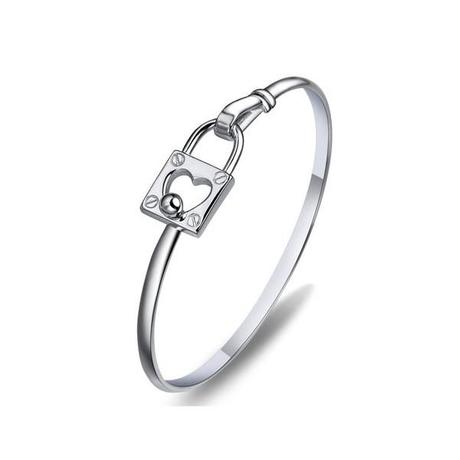 This Heart in Lock is a perfect match to the LOVE necklace. It's such a sweetheart item. I like how the design is simple and intricate at the same time.
What do you think?
Would you dare wearing diamonds on a regular day?