While in the middle of composing my previous post, I also unearthed this photo set somewhere from the recesses of my hard drive. This session was supposed to be 60s inspired. Of course, by now, I'm pretty sure I failed in the styling as well as hair and make-up. Well, especially the hair. I am just no good in hair styling.
On the other hand, I'm more than happy I was able to explore this aspect of photography. Usually, my black and white photos are shot in color like the rest and are then later desaturated during post-processing. This time, I decided to shoot the whole set in black and white. 
There's actually a difference when you're shooting in full color and in black and white. Shooting in black and white allows you to be more aware of the composition and shadows because sometimes colors can be distracting.
So enough talk for me already. I hope you enjoy this set.
Models: Siblings Jeliza and JevanWardrobe: models and mePhoto, MUA: me  Assistant: my sister PrescillaLocation: Amandari Cove, General Santos City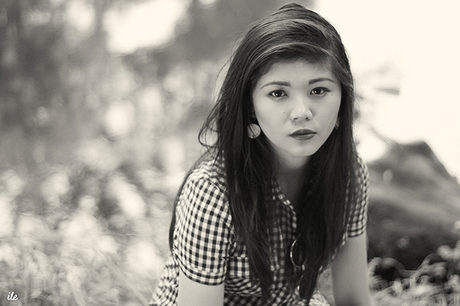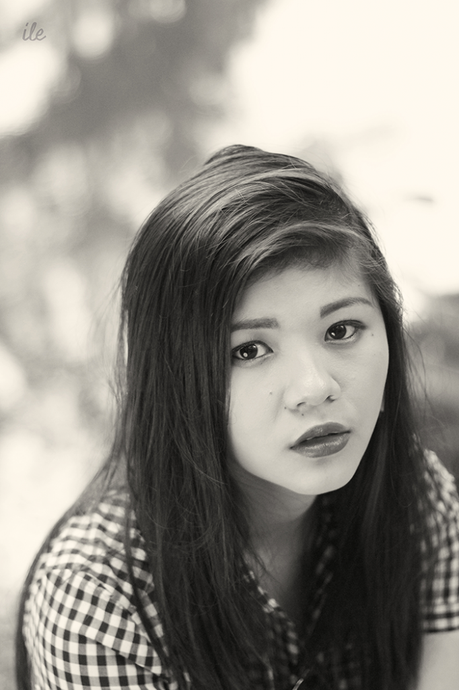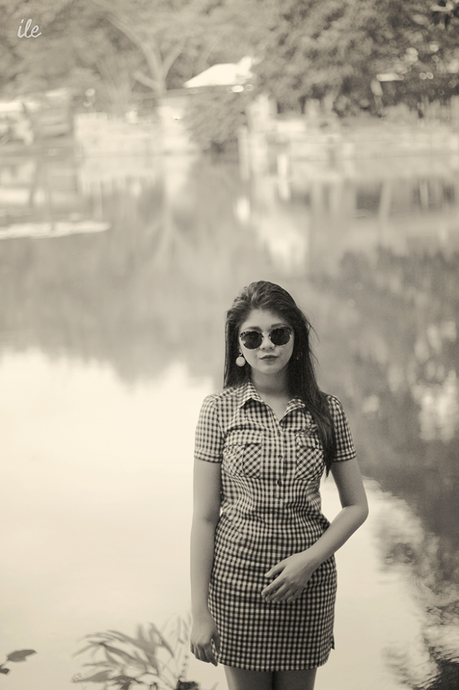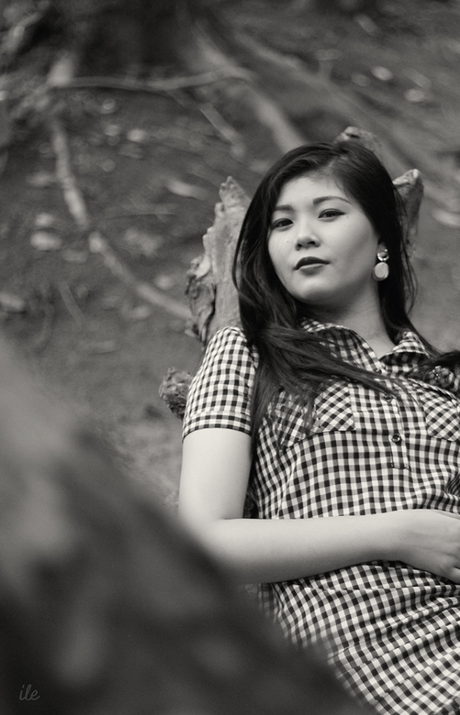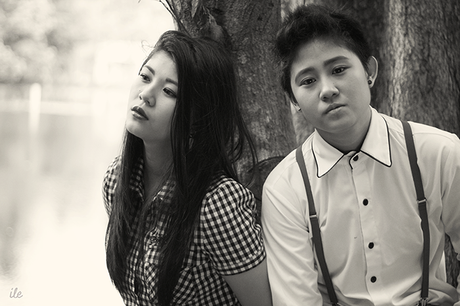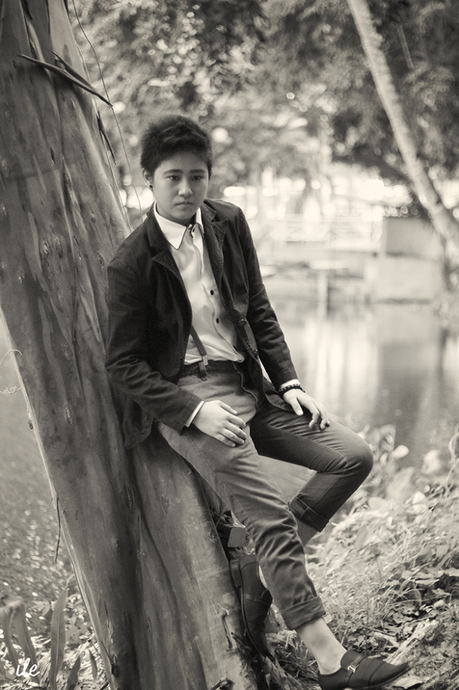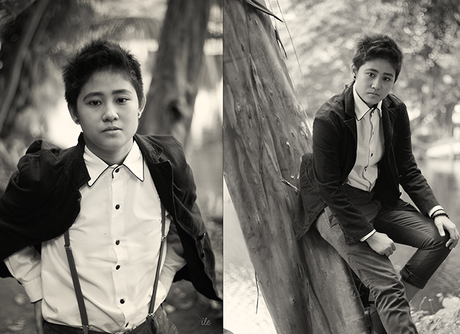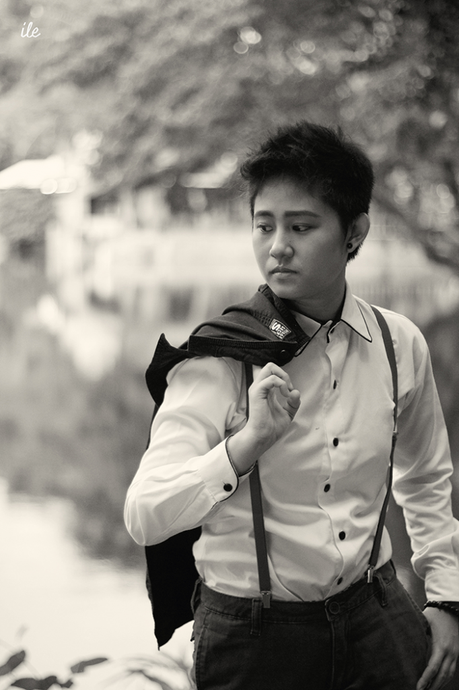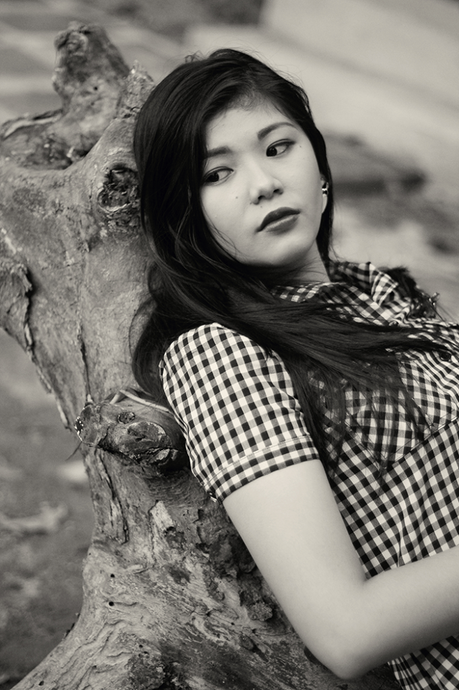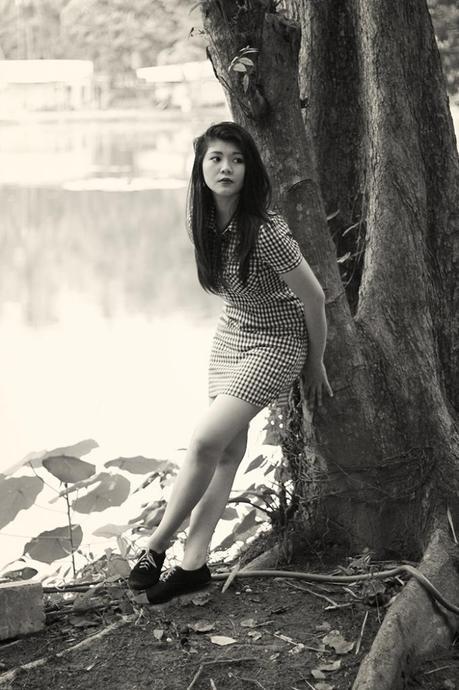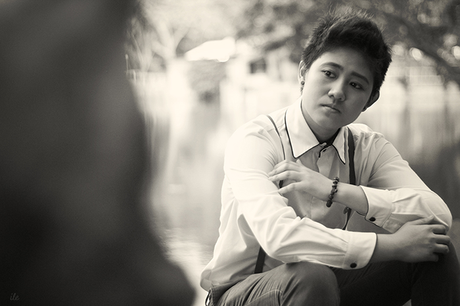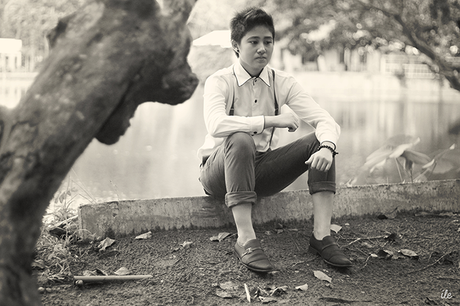 Thanks for reading my blog.
Feed backs will be very much appreciated!