I've been watching a lot of Mad Men lately. I'm still at Season 3, but I'm definitely drawn to the 60s vibe already. They say this is the show that helped the 60s fashion make a come back.
I cannot verify this information of course but every time Betty Draper is on screen, I can definitely see what they mean. She may be a cold, stoic women, but her style is definitely not flat.
Unfortunately, I live in a small city, and I don't have access to all the nice vintage dresses made these days. So what better place to look than online? There are plenty of online boutiques, and one such particular boutique that specifically carries vintage fashion is
Rosegal.com
"RoseGal was started by a group of friends who all share a deep and abiding passion for stunning clothing and fashion. As a leading global online shopping destination, they provide a wide range of high quality clothing styles at factory direct prices along with a dedicated professional service to customers all over the world." 
-
Rosegal.com
So now I bring to you my Betty Draper Inspired Wishlist.
1) Floral print was extremely popular during the 60s. In the show, B is seen wearing floral dresses whether in formal parties, or a nice summer picnic with her family.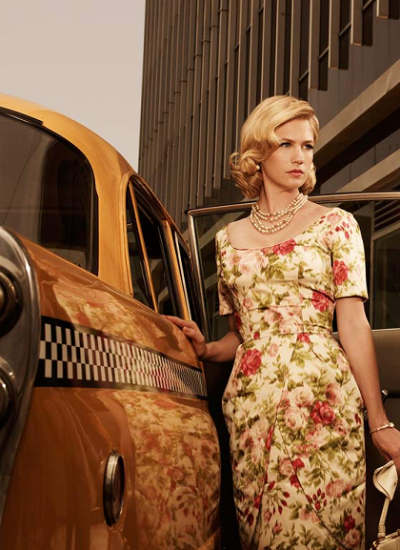 source
Although I can't really say that the halter neck or the white belt added a modern touch to this dress as both are also very 60s, they definitely translated B's dress to a more contemporary summer dress.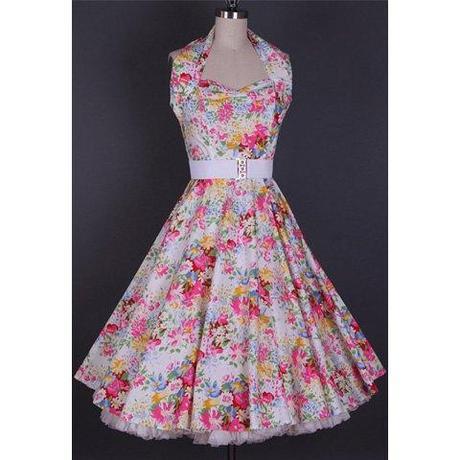 Vintage Halterneck Ruffled Flora Print Sleeveless Dress With A Belt For Women
2) Blue floral prints are more subtle and more elegant. Honestly I think B should wear this color more. It goes well with her cold stare.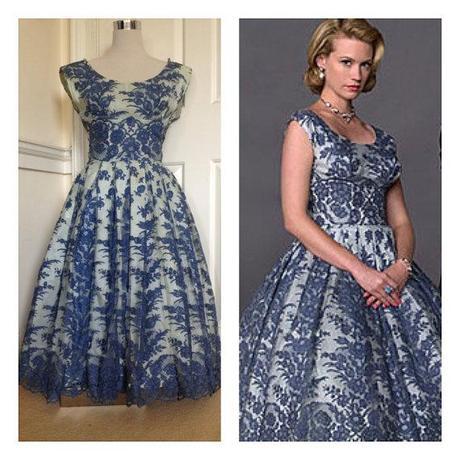 source
This look easily translates to modern times. Blue floral print is quieter and more reserved. This is perfect for times when you don't feel like standing out, but still likes to wear something fun.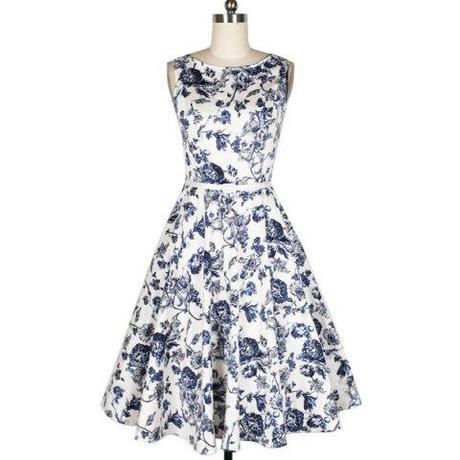 Vintage Blue Flower Print Boat Neck Sleeveless Mid-Calf Women's Pleated Dress With Belt
3) Pregnancy didn't stop B from being stylish. Sometimes she reminds me of Rachel Zoey, wondering what Chanel dress to wear in the delivery room. Anyway, she is very pregnant with her third child in this picture, but she still donned(get it?) this lace dress really well.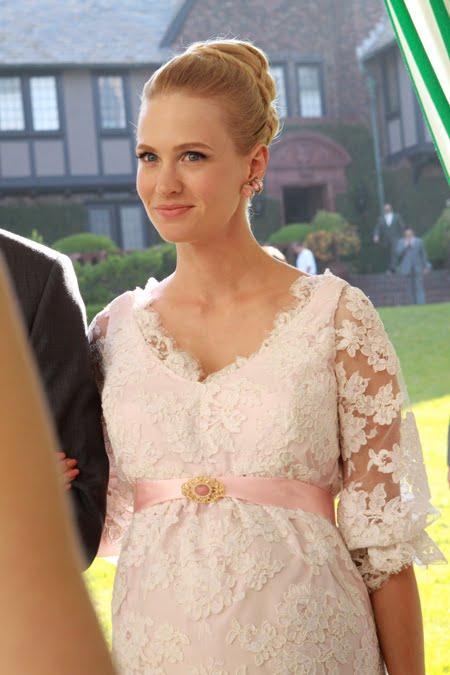 source
I am definitely wearing dresses like this when I'm pregnant.
Stylish Solid Color High Waist Short Sleeve Women's Lace Dress
4) Pencil dresses are also very 60s.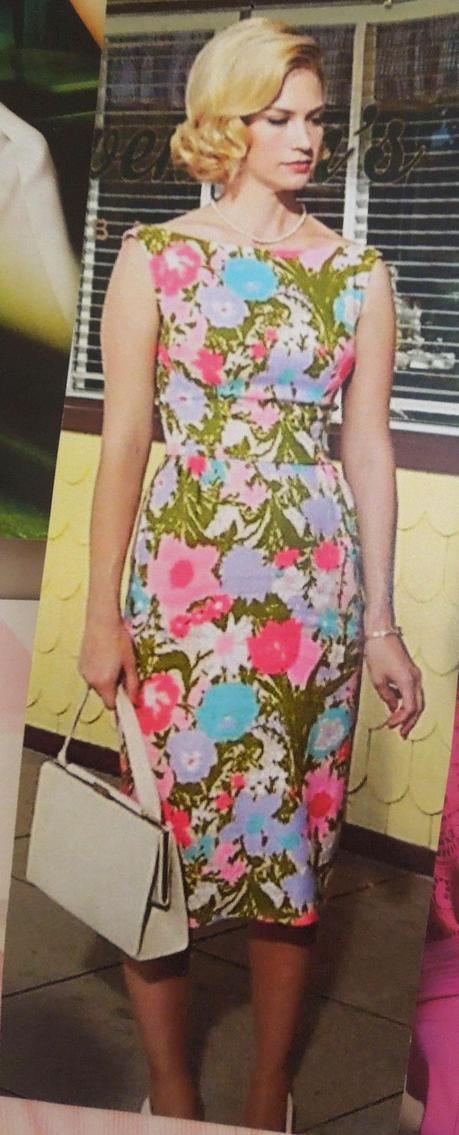 source
Pencil dresses actually suit my body type really well. I especially love floral pencil dresses. I'm not especially good in picking my accessories but because the floral print is already loud, all I really need is a nice pair of stud earrings and a thin bracelet or a watch to complete the look.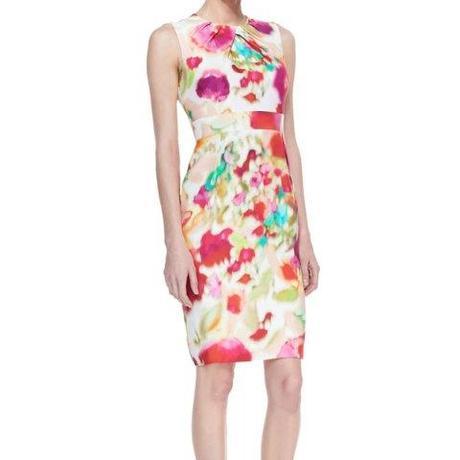 Vintage Jewel Neck Floral Printed Spliced Sleeveless Dress For Women
Others:
Rosegal
also has items that are vintage-inspired modern items. I'm a sucker for vintage looking bags and here are the ones that stood out for me.
1) This one could easily be a nice camera bag if I modify the insides a bit.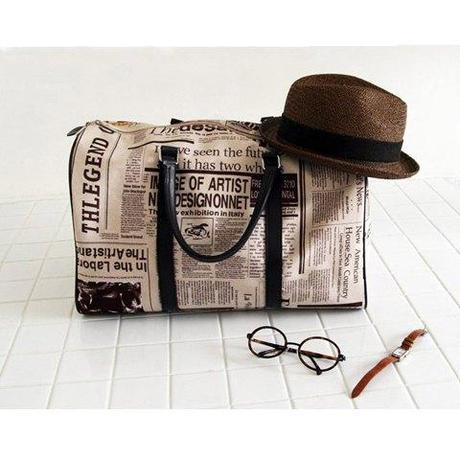 2) A crossbody knapsack bag has always been on my wishlist and this one's really cheap for only $19.95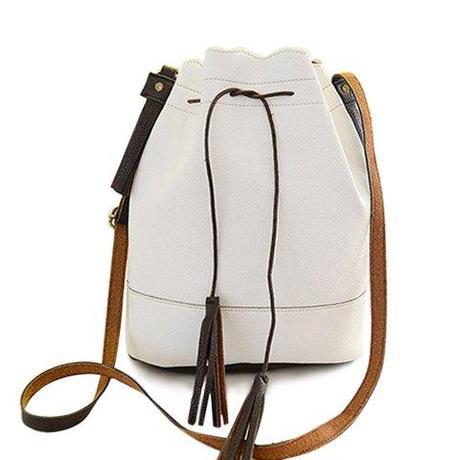 Street Style Tassels and Color Block Design Women's Crossbody Bag
3) I know you saw this coming. This is not vintage, but my wish list is not complete without a cat print bag. I am obviously in love with cats, hence I love items with cats, but I prefer those that are subtle. I tend to steer clear of items that shouts "I AM A CRAZY CAT LADY" too much.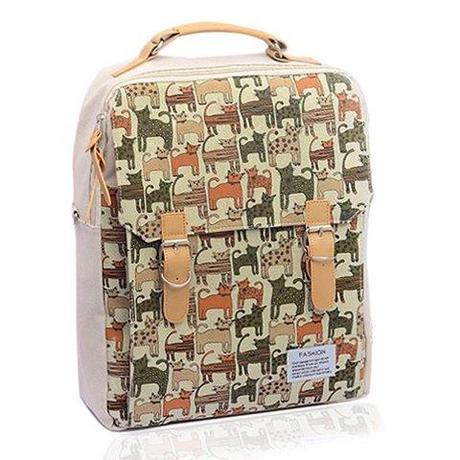 Pretty Cat Print and Buckle Design Women's Satchel
Although if you're one of those who likes cat merchandise, there are plenty at Rosegal too.
So,
Are you also in love with the 60s fashion?