A few weeks ago, a received a PR package from an online shop - Caticorn Dreams. They make locally handmade soaps, bath bombs and other bath essentials. BUT, they don't only make regular soaps, their products are super cute! You can even ask them to customize a design that you want for you.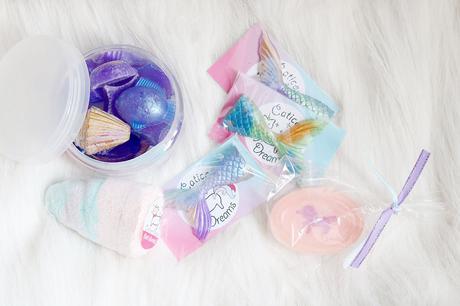 Handmade Soaps and bath bombs from Caticorn Dreams on Instagram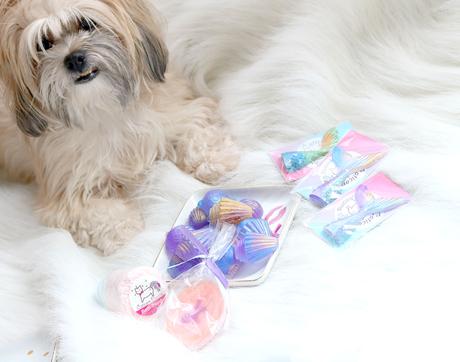 They are so cute and fragrant that even my baby Chuchai went up on bed and checked them out.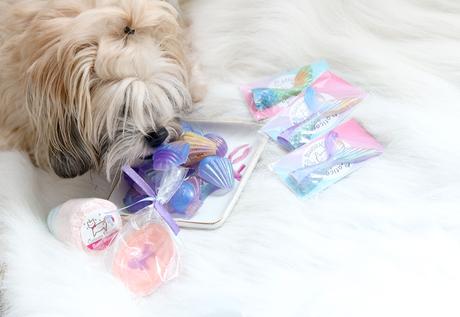 Sniff, sniff... I guess Chuchai approves 😀
Those small soaps are just so precious I don't want to use them! These soaps remind me of summer and the beach.
Home Decor Tip:
I put the small soaps into a transparent glass vase display it on my bathroom in the apartment.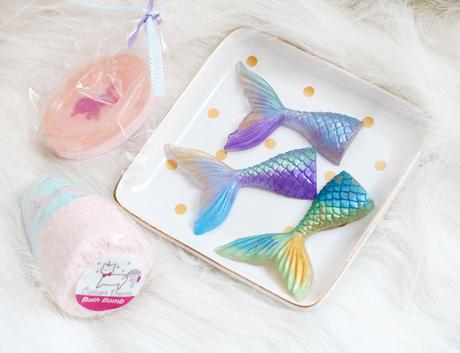 I'm so in love with these mermaid tail soaps!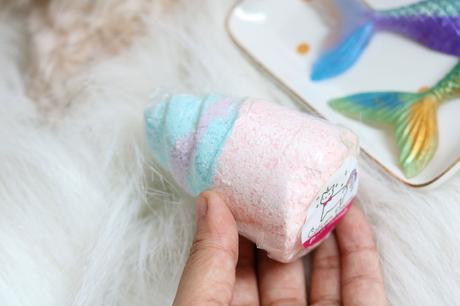 Bath bombs! Perfect if you have bath tubs or save it for staycation!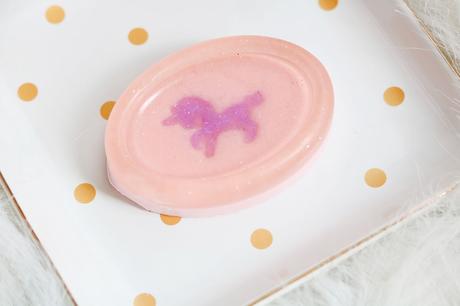 Unicorn soap!
So sad I missed the Unicorn bazaar in Eastwood Mall this week but anyway, this soap is so pretty!
Perfect for unicorn fans like me.
You can check their products on Instagram @CaticornDreams. If you're looking for giveaways on your events, party favors, souvenirs or even just for your personal use, their custom soaps are perfect since you can customize them with your preferred designs.