There were tears this morning when Ben read a goodbye letter from our three elves. We've had a lot of fun with our elf on the shelf antics. The good news is they have promised to return next year.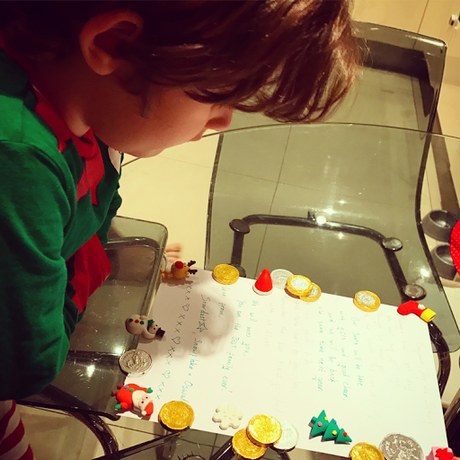 This morning we went to the cinema to watch Ballerina which was even better than I had expected. Zoey has been dying to see it since we saw it first advertised.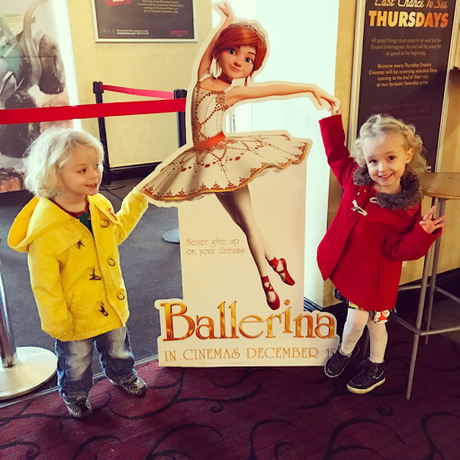 I was a bit worried the boys might find it too girly but that was definitely not the case.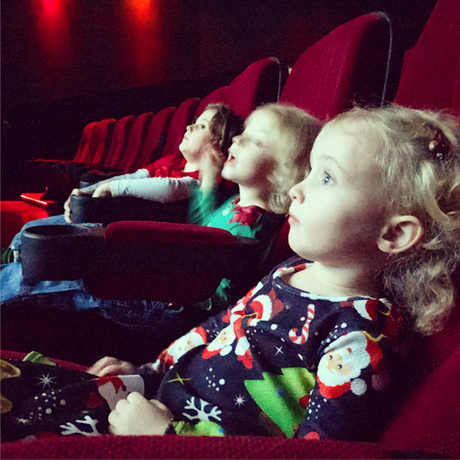 The rest of the day was busy, I finished wrapping presents, we baked cookies and the elves brought our Christmas Eve box which contained craft stuff, a puzzle, sweets, pjs and a special ornament for the tree. We made Christmas themed finger puppets, did the Christmas puzzle together and rounded the day off by reading The Night before Christmas, sprinkling reindeer food and leaving milk and cookies for Santa and carrots, apples and water for the reindeers.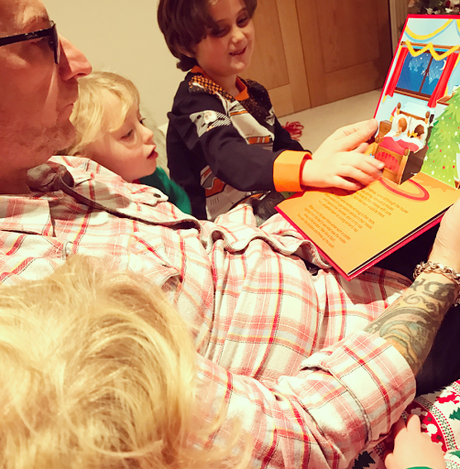 Despite the excitement levels being through the roof, the kids are asleep and my hubby and I are watching our favorite Christmas Eve movie, It's a Wondeful Life and you know what, it really is a wonderful life. 
Merry Christmas everyone! X