Grand Opening!
By: Erin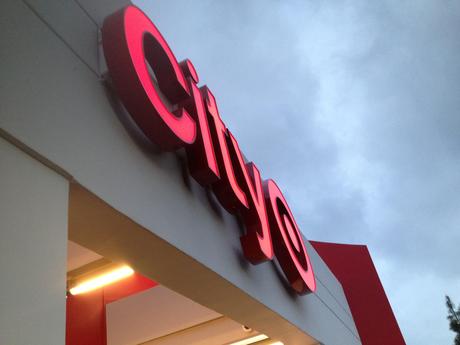 The other week I was ever so lucky to be able to attend the "VIG" (Very Important Guest) grand opening of the new City Target in Beverly Hills. I have always L-O-V-E-D Target, so of course I jumped at the chance to be able to go to a Grand Opening for Target. I mean, WHO doesn't LOVE Target? This was my first visit to a City Target, and certainly not my last. They're smaller stores, but they're very cleverly laid out to encourage shoppers to stay in the store longer and look around.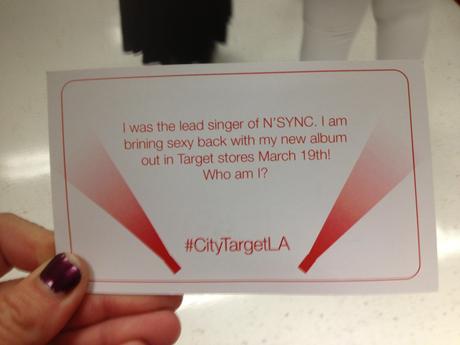 Upon entering the store, we were given cards with a clue on it that corresponded to one of the MANY celebrity impersonators that were located all over the store. Can you guess who I had? I was beyond psyched to get this card, as I have always been a fan of his!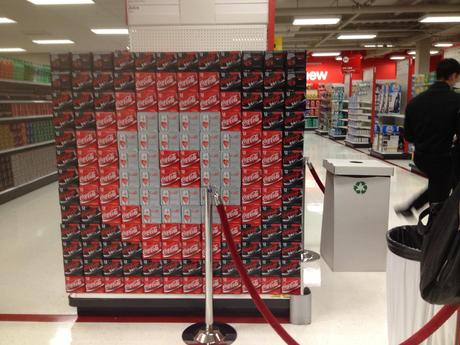 How clever is this? I wonder who the genius was that designed this coke display? Very clever indeed!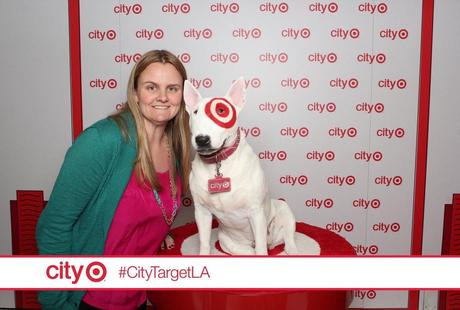 The biggest celebrity that everyone couldn't wait to get a picture with, Bullseye! She was wonderfully patient while all us humans stood one at a time with her to get pictures.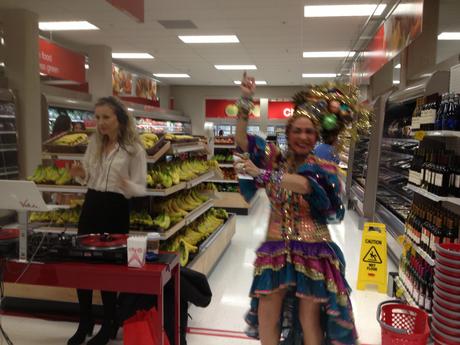 As we walked around the store, we saw many interesting characters. Chiquita banana anyone?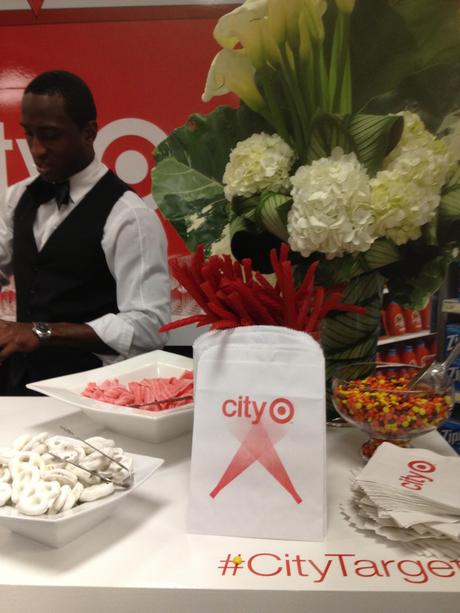 Making a pit stop at one of the many concessions around the store to fuel up as we continue to check out this awesome City Target!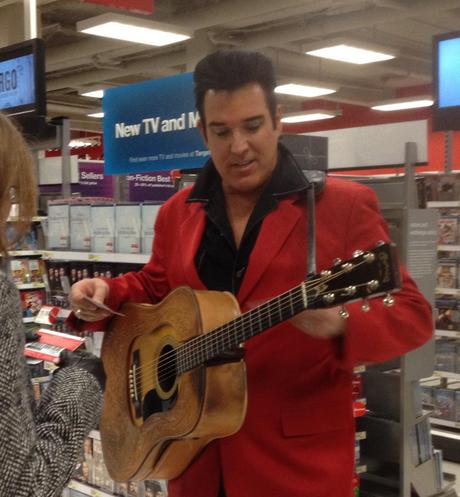 Elvis siting!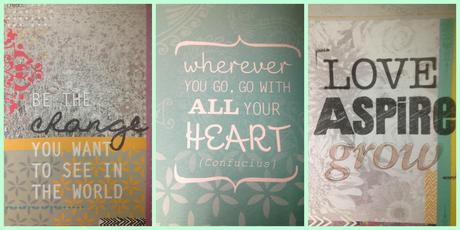 City Target had these amazing inspirational folders that we just couldn't pass up! Love these!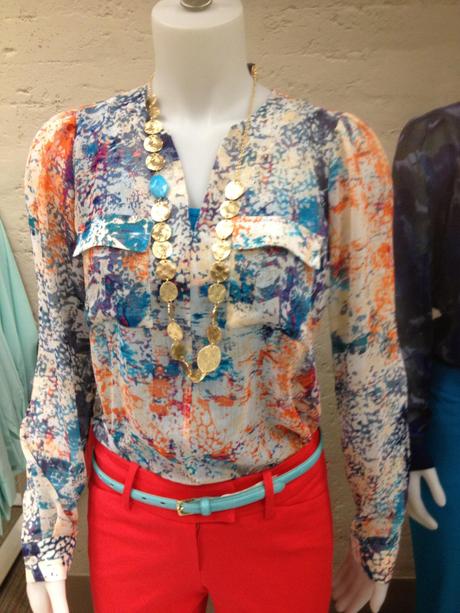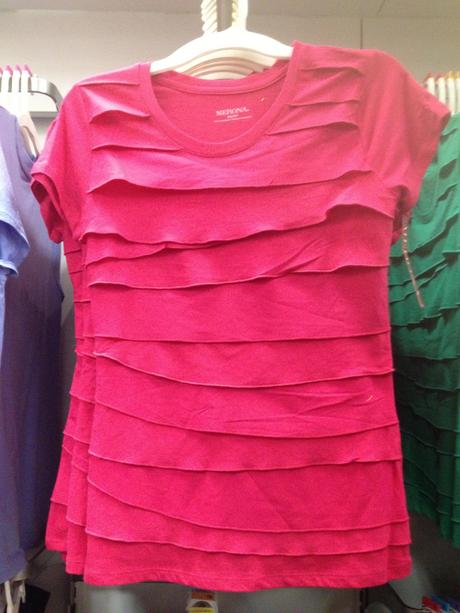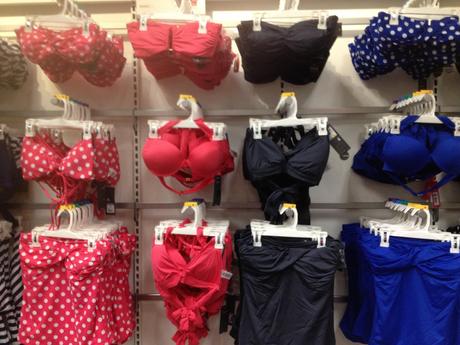 I was amazed at all the pops of color everywhere. So many beautiful choices here at City Target for your spring wardrobe!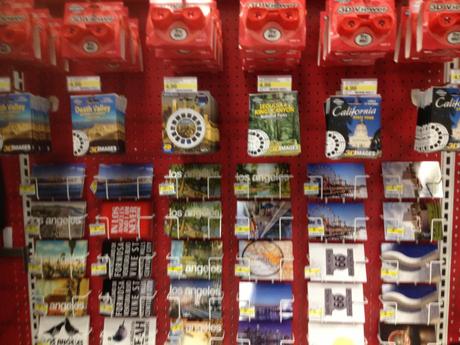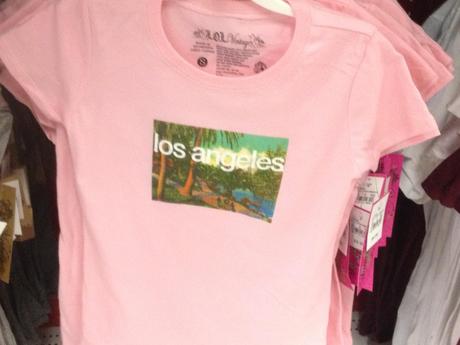 Visiting from out-of-town? Well then, City Target is a GREAT place to visit to pick up any souvenirs that you may be looking for, along with anything else you may need while enjoying your stay in Southern California.
If you have not yet been to City Target, you should check it out when you get the chance! Lots of great things happening here!
Disclosure: I was invited to the #CityTargetLA VIP grand opening courtesy of the Latina Lifestyle Bloggers Collective. All thoughts and opinions are my own, and I LOVE shopping at Target!