My last semester in school just started last month. And that means, Hello, Accounting Review! 

I am enrolled in a 5-year BS Accountancy course. So part of our curriculum is this Accounting Review to prepare us in taking the CPA Board Exam.
The review school offers two schedules: weeknights and weekends. I chose the weekends schedule over the weekdays to be able to still have time for my daughter and her studies while reviewing at the same time. See?I am a true Gemini. haha!
So far, so good. A little bit stressful since I am the "great worrier". 

And since I'm stressed, I need a little "retail therapy". Lee and I went to SM Molino last night to have dinner and after that, we went to National Bookstore so I can buy my "review supplies".
And here are my purchases: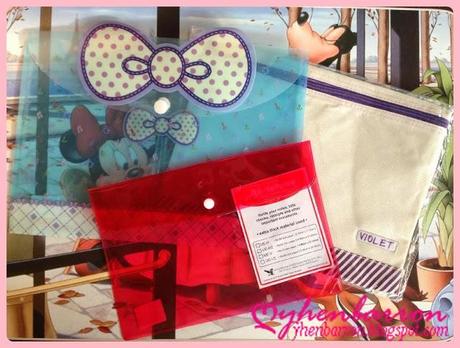 Envelopes and Portfolios
for my review materials, receipts, etc.etc.
P19.75 - P80.00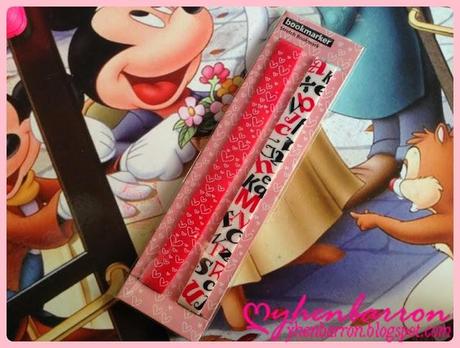 Stretch Bookmarks
P49.75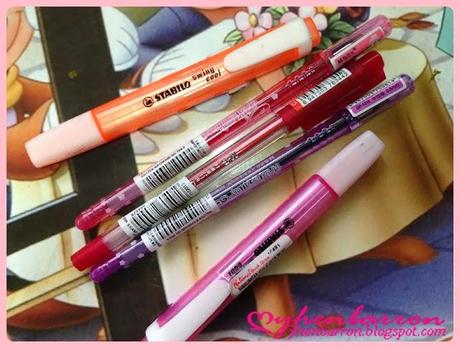 Colored Pens and Highlighters
P16.75 - P29.75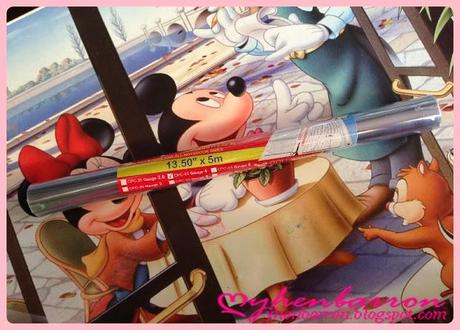 Cut-Size Plastic Cover
What I love about this product is it was already cut to standard book size making it easier to use.
P40.75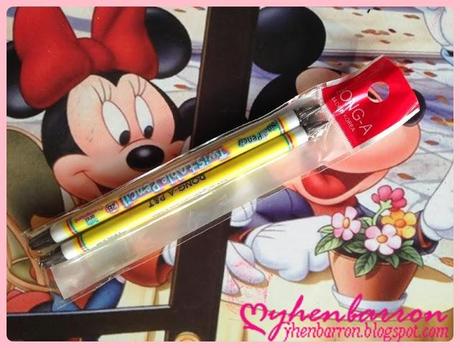 Twistable Pencil
Gave these to my daughter
P29.75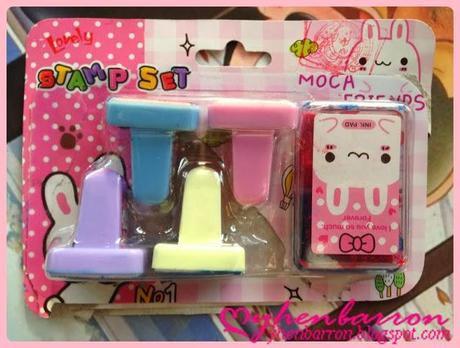 Stamp Set
For Althea! :)
Need some things for your homework or projects? National Bookstore have them all! 

Bye for now. I need to review since we have a quiz on Saturday. 

Wish me luck dolls! 'Till my next blog post.