Dew Arena Gaming Finale sees Mumbai making a grand victory. In fact, this is the top gaming tournament of India and was running its second edition this year. The finales at Hotel Andaz by Hyatt, Aerocity, New Delhi was a grand event. In fact, it was a result of almost 6 months of efforts engaging 300 cities and more than 125 locations in India. Rather, the grand event, as usual, has become a legend for any gaming event in the country.The day was quite engrossing with thousands of gamers and gaming enthusiasts having a great level of fun at the event. Overall, there were 25 finalists in various gaming categories joining from various parts of the country crafting their powerful entry in the Grand Finale. In fact, there were 12 gamers from each category eager to break all the barriers and become the ultimate gaming champion.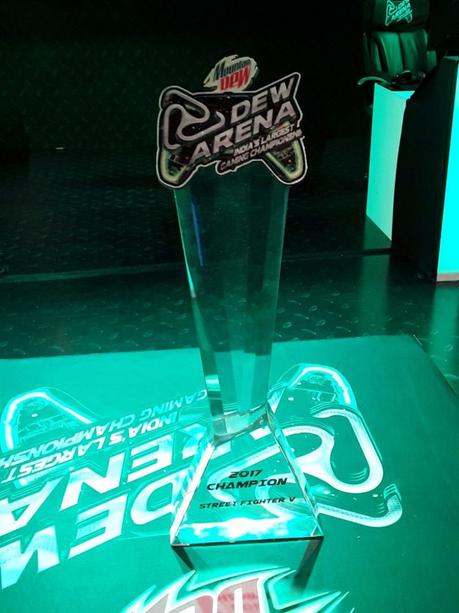 Dew Arena has become the most aspiring spot for all gaming enthusiasts across the country. As a matter of fact, this year's gaming champion was carrying a pool prize of 20 lacs. In addition, there were many gaming titles to fight for. Here is the overall status of winners in the grand finale this year:
Game Title First Prize Winner Second Prize Winner
Counter-Strike: Global Offensive Entity Gaming – Mumbai Shooting Monkeys – Mumbai
DOTA 2 Aggressive 5 – Mumbai Team Buriza – Hyderabad
Rocket Lounge Rahul "FTW Rahul" Poundarik – Indore Manmeet "Lucifer" Singh – Delhi
Street Fighter V Bhagwant "B3" Bagh – Delhi Satyendra "Khiladi" Vishwakarma – Mumbai
Dew Arena 2.0 Was A Grand Success
Mumbai seems to have a strong presence in almost all the games in the competition. As a tradition, this year also some of the prominent players qualify to feature on the bottle. Those are:
Simar "psy" Sethi – Captain of the CS: GO Team, Invisible Wings – Mumbai for the Game Counter-Strike: Global Offensive
Raunak "Crowley" Sen – Captain of the DOTA 2 Team, Invisible Wings – Mumbai for the Game DOTA 2
Khyat Kanda – Chandigarh for the Game Forza Motorsport 6
The presence of stars from the gaming industry like Hector Rozario, Dana Kawar, Niels Wolter, Yegor Markelov, Antwan Ortiz, and David Lawrie made it a memorable day for the gamers. These stars were not only analyzing the Dew Arena gaming finale but also sharing their gaming expertise with the finalists. Hector is a prominent gaming commentator and CEO of International Esports Organization. Dana is CMO, Flipside Tactics. Niels is MD, ESL. ESL is, in fact, the world's oldest professional esports organization. Yegor is among the best Counter-Strike 1.6 players in the global arena. Antwan is a famous International Street Fighter Gamer. And finally, Davis is one of the top ranking players for International Rocket Gaming.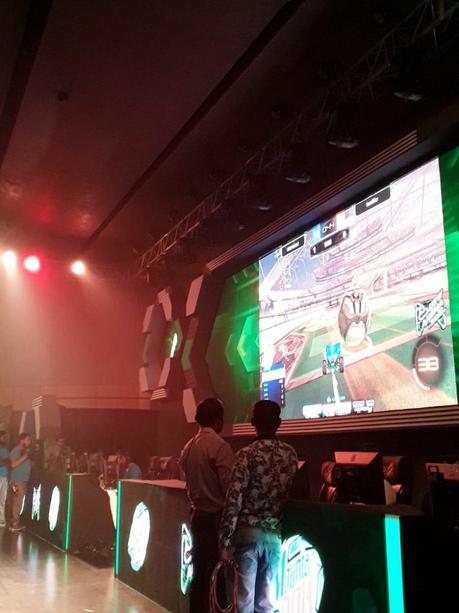 Naseeb Puri, Associate Director, Mountain Dew, PepsiCo India shares his ideas saying, "The 2nd edition of Dew Arena saw tremendous positive feedback from consumers across the country. We are extremely proud to bring the stalwarts of the gaming ecosystem together on one platform to celebrate India's largest gaming championship. As a brand, Mountain Dew has always encouraged youth to break out of the ordinary to make a name for themselves and Dew Arena is the perfect platform for this."