Lee and I decided to go to Divisoria after I claimed my last two checks from CHED.
We decided to go first sa Tabora to buy the things we need for our DIY project. Medyo malayo pala sya mula sa 168 Shopping Mall  pero buti nalang hindi ganun kainit. *hehe
Anyway, natuwa kami sa dami ng souvenirs na nakita namin, as well as items na kailangan for DIY projects. Name it, lahat na ata mabibili mo dun.
We went at Wellmansons and bought these..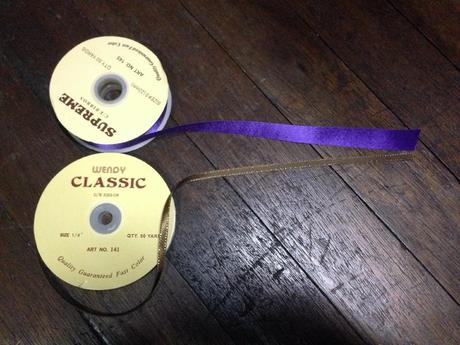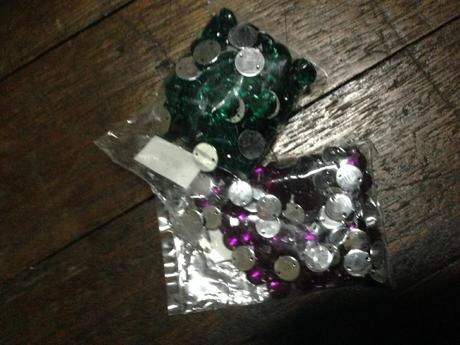 We will be using the ribbons and buttons for our DIY bouttonieres and entourage flowers.
Then we also bought these as props for our engament shoot and design na din for the reception venue.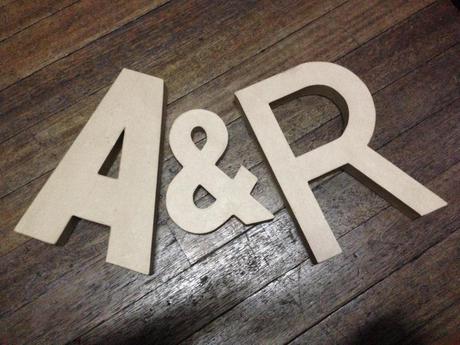 Then these balsa flowers for the bouquets and bouttons. And this cute dainty bucket for the flower girl!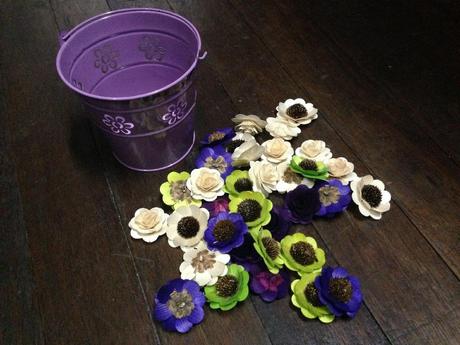 You will find those letters and balsa flowers just along the street of Tabora. Lakad-lakad lang kayo, marami kayong makikita na ganyan. Halos lahat ata ng stores, meron. And by the way, yung bucket, sa loob ng 168 Shopping Mall namin nabili.