I had this opportunity to borrow and test (AND learn) the drone unit of a friend, Jay-Ar. To be honest, I have already thought of buying one in the future but only when my channels are doing good. Well, this blessing came early! I do hope this is an early sign that my channels will really do great in the future (lol).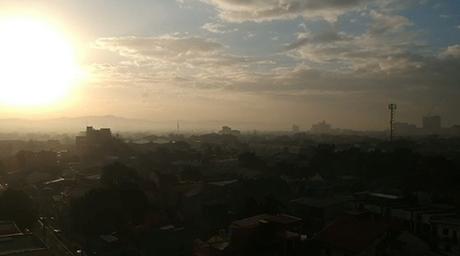 So this is what it feels to fly
We are planning to use this in our coming trips so make sure to watch out for the next videos we will be releasing. In the meantime, I hope you do enjoy watching these mini-clips capturing my first flights while testing this popularly so-called "
DJI spark
".