This morning there were shrieks and squeals of delight when the elves were found hiding in the Christmas tree bearing special letters postmarked Lapland for Ben and the twins.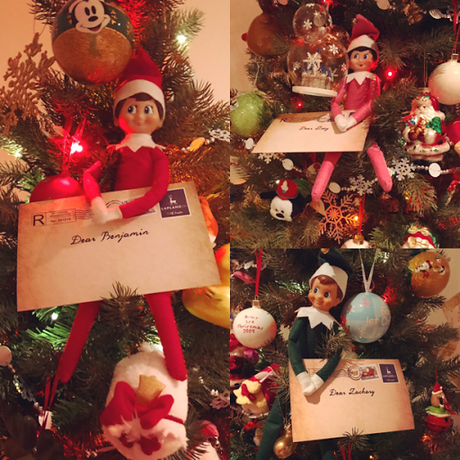 Ben was tasked with reading the letters which contained an amazing invite to a magical place on Sunday. Needless to say I dropped three very hyper children off at school and nursery.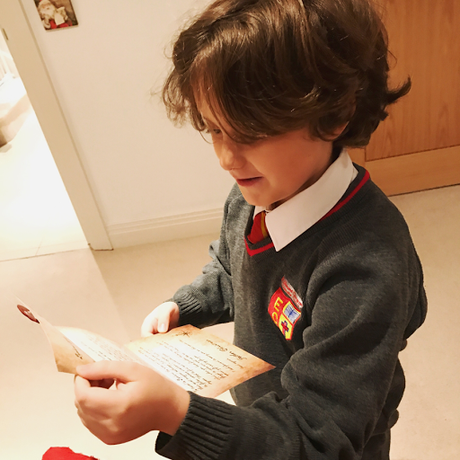 I also need to do a Tsum Tsum Advent Calendar update and share my latest two Tsum Tsums - Chip and Dale! How cute are they?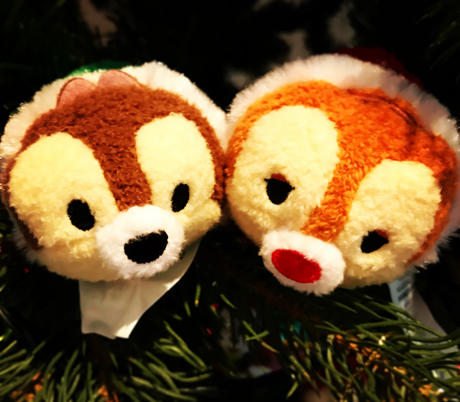 16 sleeps and counting...