I ha

v

e been a real good girl all this year...Well thats what I think atleast ;)) So this year I want Santa to be kind and surprise me in a grand way :))

 I 

ha

v

e a huge wishlist but I am going to start with Persunmall which happens to my favorite online shopping website!! I hope the Persun Santa reads this post and happily grants all the things to me :))   

So here's my tiny little wishlist showcasing "What happens when a Classic Swallow Gird Vest Dress 
meets Punk Style!!
"
Classic 
Swallow Gird Vest Dress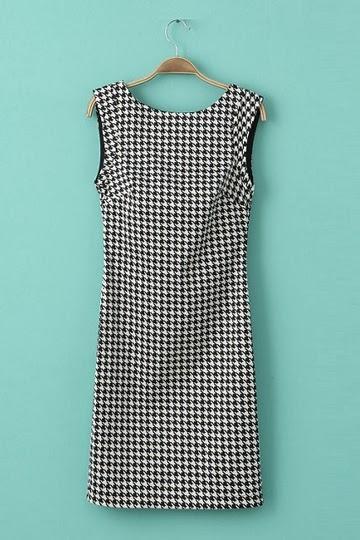 Punk Style Single Breasted Cool Coat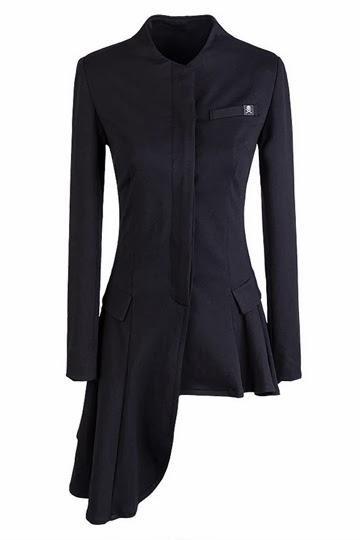 Stylish Skull Wing Chain Clutch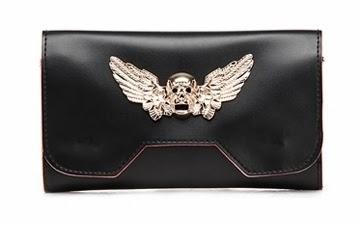 Babel Tall Boots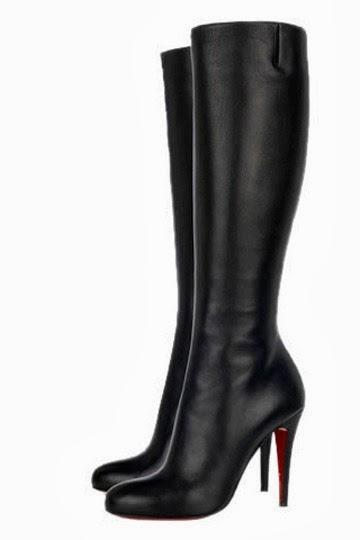 Sweet Style Hedgehog Rivet Earrings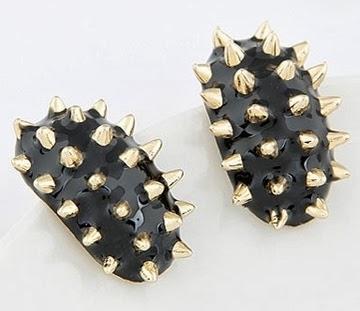 So...Whats your wishlist this year??