Summer is at its peak here in India. That is the reason you avoid going out not only during the daytime but also evening. As the evenings are also equally hot. To counter it what else than the five best romance titles to read and enjoy. Moreover, summer vacations are also there. And of course, any vacation brings in a lot of opportunities to do whatever you love to do. Book are the best companions as we all know. Those who are fond of reading books are never short of good friends in life. In fact, I have a secret formula that I keep using every time I am in trouble. So the secret is that whenever I am under pressure of any kind I leave everything aside for a while and start reading a book. That gives me a different kind of energy to think in right direction.
So here are the five best romance titles:
Deadmen Walking by Sherrilyn Kenyon: Don't go by the title of this book. This book is a good combination of fantasy, romance, paranormal, and adult. Sherrilyn Kenyon is New York Times and international best selling author. So much so that in many parts of the world you will find people

proudly sporting tattoos from her series. Her popularity and engrossing writing style gives her first place in my five best romance titles.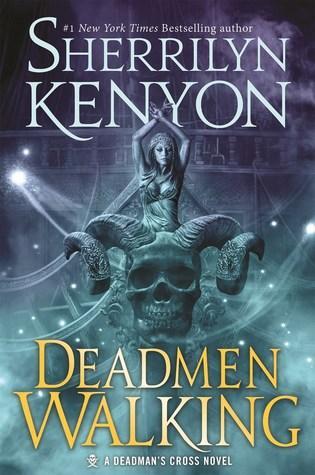 Five Best Romance Titles
Come Sundown by Nora Roberts: With more than 200 books to her credit, Nora Roberts is a popular name in Romance genre. There is suspense. There is tragedy. And you will love to read this story of Bo and Cal.
Risky Behavior by L.A. Witt and Cari Z.: This story has suspense, thrill, and romance that you would love to read. In fact, this story has a substance of romance in a very different manner.

About a Dog by Jenn McKinlay: Again the title doesn't sound like this is a romance book unless you ignore the title and read the story. Though this is Jenn McHinlay's contemporary romance debut but then it deserves all praises.

Marry in Haste by Anne Gracie: This is the last in my Five Best Romance Titles. In fact, this is a historical romance novel from the award winning author of The Summer Bride.