First Rajouri Garden, next Punjabi Bagh and now Food Scouts Janak Puri delivery outlet adding to my food journey. Within a month had a chance to order food from all three outlets. First one it lies in my vicinity. The second one because I was in Punjabi Bagh at my friend's place. And we had to order food from somewhere after a long tiring journey.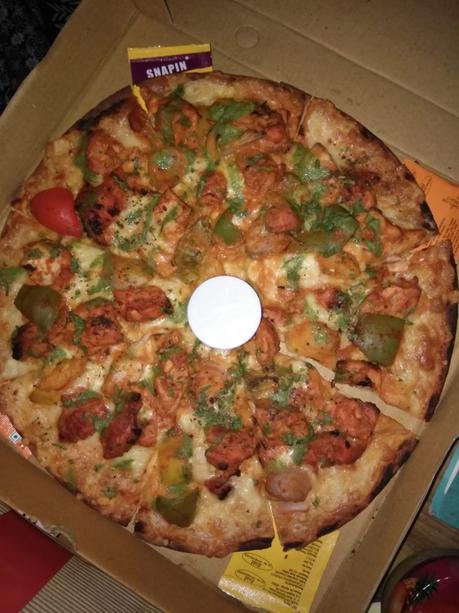 This time, I was in Janak Puri at another friend's place and on my recommendation on the basis of earlier good experiences on two occasions, we decide to order from Food Scouts Janak Puri. This time my order consists of Non-Veg Platter, Butter Chicken Pizza, Spinach Infused Baked Chicken Breast, Paneer Tikka Masala, and Veg Biryani. There is a good variety of food among North Indian, Chinese, Continental, and Rolls. Packing, as usual, is fantastic.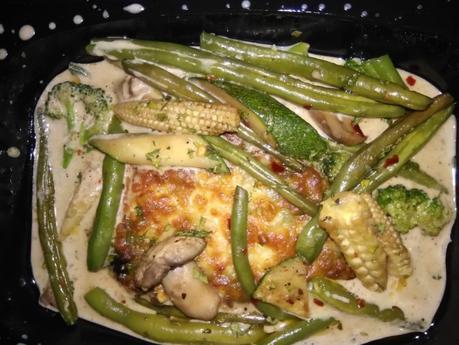 In fact, timely delivery and good packing are the two important factors. Hence, in these two important factors, Food Scouts Janak Puri wins in the same way as its other two outlets. That is another good factor of following universal processes and methodologies to maintain consistency and quality. Butter Chicken Pizza is fantastic in ingredients and taste. It is not only the chicken chunks on the top. There are plenty of other toppings including bell peppers.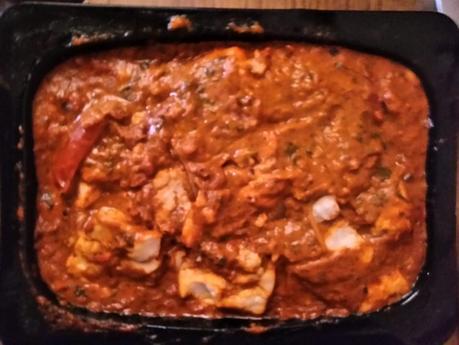 And as usual, small and cute snapin packs of seasoning and chill flakes talk loudly about the quality. Non-veg platter comes in two separate containers. Spinach Infused Baked Chicken Breast is a unique preparation with a fabulous taste. In fact, it is one of their signature dishes.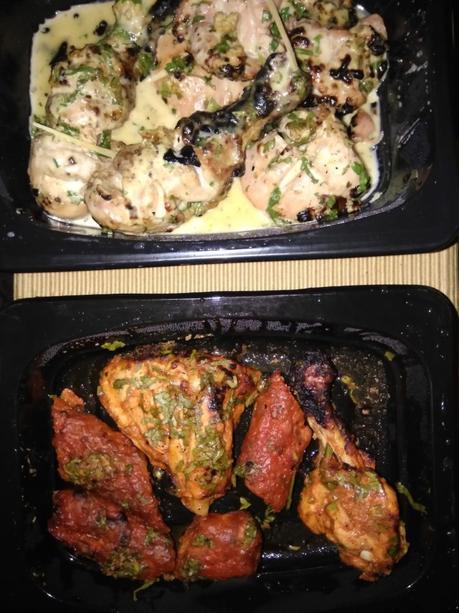 Food Scouts Janak Puri is all about quality in time, food, and delivery
Paneer Tikka Masala comes with a thick gravy. Veg Biryani was also good. And brownie in desserts was a cherry  on the cake. Though there was no cherry and no cake, Brownie was a fantastic treat. Overall, as usual, Food Scouts Janak Puri is also a proof of quality food, delivery, and hygiene.