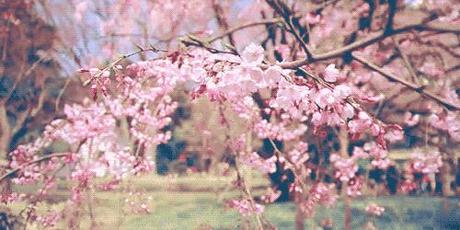 On a mysterious road towards extreme desires
With a note that heavens wrote and said " I am your guide"
Before I could erode and say "Now I am tired "
A lucent ,very rich , vivid ray came and broke the silence,
It seemed to have come to stay by my side .
My belief , who told me ' You can win only if you desire "
Chose to go with dazzle of wind and showered me with avice ,
" The road you chose has become luminous, 
Now don't doubt nor you should feel frightened ,
Hold the cord and and play the violin " !
I froze , on the road that had now brightened,
When the Autumn rose on its wings
Before it went ,it said " You are pardoned "
Eyes closed and lips tied , 
I held my soul though under the folds
I quivered " Here's the fortune the only treasure I have ,
From now on its your possession "
The petals on my road,
The musk around my throat ,
The wreath I adorn,
Have come from  his garden !
My belief " You can win only if you desire "
Has come true ! 
The mysterious road that I chose led me to his garden ,
Away from the sheen of world , On a bed of roses
I roll  in fragrance of Oaks  !
Copyright

 ©2012alkanarula
Photo credit photobucket.com