I've been forever asking my boyfriend to watch Frozen.  I think I'm the only person who haven't watched it yet until yesterday.  After work, we get to watch the movie!  Of course, at home since it's no longer in theaters *LOL*  I really like the story!  One thing that really caught me is Elsa's Dress!  Ohhhh it's so beautiful!  I searched online and saw a lot of pretty ladies wearing inspired dresses so I look for some inspired dresses that I like.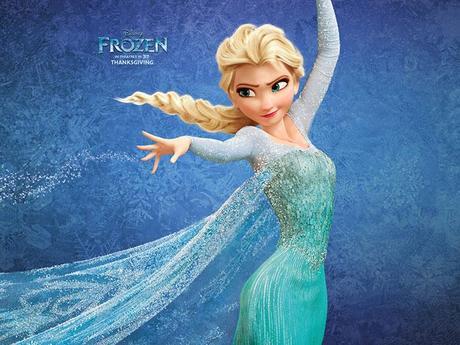 Photo Credit: http://imgarcade.com/1/frozen-movie-elsa/
I check one of the popular online stores for beautiful dresses, OKDress.co.uk and I found the My Top 3 Frozen Inspired Dresses!  Ahh! I still feel giddy every time I look at them!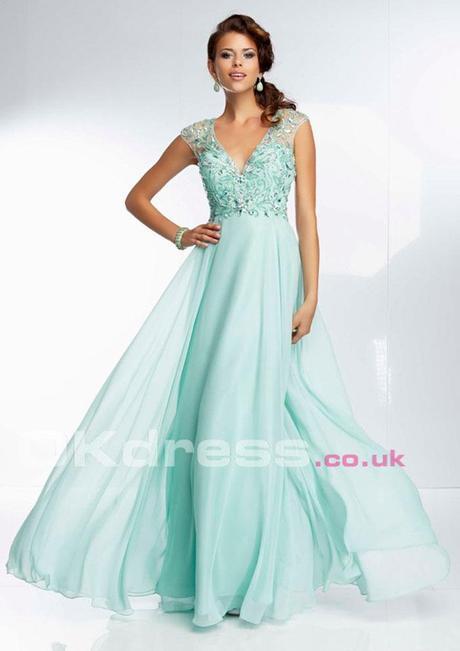 Floor Length Cap Sleeve Dress | Details here!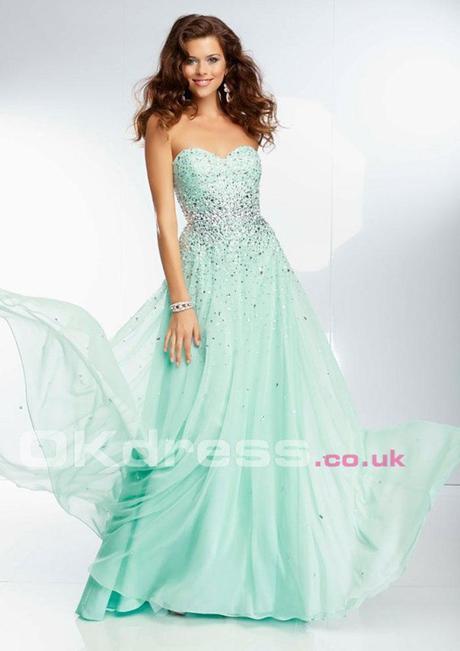 Floor-Length Sequin Dress |  Details here!