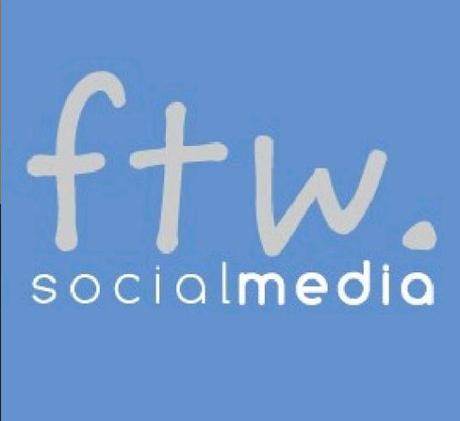 SOCIAL MEDIA EXERCISE (Online Interaction) for classroom exercise
Instructions:
1.    Like the following articles below located at the Wazzup Pilipinas and Pinoy Tekkie blogs by going to the following URLs or website addresses (http://www.pinoytekkie.blogspot.com and http://www.wazuppilipinas.blogspot.com). Listed below are the complete URLs of the articles. You may search for the topic using the "Search This Blog" search box.
2.    Post  your "complete name" when signing or logging in. Create a Google or Gmail user account if you still do not have one.
3.    Post the reasons on why you agree, or disagree, on the point of view of the author by commenting on the Comments section under the articles. Share to the author your own perception about the issues being discussed.
4.    Follow the blogs by putting your email address on the "Follow By Email" text box and then clicking on "Submit".
5.    Follow @pinoytekkie and @wazzuppilipinas on Twitter.
6.    Tweet the link of the article with your own Twitter account.
7.    Like the Facebook account of both blogs. (https://www.facebook.com/PinoyTekkie and https://www.facebook.com/wazzuppilipinas)
8.    Share the article links with Google+.
9.    Write down your email address, Facebook account name, Twitter account name, and URL of your blog(s).
10.    Go ahead and create your own account, if you don't have all the accounts yet on the mentioned social media sites.
A.    Cyberbullying in the Philippines – Getting Personal
http://pinoytekkie.blogspot.com/2012/12/cyberbullying-in-philippines-getting.html
B.    Political Parties Only Promote Political Whores and Entertainers
http://wazzuppilipinas.blogspot.com/2012/12/political-parties-only-promote.html
C.    RH Bill Passage Seen Much Faster ; Both Sides Claim Victory
http://wazzuppilipinas.blogspot.com/2012/12/rh-bill-passage-seen-much-faster-both.html
D.    Cybercriminal @ Work : All About that Ridiculous Philippine Cybercrime Law
http://pinoytekkie.blogspot.com/2012/12/cybercriminal-work-all-about-that.html
E.    Pacquiao Loss But He's Still A Winner!
http://wazzuppilipinas.blogspot.com/2012/12/pacquiao-loss-but-hes-still-winner.html