I can't believe how late this post is. These shots were taken only a few minutes after this set. 
One of the main purposes of this shoot is to illustrate how much make-up and post-processing can change the mood of  photographs. Not that its a big secret or anything, but I think it's a nice piece to have in this blog.
So for reference, in case you don't feel like clicking the link above, here's how the previous set looked like: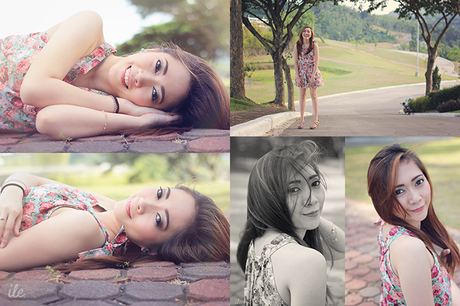 all light and happy
Then after a make-over, a change of clothes and camera settings, here's the dark chic set.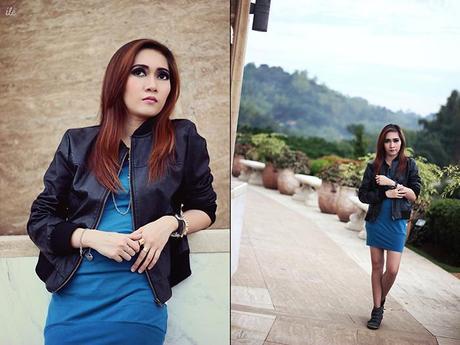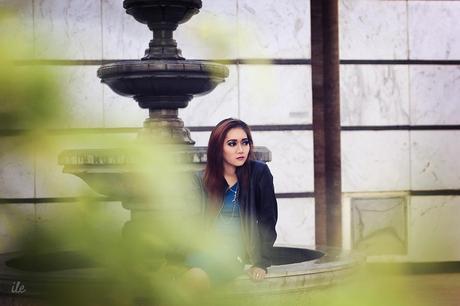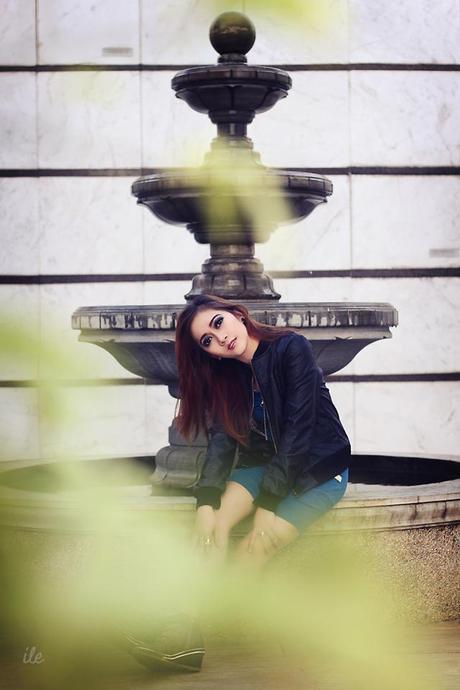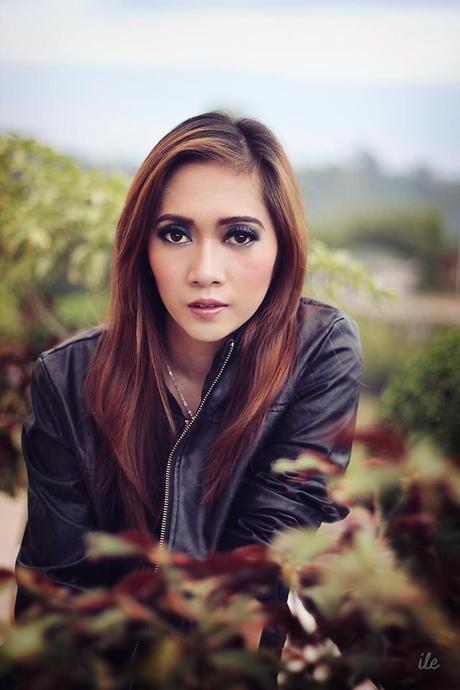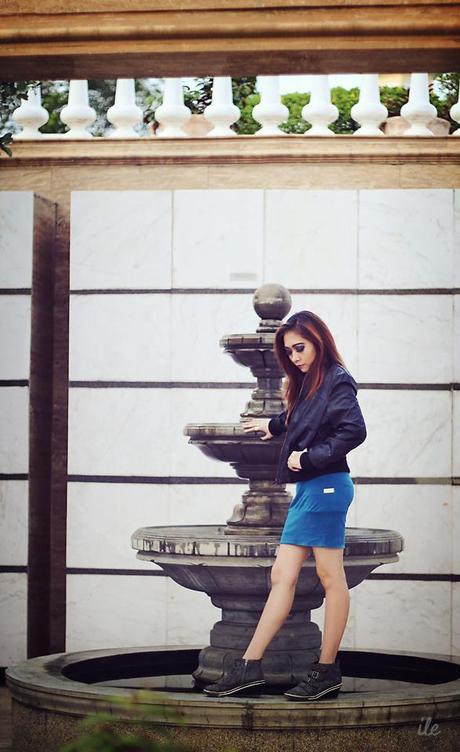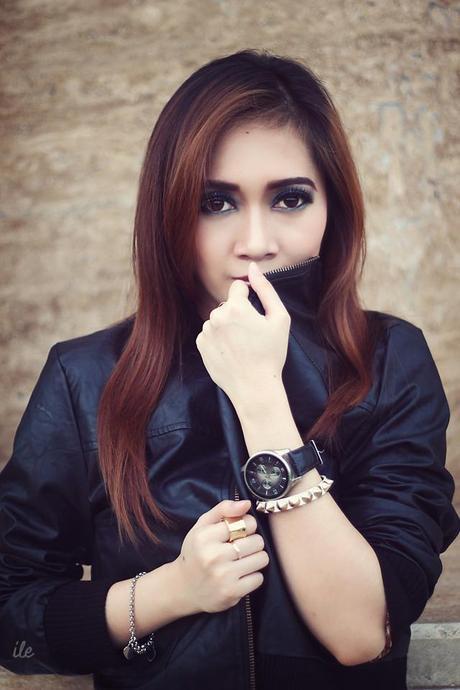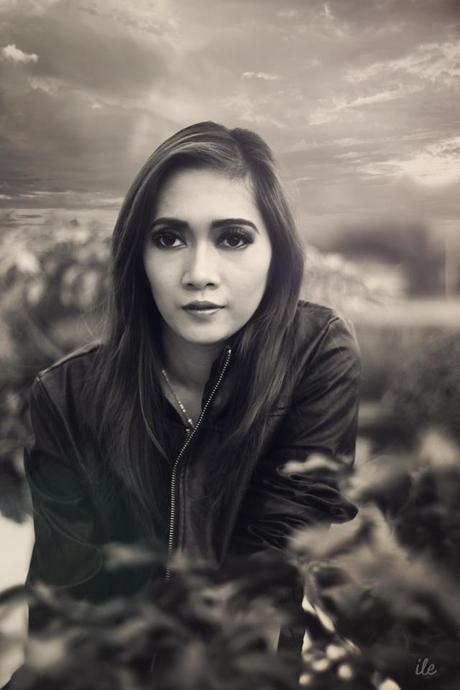 Now that I think about it. They're not very different. I guess I still lacked the vision to come up with anything more arresting.
But this is one of the joys of photography. It's opens new avenues for creativity, and there's always room for growth. I still have to explore this craft a lot. Honestly, I want to do more landscape photography, but the gears for that are just too expensive and requires a lot of traveling -- so I guess that will be my dream hobby for now.
So I guess I'm jumping into the I-want-to-travel-the-world-someday bandwagon.
Speaking of, I know glam photography is pretty much the most mainstream type of photography these days and is generally frowned upon. I don't really care. I'm not really trying to stand out or be unique or revolutionary, or prove myself to anybody anyway. I'm just trying to have fun with a hobby that I genuinely enjoy doing. While I definitely want to grow and be more creative, and do more than take portrait shots, at least I already got my foot into the door.
Plus I think this kind of photography makes a lot of people happy too. People in general appreciates a nice photo of them. So it's win-win.