Everytime we go to SM Bacoor, Gerry's Grill is always on our "where-to-eat list".
Why? Of course, because of their food! We just love their food that we keep coming back. We were even joking about Gerry's Grill being our fave restaurant that when my boyfriend decided to finally propose, he'll do it there.

Interior and Ambiance:




            I love the laid-back feel of this restaurant. Also their "nature" theme. It makes you feel closer to nature. The restaurant is quite spacious too. There are also LED TV's on the wall for some entertainment. I should have given them five stars but I find their lighting a little bit dim.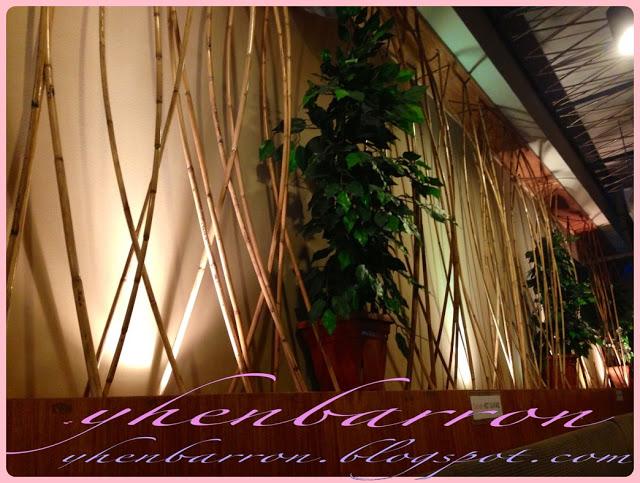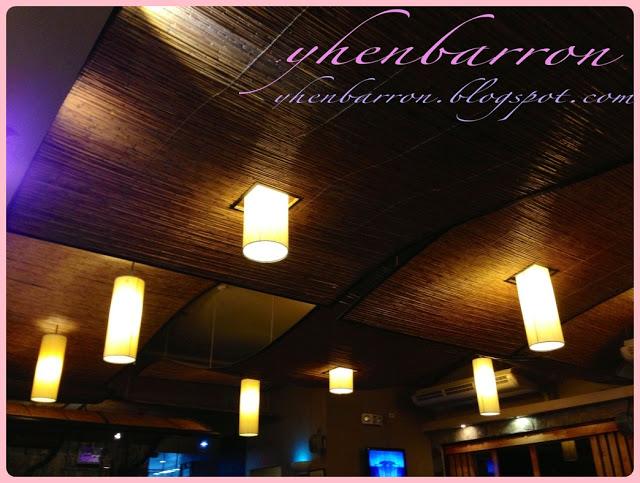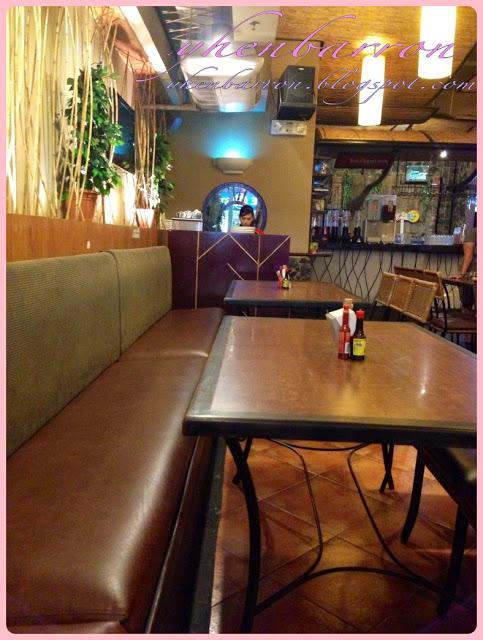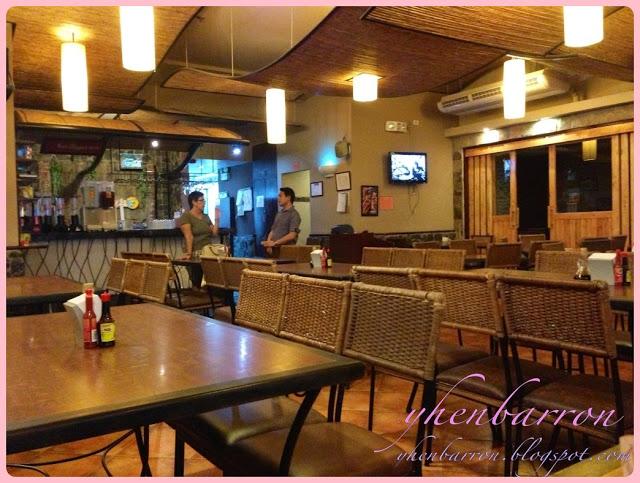 Service: 




         The staffs are very attentive. And very accommodating too. The food were served almost an hour after we ordered.
Food: 





          Four and a half stars. I love their foods. Really. But once, before, we ordered something we did not like that much.

 Anyway, our favorite is their "Sizzling Binagoongang Baboy". We always, no exaggeration, we really always order it. Plus, their food is really affordable. Their meals range from 190up and is already good for up to 3 persons.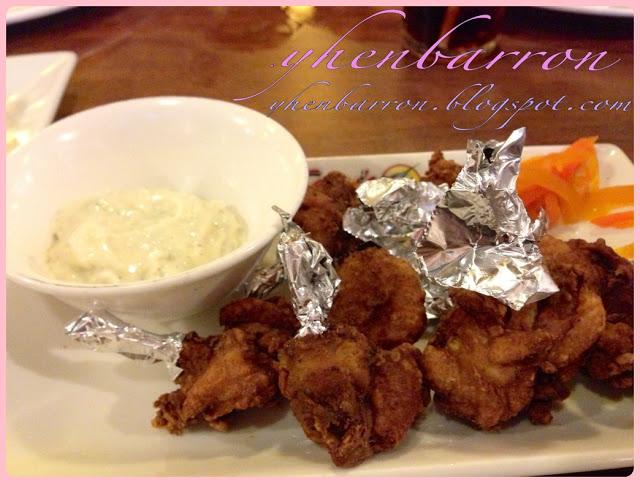 Chicken Lollipop with Garlic-Mayo Dip - P185.00
Love the dip. Chicken were crunchy.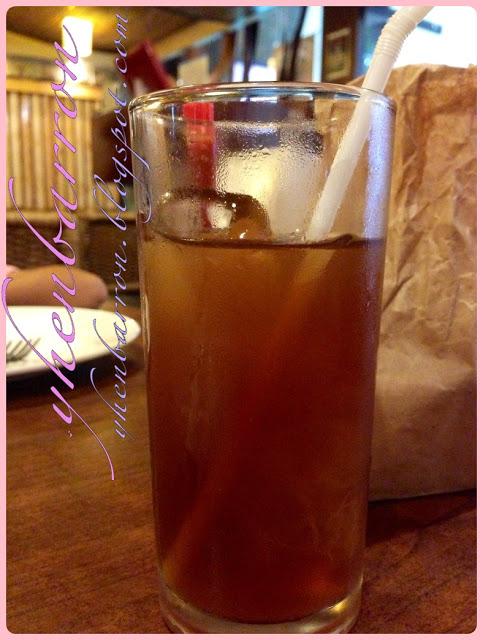 Bottomless Iced Tea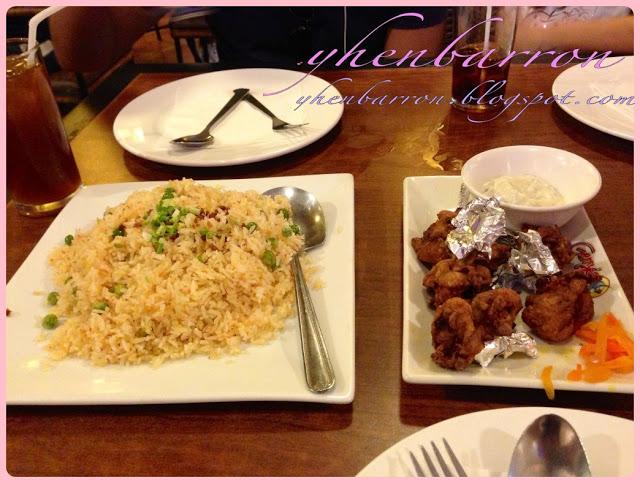 Bagoong Rice - P145.00
Must try!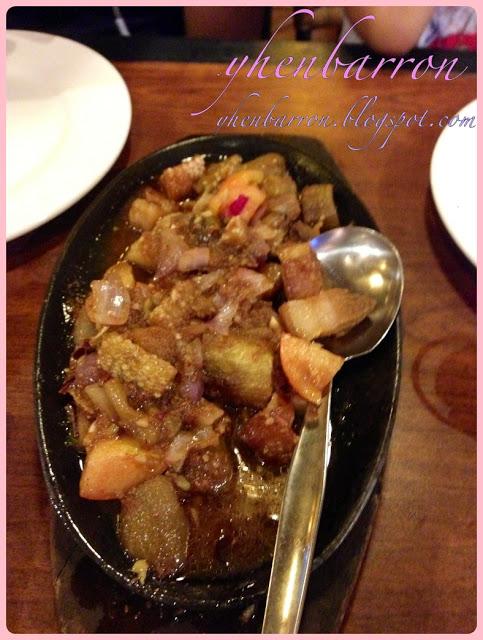 Sizzling Binagoongang Baboy
The best!
What keeps us coming back. 
Their menu usually consists of Filipino foods. They also have group meals, kiddie meals, and merienda value meals.
Go, give it a try the next time you dine out with your family or friends or even with your special someone.

Gerry's Grill
http://www.gerrysgrill.com/ph