Tomorrow is the second Gladstone Flea of the summer!!! It's going to be amazing! This time the flea is in the ballroom and it's Beer Month at the Gladstone meaning that they'll have beer cocktails including beergaritas!!! really nothing I love more than a good beergarita. I had some last night in anticipation of the flea. We had SO many submissions this month and we have a lot of amazing vendors!!! I can't wait to see what everyone brings! Here are a few photos from some of the cool people who will be there tomorrow: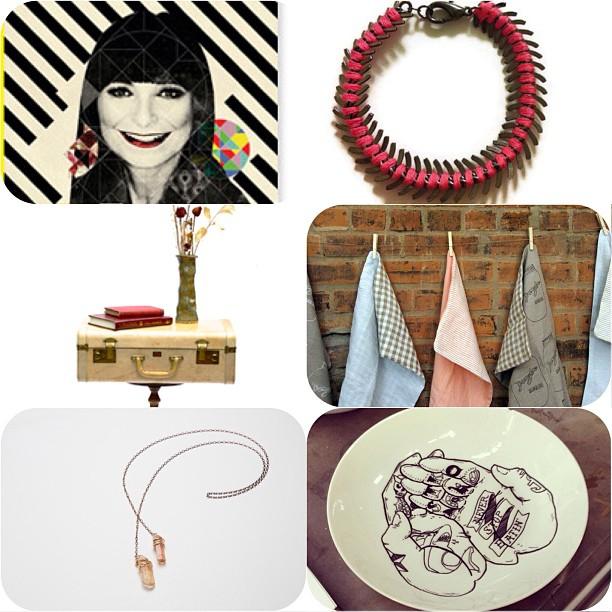 Clockwise from top left: WORN, House of Bauble, Scoley, Said the King, She Said Jewelry, Rong Designs
It's going to be a lot of fun! Come by to say hi and stay for some beer and local shopping. All from 10-4 tomorrow at 1214 Queen st. Hope to see you there!
xxxx