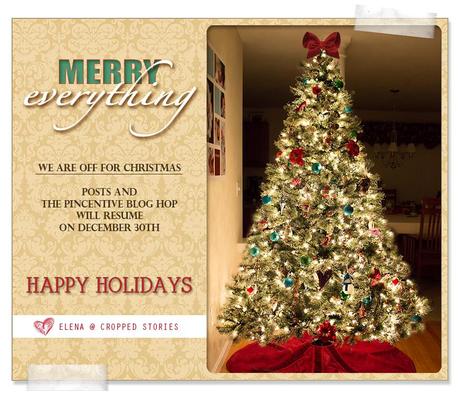 In the meantime...
Feel free to catch up on some oldies, but goodies!
RECIPES
Chocolate Cream Cheese Cupcakes
The Best Frosted Banana Recipe
Easy Peasy Cookie Cupcakes
Peppermint Biscotti with Chocolate Drizzle
Raspberry Cream Cheese Coffee Cake

CRAFTS/DIY/FREEBIES
The many uses of the Origami Box (make one yourself)
Free customizable photo gift tags for the holidays
Felt pinwheel flower tutorial (great for gift embellishments & ornaments)

BLOGGING TIPS & SOCIAL MEDIA
Locate an email for a noreply-comment with G+
The Anatomy of a Great Post Comment
8 Hidden Blogging Mistakes
Establishing a Writing Style for you Blog

PARENTING
Parenting like the Parisians
10 Tips to Grow a Non-picky Eater
Keeping Connections Strong when Distance is Far
Tips for parenting two children under two

HEALTH & WELLNESS
10 Tips for Surviving a Hospital Stay
Tips for Coping with Depression while Exploring Treatment
Working long hours could cost you your health
Before I let you go; have you been enjoying The PINcentive Blog Hop?
If so, feel free to sign up to receive email reminders and NEVER miss a week!
Subscribe to receive email reminders for The PINcentive Blog Hop!
Happy Friday; have a great weekend, and I'll catch you back here on the 30th!


Technorati Tags: happy holidays,merry christmas,the pincentive blog hop,blog vacation,link love,link list,post recommendations,recips,crafts,diy,freebies,parenting,health & wellness,blogging tips,social media