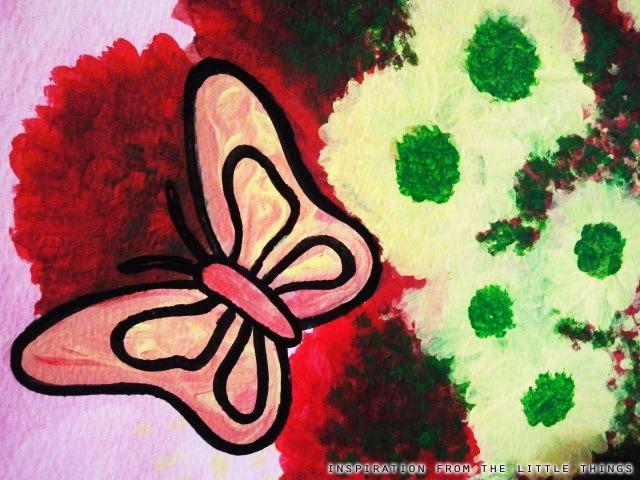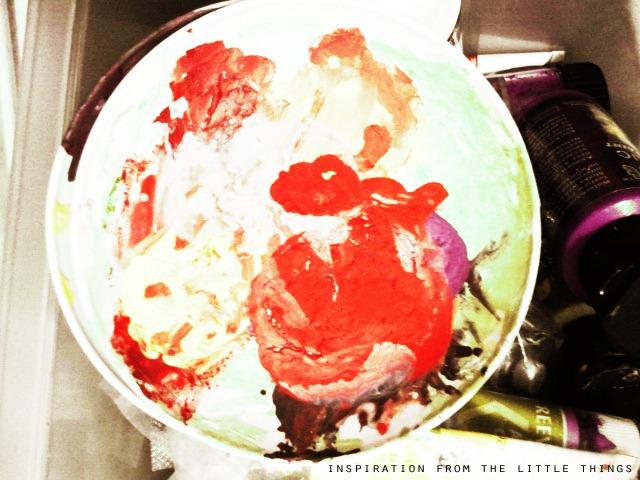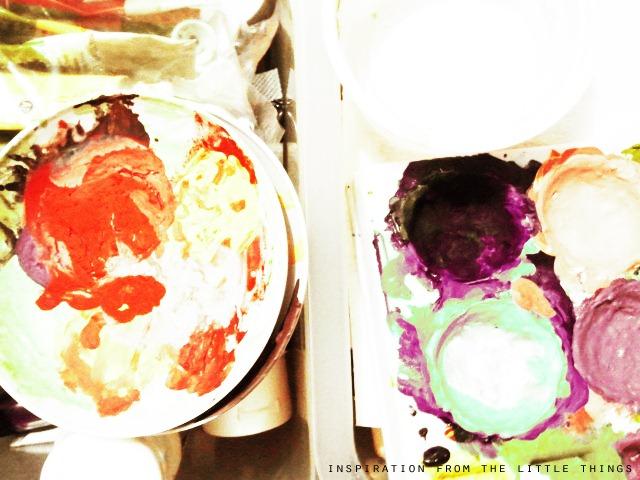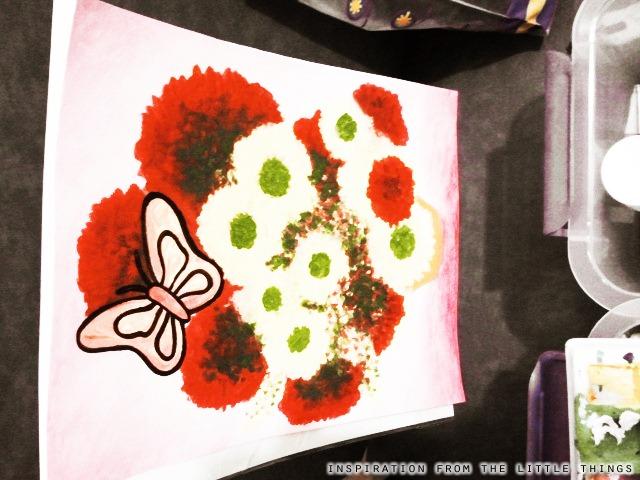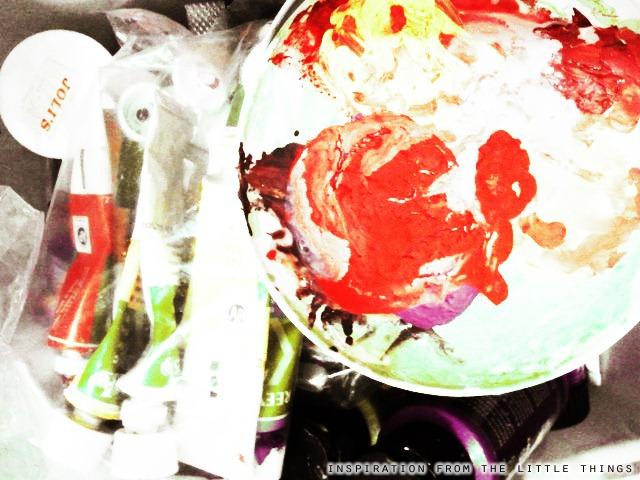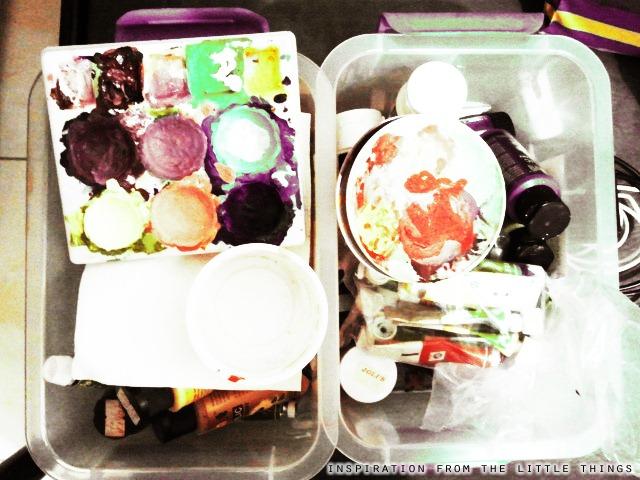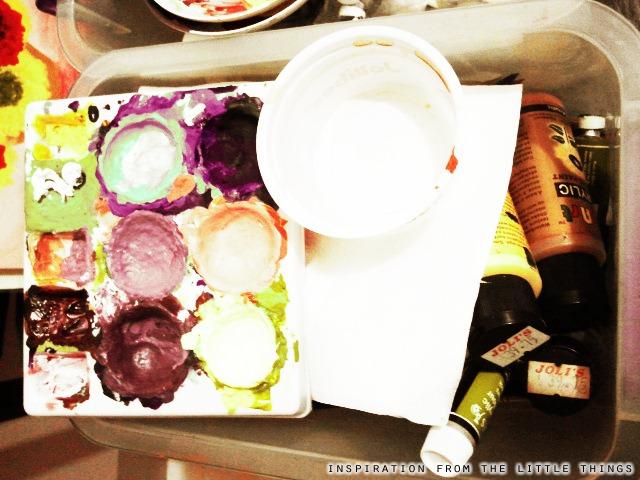 Photos: My sister's artwork
What is man that You are mindful of him,
And the son of man that You visit him?
— Psalm 8:4
It took a while before I got up from my life's coma.
Most of the time I remained passive…
And waited for God's miracle to change my life.
I kept praying to God that He would do something…
And I expected Him to do all the work.
When nothing happens, I would often ask Him why.
And then I wonder what it is that God sees in me…
How He never ran out of love for me despite all of my shortcomings…
Sending His Holy Spirit to whisper words of hope whenever I felt like giving up…
And words of enlightenment every time I felt confused.
And when all faith I have in myself was lost…
He came to my rescue…
And slowly, He built my self-confidence…
Until I started believing in myself again.
It's amazing how much God loves me.
And because of that love,
I am where I am right now.
With God guiding my path,
I continue to write the story of my life.
It doesn't mean the story would be perfect…
It doesn't mean falling is evitable…
But when I do…
His great love will help me get through.
Sing, O heavens!
Be joyful, O earth!
And break out in singing, O mountains!
For the
Lord
has comforted His people,
And will have mercy on His afflicted.
— Isaiah 49:13