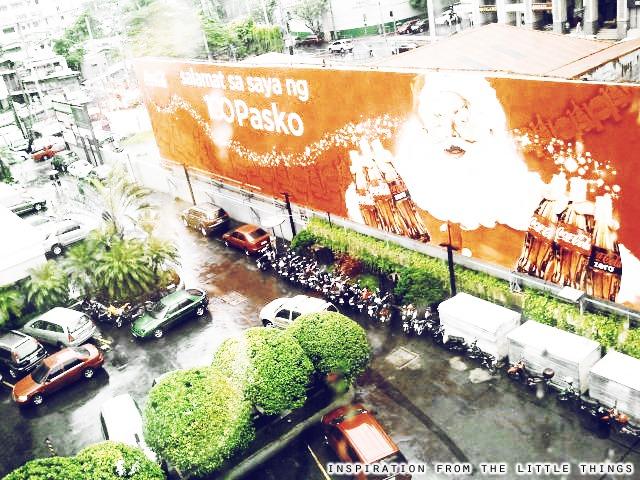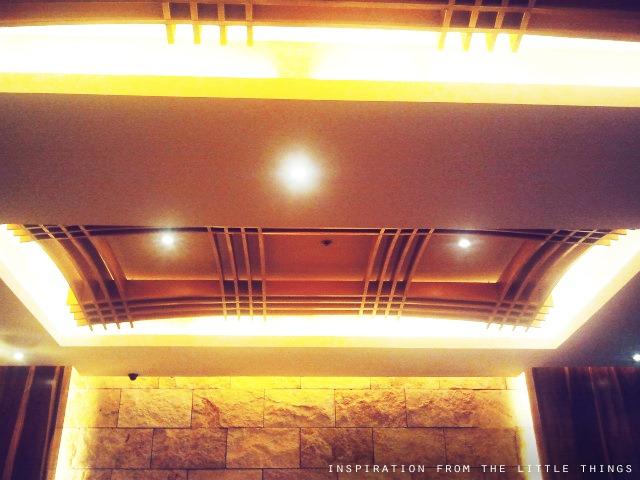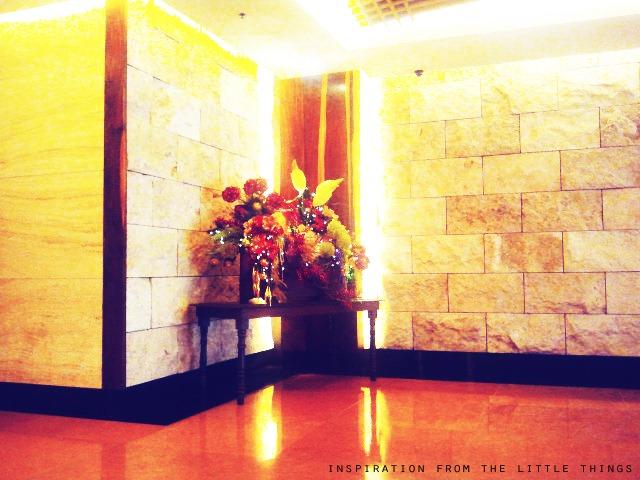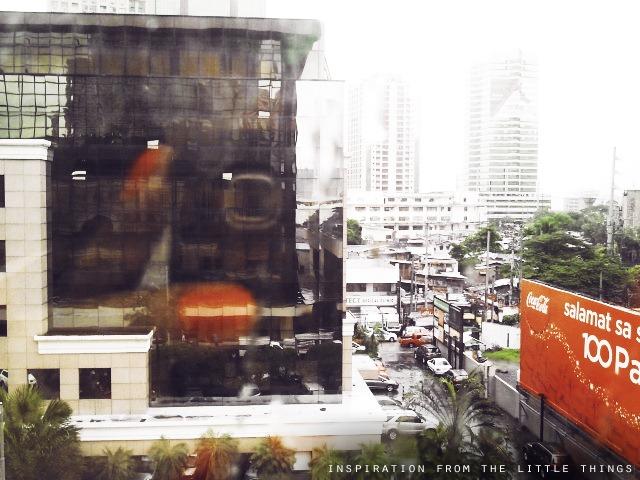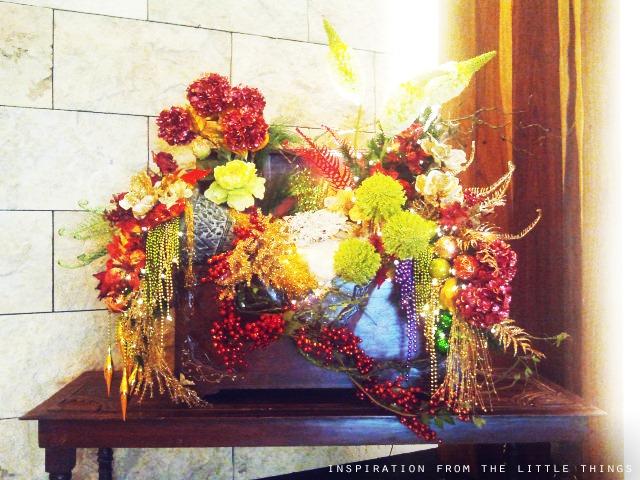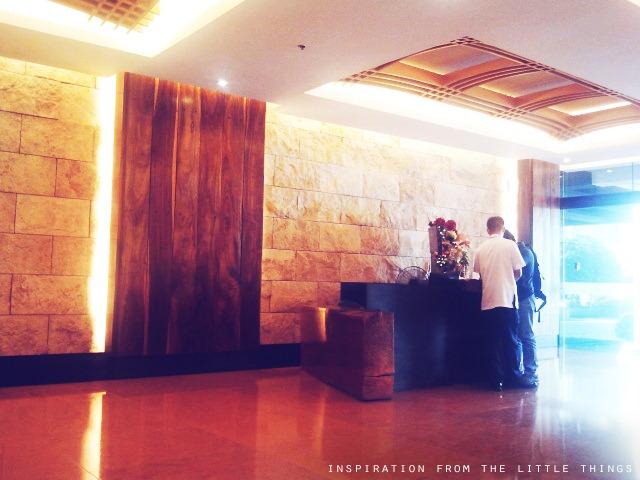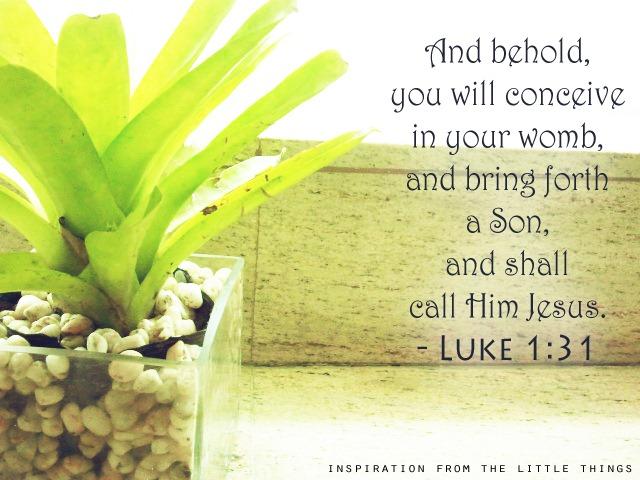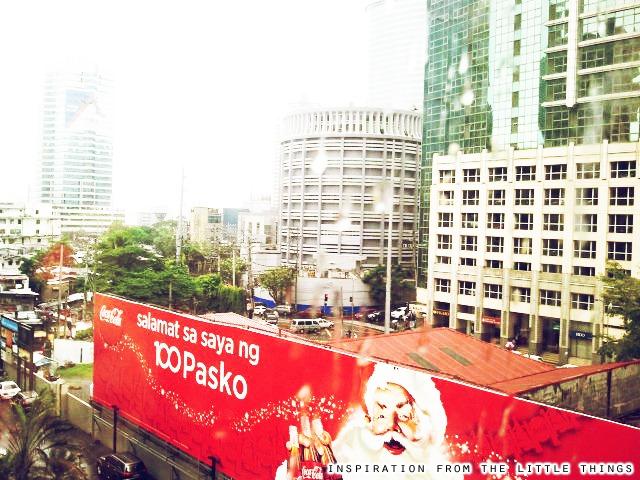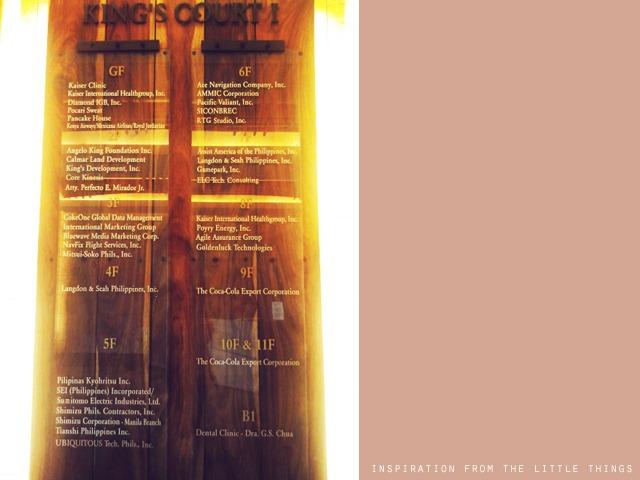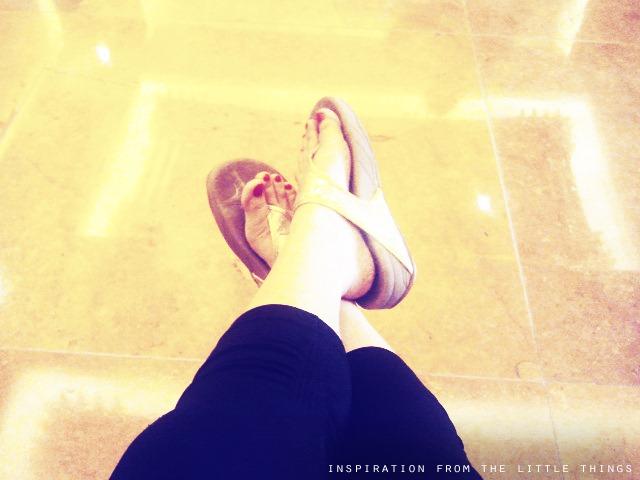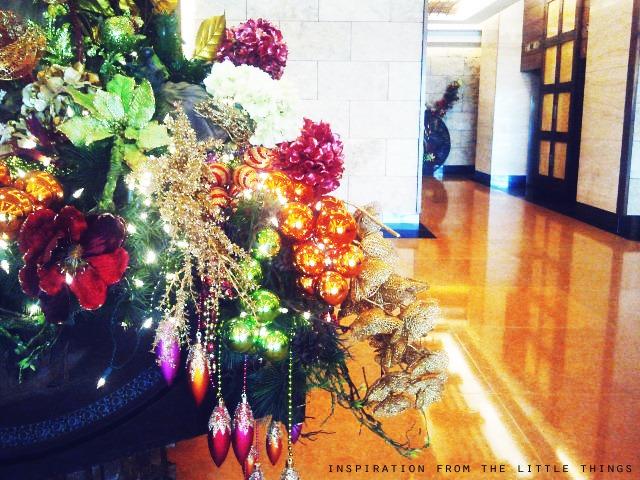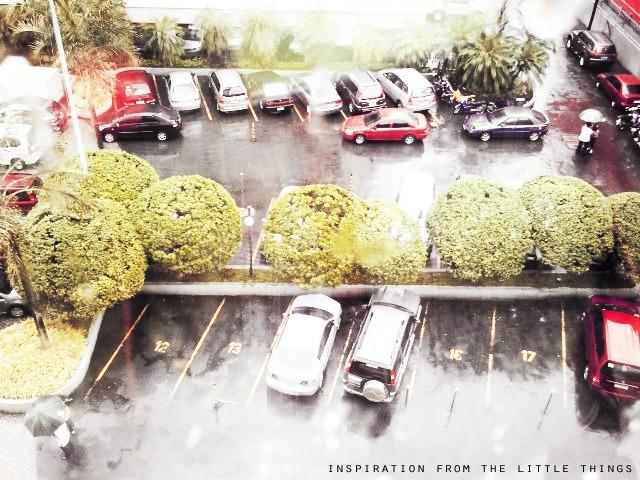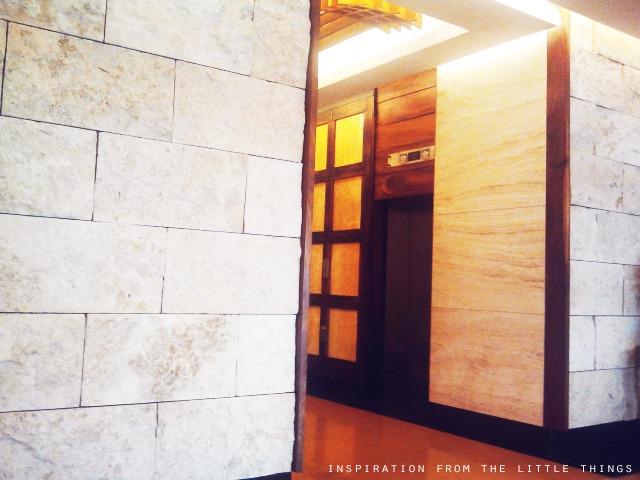 And behold,
you will conceive in your womb
and bring forth a Son,
and shall call His name

Jesus

.
— Luke 1:31
Where have all the other months of 2012 gone?
It seems the winds of time blew them away…
So swiftly have the days left our midst…
And soon this year will again come to a close…
With a new one about to greet us…
And surprise us.
Where has our time taken us?
Oh how our minds have long been adrift on life's twists and turns…
And we've been too focused on chasing time…
Rushing…
Meeting deadlines…
Planning for the days ahead…
Too busy to even notice the days passing.
December won't be able to command life to slow down…
But may our minds take the time to step on their brakes…
And reflect on the important message that this Yuletide season brings…
Do not be afraid, for behold,
I bring you good tidings of great joy
which will be to all people.
For there is born to you this day
in the city of David a Savior,
who is Christ the Lord.
— Luke 2:10-11
It is indeed the most wonderful time of the year…
A blessed December to you all.
:-)
Photos: King's Court Building I, Chino Roces Avenue, Makati City, Philippines