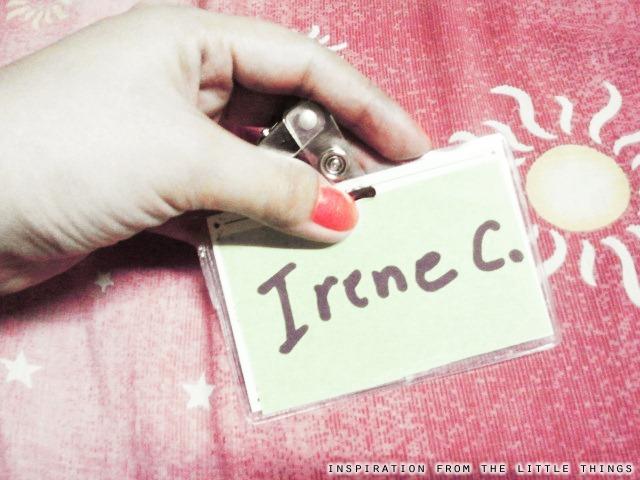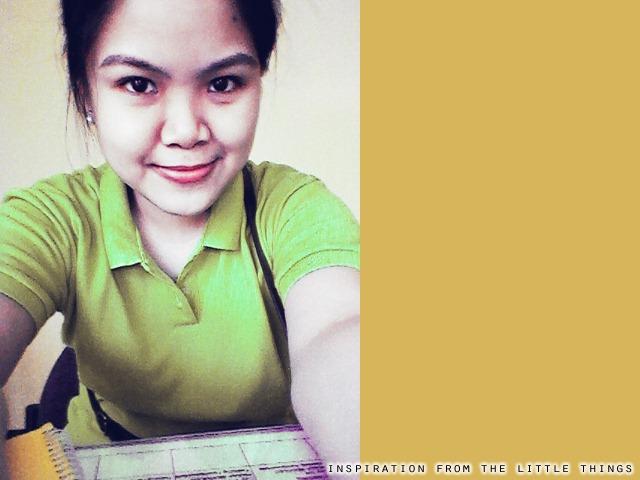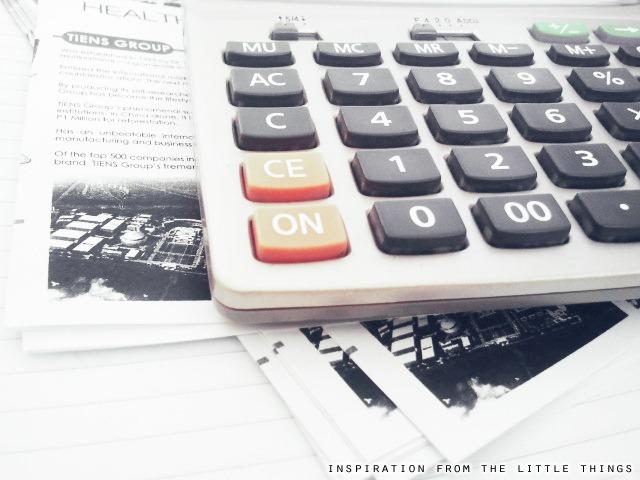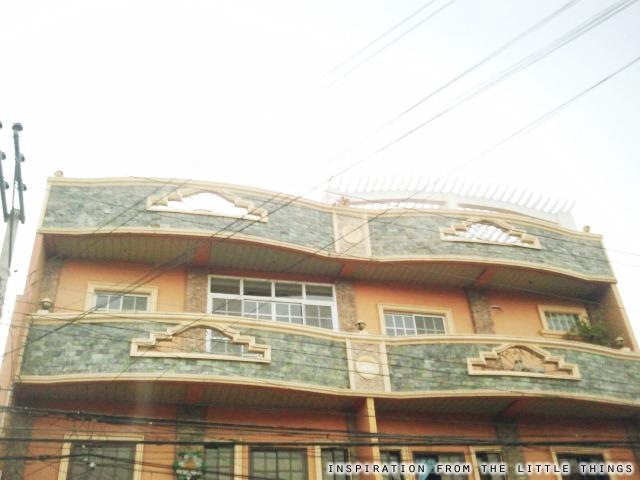 First of all, thank you so much to everyone who left their comments on yesterday's post.
It feels so great to be reminded that I should be blogging for myself first and foremost.
It's something that I've been forgetting about lately because I've been caught up on the number of followers and whether or not people will like what I post.
Evidently, they are such shallow reasons for wanting to blog.
How self-centered could I be?
I've been unreasonably pressuring myself when in fact, blogging should be enjoyable and therapeutic for me.
And more importantly, I should be doing it because I love doing it.
I must admit that of late, I haven't been that interactive with other bloggers.
I honestly couldn't focus on reading other blogs because I am so distracted by a lot of work-related thoughts.
So I am truly grateful to you, my dearest friends, for still taking the time to read my posts even if I've been absent in your blogs for days (or weeks even).
Thank you so much for all the encouragement.
God bless you all.
:-)