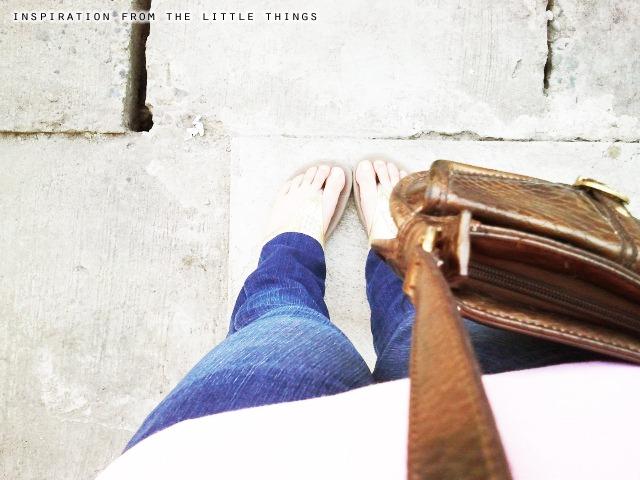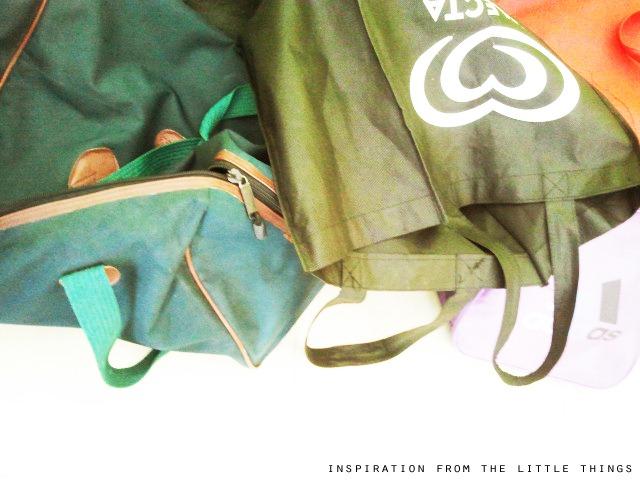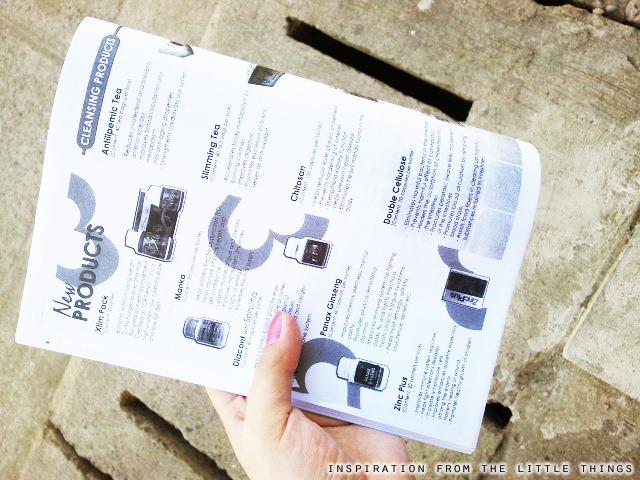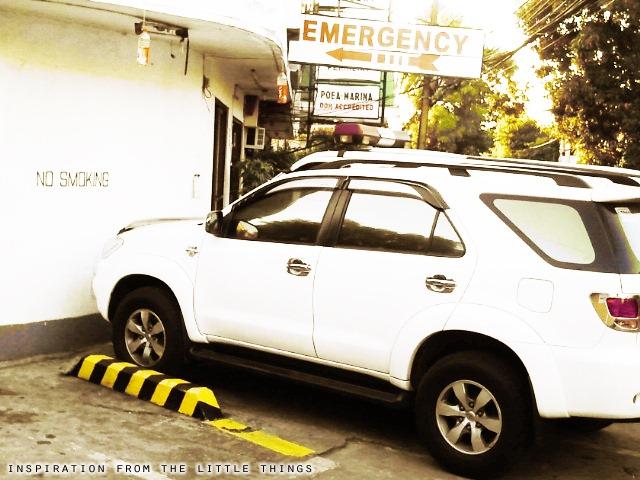 For what will it profit a man
if he gains the whole world
and loses his own soul?
— Mark 8:36
There is a little bit of renovation going on at our shop.
(We decided to make it a spa instead of just selling health and beauty products.)
I stayed there for a while, waiting for a customer who called me up and told me that he would pass by to buy some of our products.
But as the renovation is ongoing, I refused to remain inside the shop because the smell of newly varnished wood and the dust from drilling the concrete walls made me sneeze and cough and gave me a headache.
Toxic
for my body, toxic for my health.
Things I had to avoid to keep myself from getting sick.
Toxic…
But not only our bodies encounter toxins –
Our souls do as well.
Sin… the worship of worldly things like money, fame, and power… neglecting God…
Toxins of the soul.
I've honestly come across such toxins the past couple of days.
And oh how the temptations are so strong.
I've been obsessing a lot about money lately…
About how I can earn more.
I thought about it from the time I wake up in the morning until I fall asleep at night.
Such hunger seemed insatiable.
I also spent less time with God.
I haven't been conversing much with Him these days.
When I'm tired, I slept right away, as if sacrificing a little time for God was an option.
Toxic…
My soul is toxic.
I'm glad I realized it this early because it appears like my goals were no longer aimed towards spending eternity with God.
Instead, they became shallow…
Worldly…
Empty.
God not being the center makes it all so empty…
Meaningless.
My soul is toxic…
And I needed to be cleansed.
I have learned that the value of work and things decline when they are done only for ourselves.
But they begin to have a much deeper meaning when all the good things we do are done for God's glory.
May we offer all the things we do to Him… the One and Only.
God bless.
:-)