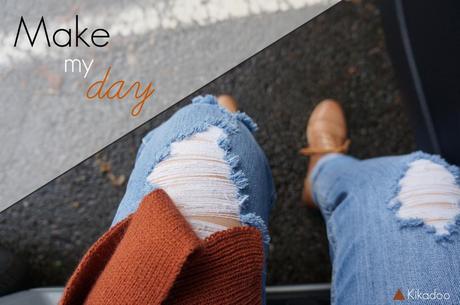 I'm SO glad I live in a world where there are Octobers.
~ Anne of Green Gabels
So  ya, it's Fall. The most wonderful time of the year. Summer's tons of fun, don't get me wrong… but there's just something about Fall! Sweater weather, the smell of rain, hot tea, candy corn, pumpkin everything, boots, boots, boots… and not to mention, Halloween [and my Bday] are right around the corner.
Here are some Fall favies that made my day. I may have gone a little crazy at Targé… but I'm not sorry about it!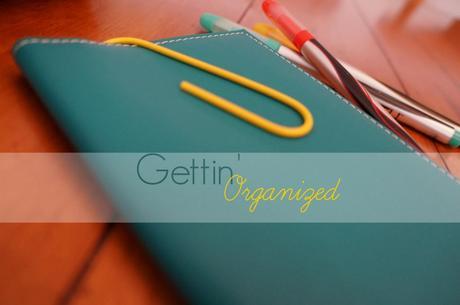 A new planner and colorful pens. I may no longer be a student… but Fall still seems like the perfect time to get my shiz together.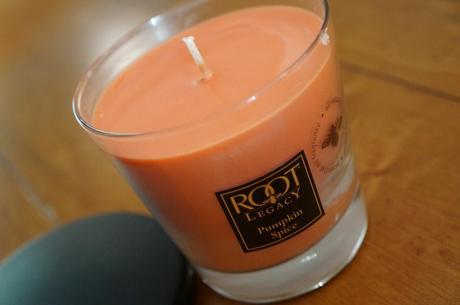 This pumpkin spice candle is EVERYTHING!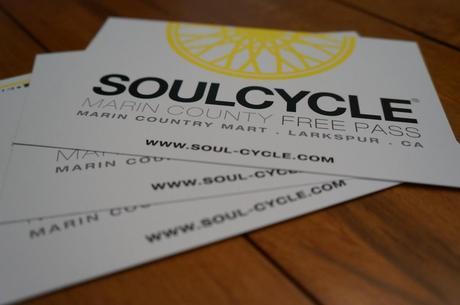 Complimentary SoulCycle passes… YES please.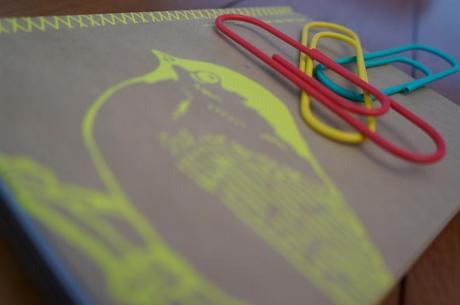 The cutest little neon bird journal & oversized paperclips.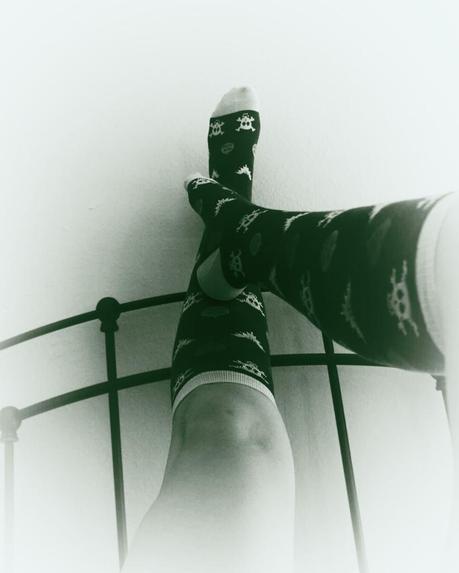 Glow in the dark knee-high Halloween socks… 'cuz who doesn't need those.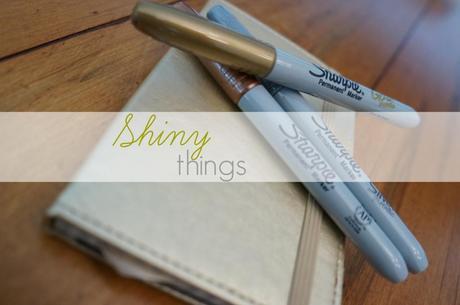 A mini metallic idea-book and some pens to match to jot down blog / business ideas when I'm feeling inspired.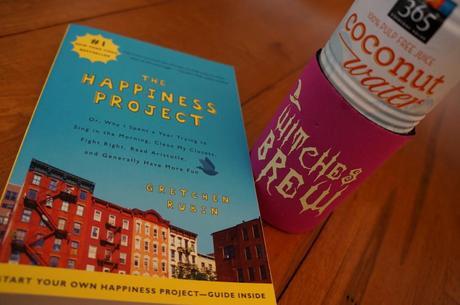 Sippin' on some witches brew [aka coconut h2o] and a good read.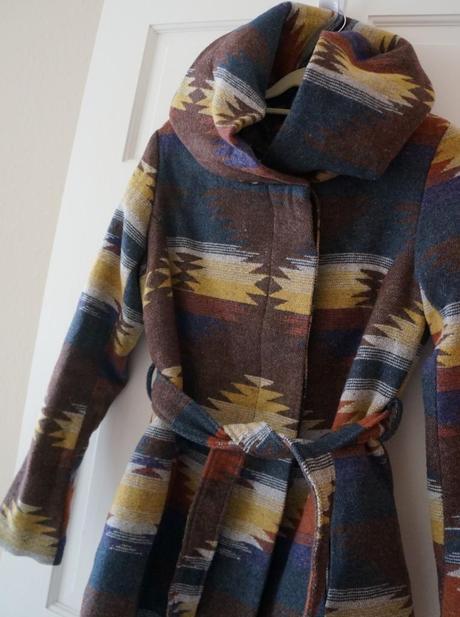 The cutest coat as seen on @TargetDoesItAgain. I scored one for myself & one for my sis! Don't hate me but it's sold out basically everywhere.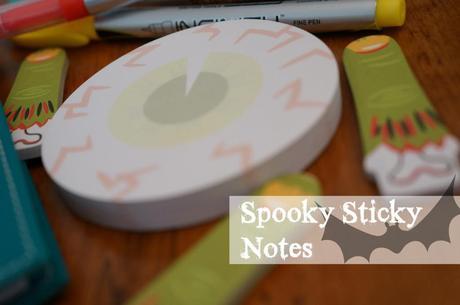 Some spooky sticky notes & page markers.. Rest assured I will be putting these on everything for the next month.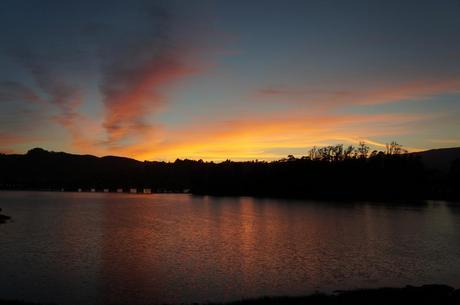 And to top it all off… the sun setting over the bay. The view from our back deck is pretty freaking epic. So blessed!
So… what were your day makers?