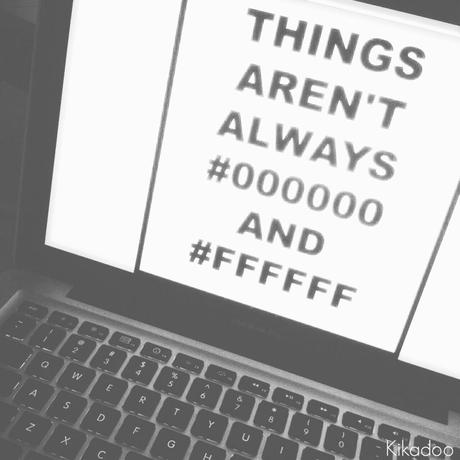 Things aren't always black & white… or are they? If you couldn't already tell by my recent Instys, I've been REALLY into black and white photography as of late. Maybe it's the fact that it's Fall and I'm so over the bright brights of summer. Maybe it's that my eye is always drawn to the juxtaposition of black and white highlights. Or… maybe it's just the fact that black is my fav color, or rather lack of color [sorry. always has been. always will be.] Whatever the case may be… I'm into it.
I love photography. You'll rarely see me without a camera around my neck. I never studied it which is probably why I'm constantly taking photos, learning new techniques, and striving to become better. Photography is so subjective which, to me, is the beauty of it. I think Warhol said it best…

This weekend I laid low [which was exactly what I needed]. I played around with some new g-free recipes [coming soon ;) ] , took a beautiful run through GG park with my 'niece' [<--she's a Jack Russell BTW...  girl can run], babysat my nephew [can you say slumber party??], cuddled with my pup [DUH], watched some Halloween movies to get into the spirit,  and of course… snapped a few hundred pics.
Some weekend highlights via black & white photos… of course!!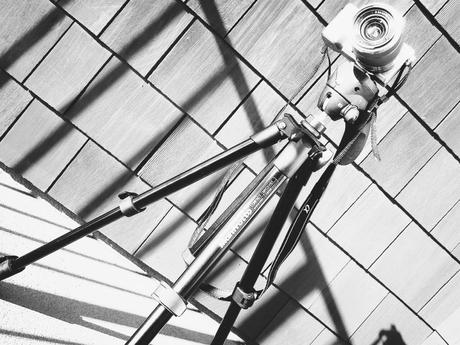 [My camera + trusty tripod... dynamic duo]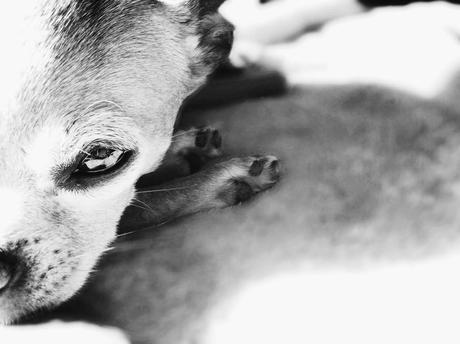 [My muse. She has my whole heart.]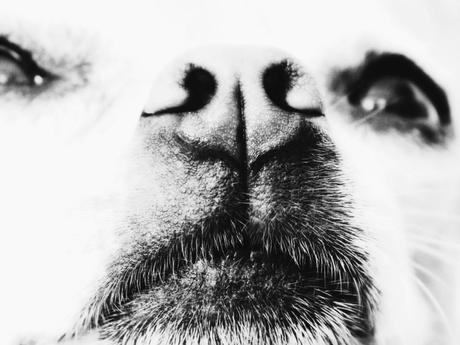 [Seriously, good luck finding a cuter creature!]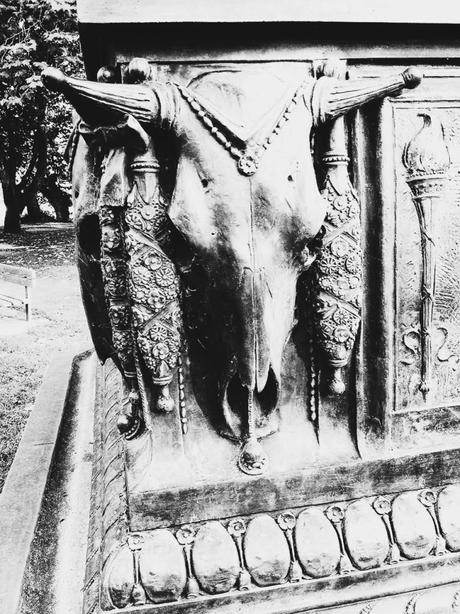 [Cow skulls in Golden Gate.]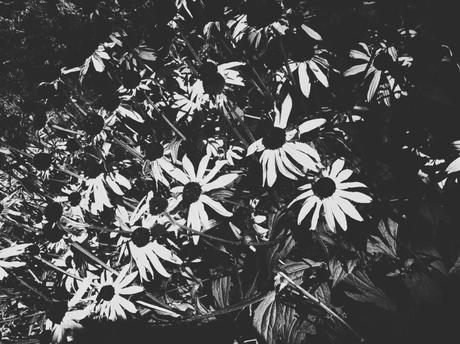 [Lazy daisies.]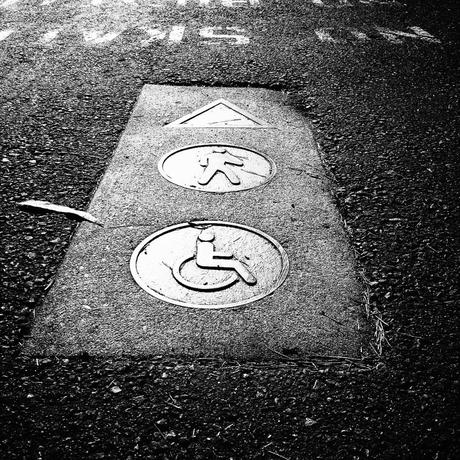 [Walk this way.]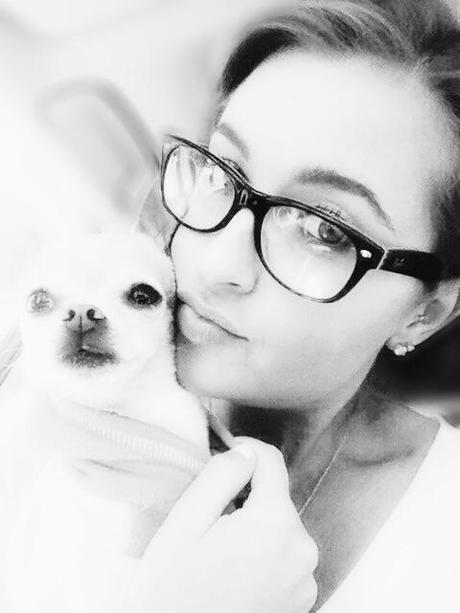 [Twinning.]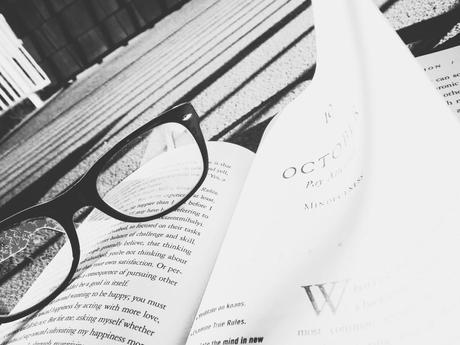 [A good read.]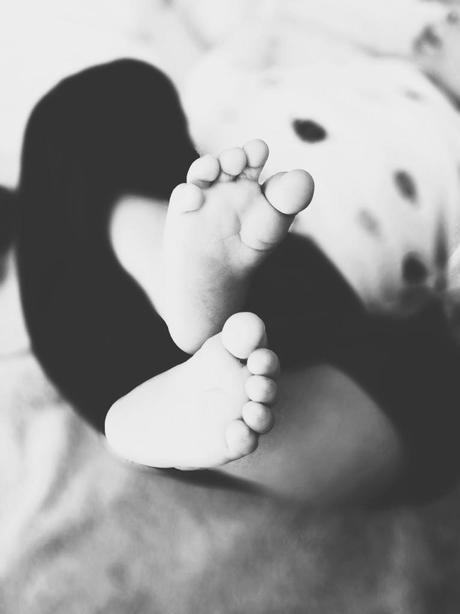 [My nephew... I could eat these toes for breakfast, lunch, and dinner.]
So… what were your weekend highlights?