A country is always in a poor state when its politics overrules or try to overrule country's law and order. That is what is happening in the highway liquor ban by Supreme Court of India. And our tourism minister is trying to find out a middle path. That is what they are famous for. Our politics and politicians are never able to take a strong stance except a few in the history and recent past. Rest all have other priorities than the country. When politics is all about money and funding than country and citizens, then how a minister can afford to neglect industrialists even if their demands are unfair. And look at the daring deed of hoteliers and restaurants who are opposing Supreme Court's ruling on Highway Liquor Ban. That itself shows a great disparity in individual and social interests. The business has to think only the selfish way.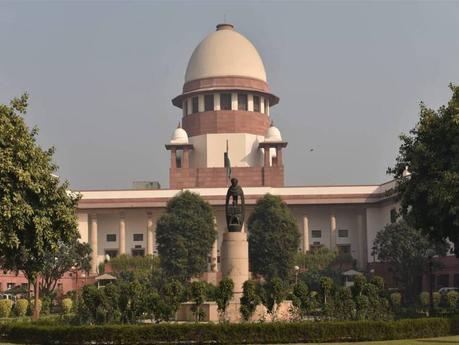 That is the tragedy of our country. Why can't we throw a minister out of power when he or she talks unfair and against the benefit of the country. It clearly shows their own personal agendas and behind the curtain friendship with the capitalists. A businessman will rarely think about anything other than his own interest. But what about our own Tourism Minister. Why can't he clearly say that he is 100% with the Supreme Court's order about Highway Liquor Ban and there is no need to find out a middle way? The ruling is ruling it is to obey by one and all. Who knows how many ministers have a share in those restaurants and hotels that are on the list?
Highway Liquor Ban
And who knows how much pressure and from where all it is flowing not to adhere to what Supreme Court says? When our ministers and politicians will stop falling prey to this 'middle path'? When will politics in my country not try to overrule law and order? Logically, when it comes to Highway Liquor Ban or such other good things to happen, I feel, we are a half-democracy country. We have the power to elect a leader but not to throw him away out of power and per the need of the country.