Avenue of Stars & Victoria Peak
Photo Set – Photo bombed by the Umbrella Movement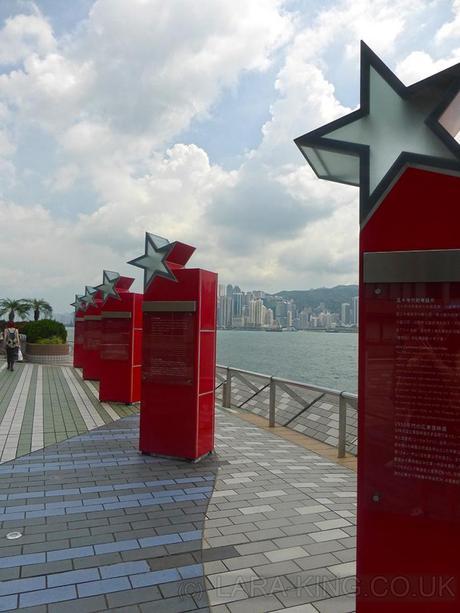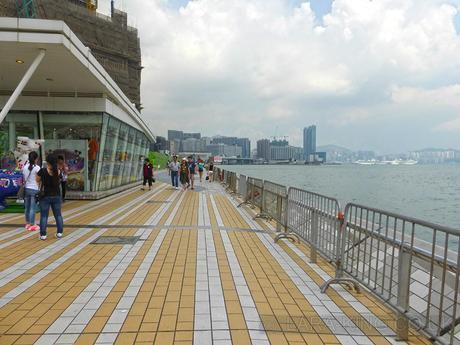 .T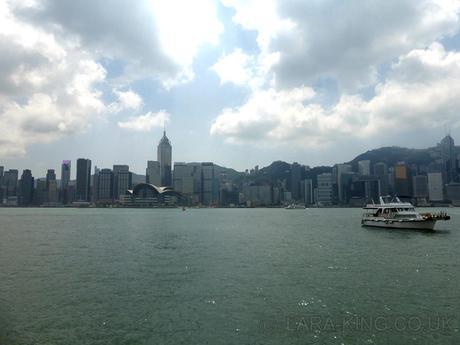 .T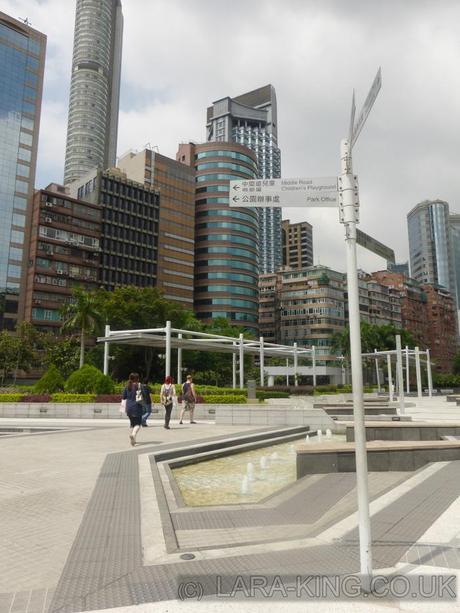 We went while the student protests were in force and this had a knock on effect with the usually impeccable transport services. The bus we were meant to take after departing from Star Ferry was out of service because its route was blocked off due to the protests. It was nice to walk around such a luxurious neighbourhood which lets be fair, is a stark contrast to where I was based in Mong Kok. I remember the ominous atmosphere because of the heavy police force that night. We also walked right next to the large crowd of students getting ready for another night of standing around.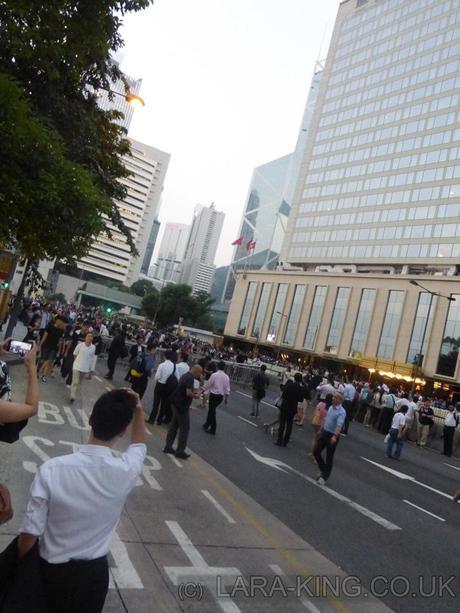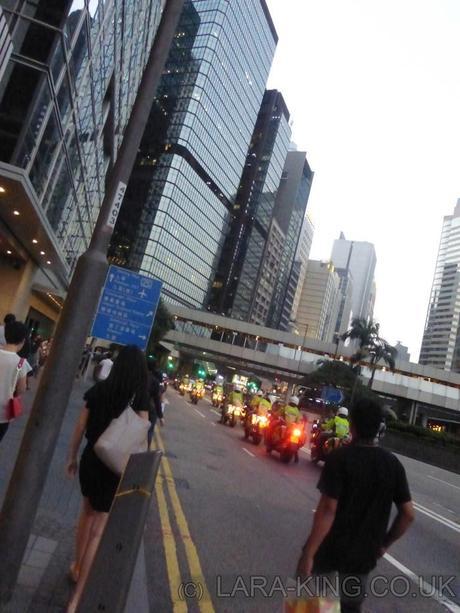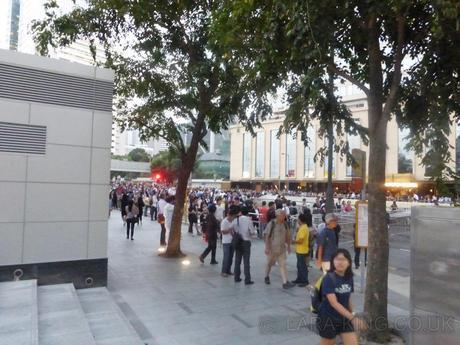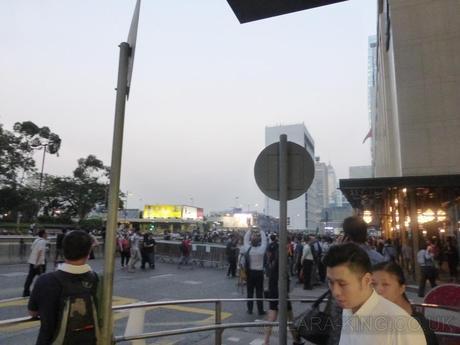 The next photo just makes me laugh because I am photo bombing Alan's shot.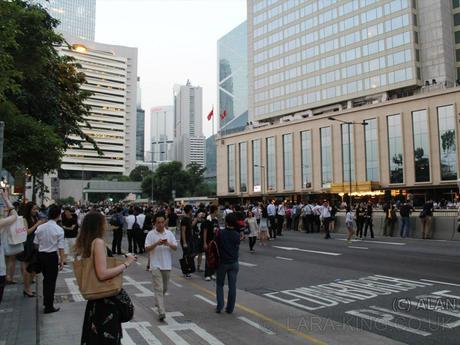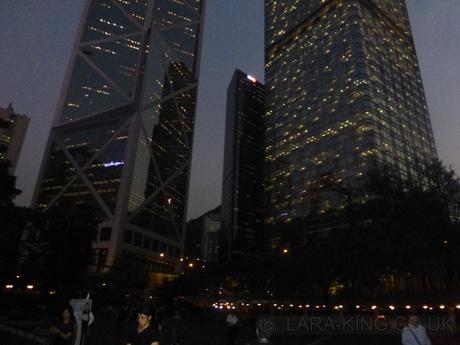 I really recommend taking a trip to Victoria Peak if you are staying in Hong Kong. I bet it's really pretty to watch the sunset up there. After waiting for ages, I managed to nab the elusive corner spot to get an unobstructed view but I forgot that my camera is not all that, unlike the Canadian next to me with his super lens camera snapping away at the speed of light. These photos were taken during the short, nightly 'light shows' – ironically the best view of this is not from the Peak.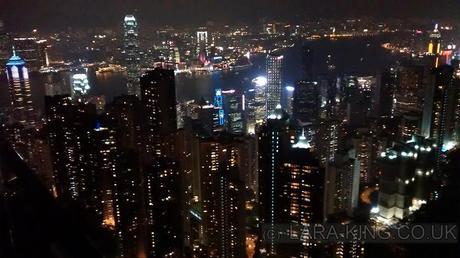 .T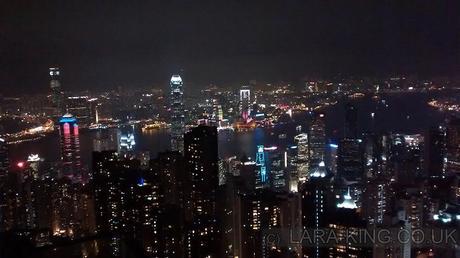 .T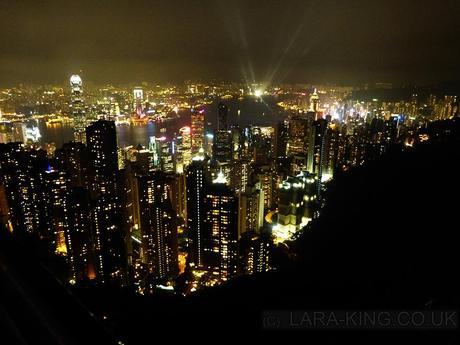 .T