Hello dear friends!
How was your week? :-)
I have a headache today and the summer heat over at this part of the planet is almost unbearable!
So yes, that explains today's post title hehe
If it's snowing where you are, would you mind sending some over here???
Well anyway, aside from the scorching summer heat…
Here are two amazing bloggers I would like to introduce to everyone!
First up is the incredibly artistic Jess!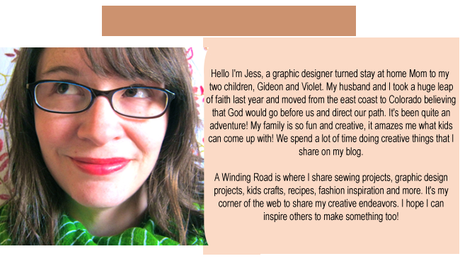 BLOG // FACEBOOK // SHOP // PINTEREST
* * * * * * * * * *
Up next is pretty Miss Emmerey!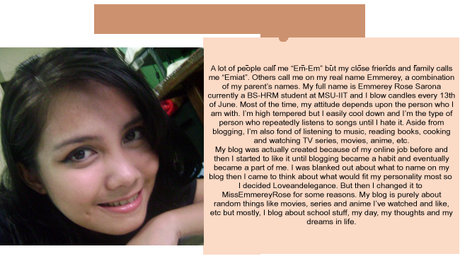 BLOG // FACEBOOK // TWITTER
SHOP // FOOD BLOG // TUMBLR
Happy Friday everyone and God bless! :-)
Let's swap ads / badges? Click here