*This is a Sponsored Post*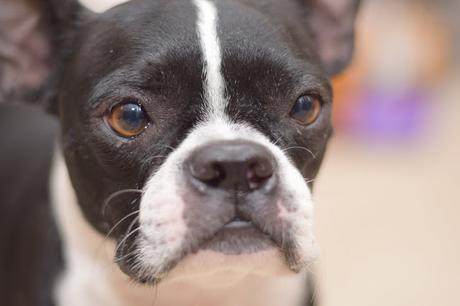 It's the perfect time to reflect on the things in your life that you're thankful for with Thanksgiving right around the corner.
I, for one, am thankful to have a supportive husband, and a loving group of friends and family, including my loyal Princess Maya.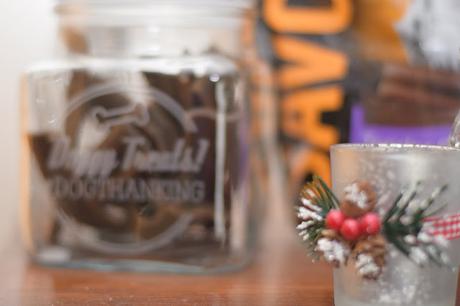 As corny as it sounds, Maya is the sparkle and glue that add's warmth and energy to our home. She's our shadow, our companion, and fills both our home and heart with so much love that it just radiates outwards to others. 
Plain and simple, Maya makes us better people.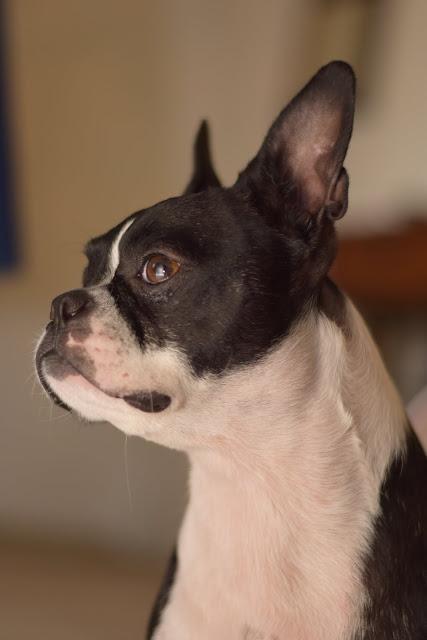 Do you feel the same about your furry companion?
This November, Purina is inviting dog lovers – such as us –  to share and show our social media communities how we thank our dogs in advance of Thanksgiving and the 15th annual National Dog Show Presented by Purina.
For every original post submitted on social media (Twitter, Facebook and Instagram) through November 27, 2016 that includes @Purina and the hashtag, #DogThanking, Purina will donate one dollar to the Canine Health Foundation – up to $50,000 – to help further pet health research.
Submitted videos, photos and posts may be shown during the National Dog Show Presented by Purina, on Thanksgiving Day!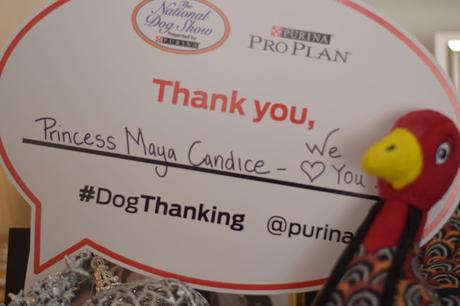 To continue in the #DogThanking tradition, enter to a Purina Gift Basket (Valued at approximately $150) to shower your dog with the love that he (or she) deserves this Holiday and always!


a Rafflecopter giveaway
Happy Holidays!