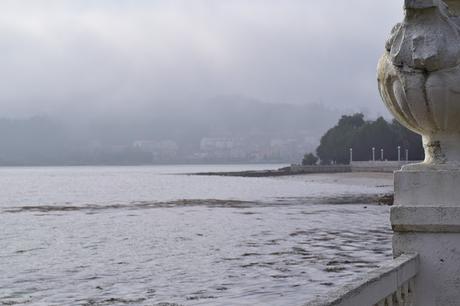 I know it's been awfully quiet for a few days, but I'm in the final stretch of my Fall Film School term.
Between writing, editing, and managing my meeting schedule -because your favorite filmmaking blogger has been pitching a new multicultural dramady entitled
El Lay
(more of that later!)- I've had little time for anything else.
That's why my blog will continue to be quiet until I wrap-up all of my final projects for my third term of Film School.
I promise to share my top Holiday gift finds just in time for Christmas and Hannukah shopping when I get back next week.
Until next time, stay warm and send me good jujus for a successful end to a year of filmmaking studies :)
XOXO