I've been hearing a lot lately about the term "vocal fry" (when your vocal chords rub together and cause a gravely noise when you speak) and how it causes young women to look unprofessional/forces every other demographic to hate us even more than they usually do.
I've actually known about vocal fry for a while because I took voices lessons for years (because I am CHI-CHI-CHI-CHIC) and it hurts your delicate little chords that make dah music in your throat pipe. So I will say firstly, you probably shouldn't vocal fry if you're like P!nk or someone who talks a lot for a living, but not because some asshole freelance writer at Business Insider told you not to.
I read somewhere (I DON'T CARE WHERE) that middle aged men in business (ya know, the ones holding the power over young females just starting off in business) tend to "disregard" women who vocal fry.....
.........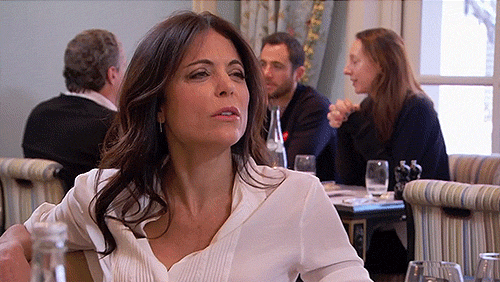 Guess what? Except for maybe your dad, every middle aged man disregards young women.
Girls aren't the only ones who vocal fry or up-speak or say "just" to preface a request. Guys do it too, people just don't notice or care as much because they aren't looking for any possible reason to not take them seriously or recognize them as humans.
SO SCREW THEM!
To all the ladies out there who write: DON'T LET SOME OTHER FREELANCE WRITER AT SALON TELL YOU NOT TO USE EXCLAMATION POINTS!!!
To the ladies out there who use words: DON'T LET SOME OTHER FREELANCE WRITER AT TIME.COM TELL YOU WHICH TRENDY PHRASES YOU'RE ALLOWED TO USE!!!!
To the ladies out there who read: DON'T LET SOME OTHER FREELANCE WRITER AT THE GUARDIAN TELL YOU HOW TO USE YOUR VOICE UNDER THE GUISE THAT SHE IS A STRONG WOMAN AND SHE'S JUST TELLING YOU HOW TO BE A STRONG WOMAN TOO!!!
LADIES, LET US FRY OUR VOICES AND THEN FRY THE BALLS OF THOSE WHO DON'T LIKE IT!!!!!