If you try finding companies in India that specialize in the saffron field, you will find Royal Saffron Company but not Indian Saffron Co. Because Royal Saffron Company trades in Saffron and Indian Saffron Co. is a delivery restaurant. It is in Vasant Kunj, New Delhi. In fact, it is a late night food delivery joint. The working hours are 7 pm to 3 am. So, if you are on the way from Gurgaon to home via MG Road late in the evening and craving to take away some good then ordering here is the ideal solution. It is good to order well in advance, say, at least 1-2 hours before so that they get ample time to prepare it well. And because you will be taking it away from or around their outlet rather than they coming to deliver, this much time for preparation and packing is enough.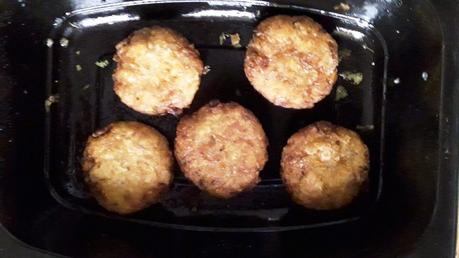 Sometimes small things draw big attention. Those come to notice only if you intend to notice them. Packing of food and delivery in time are the two strong USPs of Indian Saffron Co. besides few others. And of course, there are a couple of points on food front to take care of in order to optimize and enhance customer delight. Packing is perfect in all aspects. There is no spilling or leakage of chutney, curry, etc. The time they commit for delivery is mostly up to the mark. The delivery guy or rider, as they call, is courteous while talking to you over the phone. They need to call, at times, in order to ask for the directions to the point of delivery. In fact, these small things make a big difference. The paper bag they use for packaging has three marks – Swacch Bharat, Eco-Friendly, and Make In India.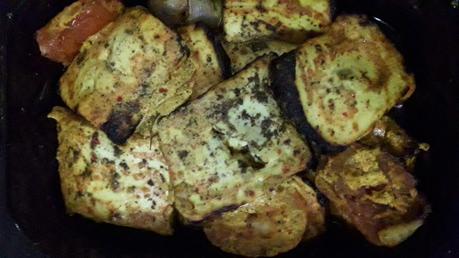 Indian Saffron Co is a treat for the area
Using this kind of packaging conveys a different kind of message. Similarly,  the paper wrapper on the plastic box carrying a vegetable dish has a print on one side that says – 'Microwave this meal without the sleeve. Heat & Eat'. And the other side neatly conveys phone number and Zomato link to order the food again. Such things show the quality of work or operations. As I see this is a new outlet but because of these quality points, they have been able to make a substantial name in the market within a short span of time. And obviously, improvements never end. There is always a scope of improvement. The pace and level of improvement depend on from where you start. When you cover the basic things right, in the beginning, you are logically far ahead of others.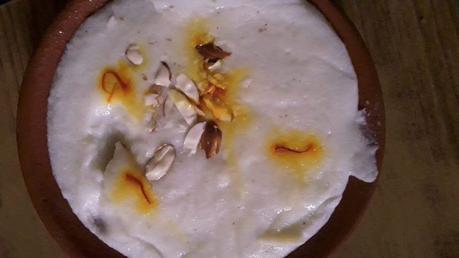 In starters, I had Makai Ke Kebab and Achari Paneer Tikka. In fact, both the dishes are excellent. Especially the former. One point of caution is that most of the food is a little higher on spices and chilies side. Hence, if you are like to have a low chilies food or no chilies at all, you need to tell in advance at the time of order. Paneer Tikka is large pieces providing complete satisfaction in taste, preparation, and freshness. Makai Ke Kebab, as I say, are not to miss. Those are really special in taste and not too oily. If you like rolls, then you must try Paneer Roll from Indian Saffron Co. The filling is more than you can imagine. Still, not bulging out or spilling out while you eat it. That is another mark of perfection.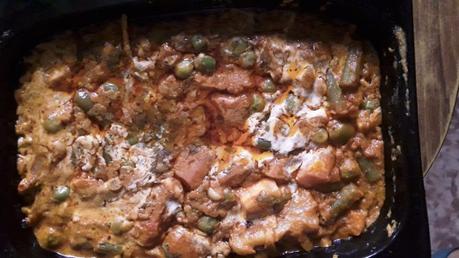 Indian Saffron Co has Quality, Class, and Perfection
From North Indian main course curries we had Paneer Makhani, Methi Chaman, and Veg Nizami Handi. Paneer Makhani has sweet curry and spicy flavor. It has large pieces of Paneer of good quality. Veg Nizami Handi is dry vegetable dish without any gravy. As a matter of fact, it doesn't come in a Handi. But it is tasty. Methi Chaman is also fine. We also had Veg Pulao from Indian Saffron Co that has a good quality of rice and a nice preparation. From the Indian bread section, we had Chur Chur Prantha, Kashmiri Kandhari Naan, Stuffed Kulcha, and Garlic Naan. I generally prefer variety in bread to have a fair amount of idea about their quality and preparation. All the bread are fine. Stuffed Kulcha is a mild spicy treat in itself.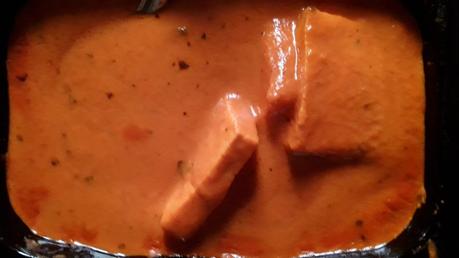 Regarding bread, especially Kulchas, you find a high elasticity property in Kulcha from many other restaurants, it is not there in the case of Indian Saffron Co. Finally, in desserts, Rasmalai, Phirni, and Kheer are good. My food journey at Indian Saffron Co ends here with an overall good experience. In addition, a complimentary Sweet Paan comes with every order without say.