Mumbai, December 2013: Everyone knows that make-up is never complete without the added touch of a perfect shade of blush. Inglot brings to you their very first fusion blush and Illuminator, the perfect color and highlighting combination for any skin tone. Warm Rosy cheeks have always been a sign of spirit and healthy radiance, Inglot captures this look with this new product.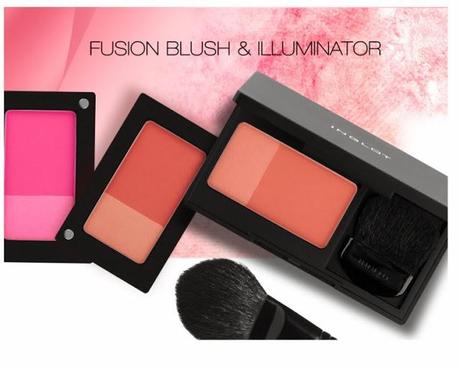 Our matte facial blush is ideal for defining and sculpting selected parts of the face while the illuminator provides delicate highlights. This brilliant blush is ideal for both a simple day-to-day look as well as a heavier evening look. The silky formula of our new blushes enables easy application for a long-lasting and subtle look.
This freedom fusion blush comes in an array of colours to suit every skin tone, along with a soft bristle brush. Take it with you to any occasion for an instant glow to your skin!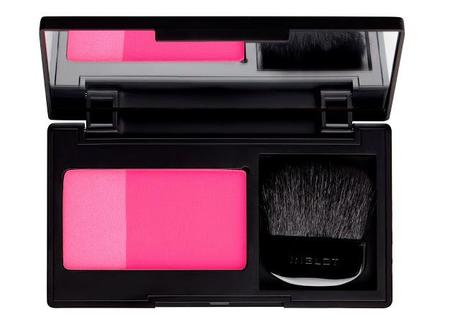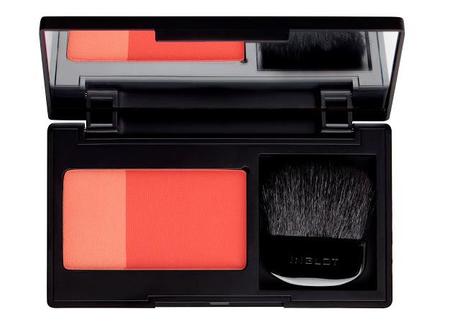 Freedom System Fusion Blush & Illuminator will be available at all Inglot Stores in India from January. Price upon request.
About Inglot:
INGLOT Company was established over 25 years ago by Wojtek Inglot, a young chemist working at that time in R&D department in a pharmaceutical company.  His principal objective was to produce high quality products at fair and reasonable prices, using only the best possible ingredients and raw materials from the most reputable suppliers. All Inglot cosmetics are produced within the European Union and 95% of them are manufactured in our own state of art production facilities. We work with make-up artists and color consultants to bring the latest trends in colour, texture and form to the market. We are constantly developing new products and have just launched the world's first ever Breathable Nail Enamel ensuring better health care for nails whilst enhancing their beauty. Our unique Freedom System allows customers to experiment with countless shades and color combinations of different face products, giving them the opportunity to create their own customized color palette. We are present in 300 retail locations worldwide.
*Press Release