I hope everyone had a fantastic, safe Memorial Day weekend and I also hope you all took a moment to remember what the holiday is really about...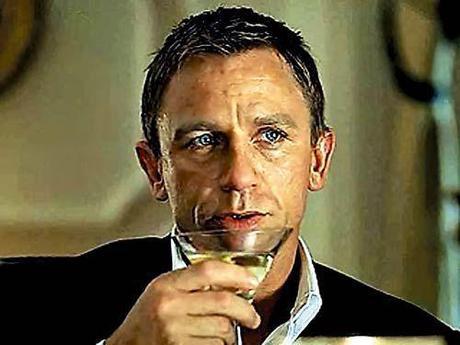 I basically spent the day off doing absolutely nothing...that was, until I realized there was a James Bond marathon on TNT...was I going to complain?? While I was too lazy to make myself a martini (
shaken, not stirred
) for the occasion, I did enjoy hours of James Bond movies with the dog curled up next to me. There is something about the James Bond franchise that is intriguing, unique, and sophisticated...who doesn't love the predictable lines, the barrel shot, the beautiful, flawless Bond Girls whose beauty that probably every woman (
at least I do!
) envies and admires? I also don't think any woman would complain if they spent the day lying on the couch viewing at the handsome-ness that is Mr. Daniel Craig (
I'm just sayin!
). I have a great appreciation for the franchise and I'm pretty sure it shows in this blog.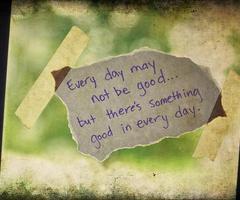 Meanwhile, I admit, it's still wierd being off of school...I feel like there's a lack of structure in my life still but it's not as wierd as it was the first week. My older brother and close friends have been amazing...I don't know too how I'd cope if it weren't for the members of my Church...everyone has been so awesome! But I'm at the point where it's not so up-and-down anymore and I'm more opt for change, for new things and for just...living and for taking a breath and enjoying life. The past 3 years of my life have always been about school and my future career and I really never stopped to smell the flowers...that's how driven I am and how I've wired myself. But now that I have free time, much more hours at work, and I actually have days off, I can venture off and try new things...there's a huge Russian community where I live so there's many things I can check out...stores, restaurants, coffee shops, bakeries...and take what I've learned so far about the Russian language and culture and apply outside the books and cyberworld.
That's all for now...more to come in the week!