A few weeks ago I posted a photo on Instagram of a pair of shorts that I knit and got an incredible reaction!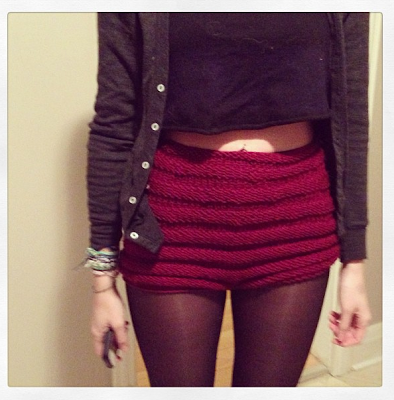 Finally I am ready to share the pattern with all of you! I saw that Ani had posted her version on Kollabora so I used her guidelines as well as Barbro Andersen's guidelines which is what Ani followed. And then my friend Karen aka Kids of the Wood took some sweet photos of me wearing the shorts!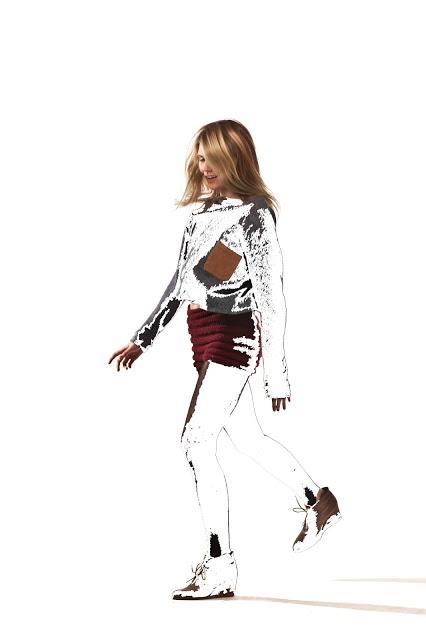 Here is what I did!
Materials:
- 2 balls of Cascade Yarns 100% superwash wool 100g 220 yards
- size 8 (5mm) circular needles
Directions: (basically you know it up like a cowl and stitch a little crotch into it! super easy!) 
- cast on 105 stitches join stitches being careful not to twist! 
- creating ribbing: knit 5 rows, purl 5 rows until 45 stitches (8 stacks of ribbing)
- continue with ribbing BUT decrease - on every 3rd purl row, purl 2 together every 10 stitches
- continue in this way until you have 80 stitches
- bind off LOOSELY (I used this tutorial)
- stitch up crotch: about 1 cm in the middle at the bottom of your shorts (the wider end)
OK SO for me these didn't fit perfectly, the were too big and I'm a size s/m to make these smaller you could go with a smaller needle size however I really like how the size 8 needles look I wouldn't go smaller, you could also cast on less stitches. What I did was put them on and then I sewed up the side so that it fits me perfectly and seriously no one even notices they just notice how awesome the shorts are.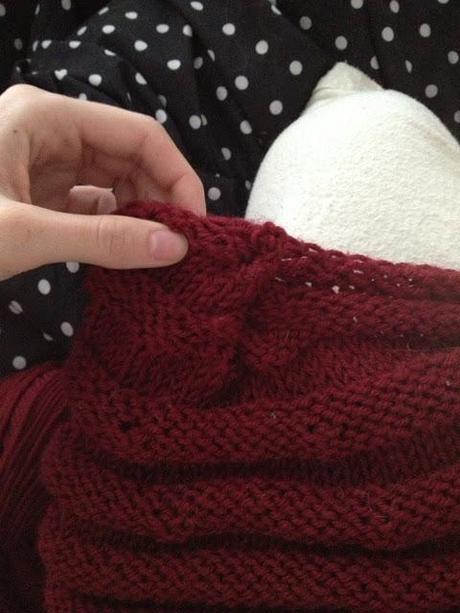 It takes some wiggling to get in and out of but I love them so much!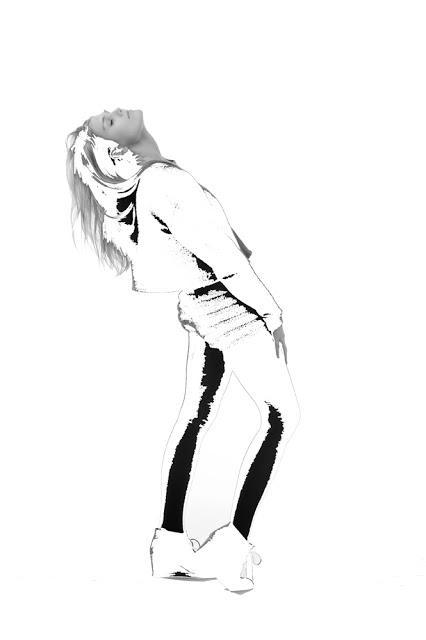 xxxx