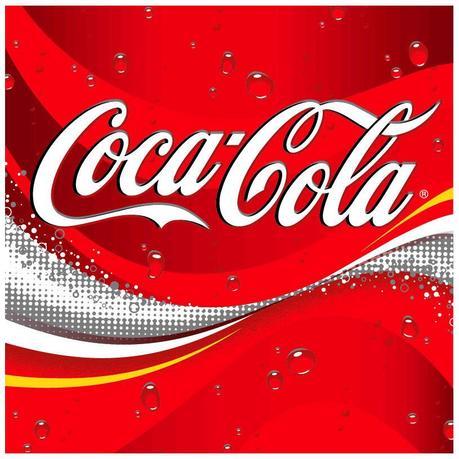 Coca Cola Logo
KO
is stock quote for
Coca Cola Company
. The stock is traded on average $38 this month. I decided to buy the stock perhaps 4 shares only, means I have to prepare $152. KO is also the largest stock owned by Warren Buffet (21% in his portfolio).
Why you should buy KO too? 
Fundamentally Coca Cola has very strong brand in the world. Whenever, you go you may see Coca Cola products every where. Yet, it is better than any soft drink brands. Check here http://finance.mapsofworld.com/brand/value/coca-cola.html
Market capital of KO in
NYSE
(New York Stock Exchange) is over $150B to date. KO has attracted many investors including retailer investor like me who buys just a number of share to keep along my life. I have target, may next year my portfolio value will be over $1000, hopefully.