Last month I went to NYC! It was so much fun and nice to catch up with friends although there was an insane snowstorm which then proceeded to melt and freeze over, nooo the worst! This winter has really done a number on everyone. I got to go see the Kollabora office where I finally met cool maker babe Lindsey. How cool is that sign?!?!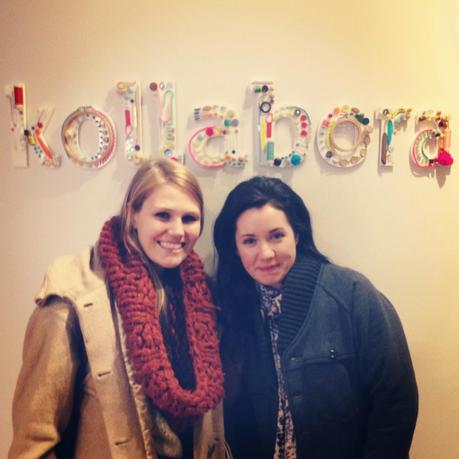 Mostly we just stayed indoors though, it was during the olympics and hockey was on so we would sit at a bar and watch the game and wonder from restaurant to restaurant in the area. Just as we were about to leave Brooklyn, there was a man selling Gold Hammer necklaces on the street!! So obviously we had to consider buying it but were short on cash and it was $60. After eating lunch and taking out money, we tried to find this man but he had left!! Luckily I remembered Brooklyn Charm, an amazing DIY jewelry store and I thought they might have some Gold Hammer charms. They did indeed have it and we got all of the parts for under $10.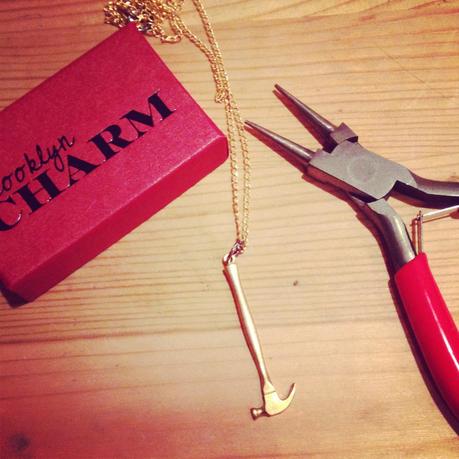 It was an amazing trip and I can't wait to go back, hopefully though when the weather is nice.

xxxx