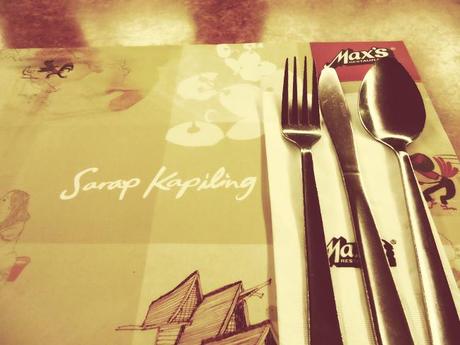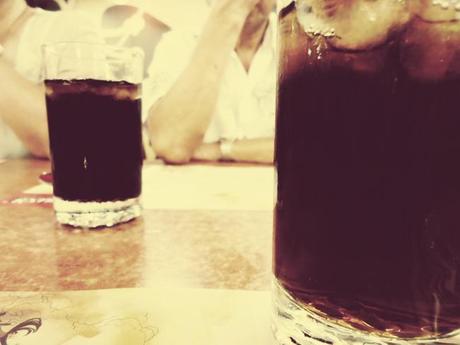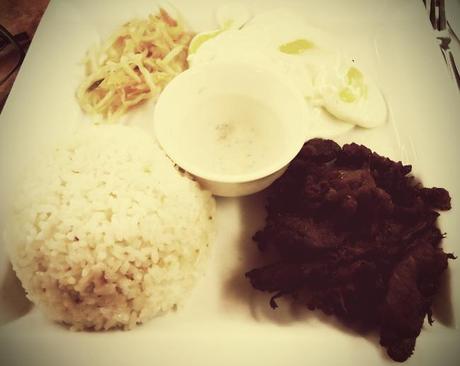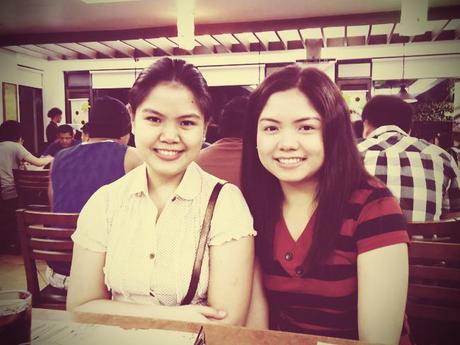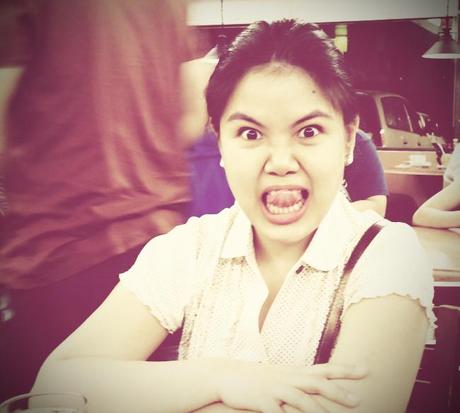 Praise the LORD, my soul; all my inmost being, praise His Holy Name. – Psalm 103:1
Easter called for a little family celebration.
The four of us had dinner out after hearing late Sunday afternoon mass…
And then did a little picture taking.
After the silence, reflecting, and abstinence on Good Friday…
We can finally fill our tummies with as much food once again…
And celebrate, celebrate, celebrate!
Because Christ is risen!
Sometimes I wish that every single day of my life would be that way…
Always full of merriment, laughter –
All about celebrating good times.
But we are all probably aware that life doesn't work that way.
Because life is both a mixture of joy and sorrow…
Brought about by the trials we all come across with.
And of course, when we are suffering…
It is just difficult to find a reason to celebrate.
I wish to remind myself once again of the sufferings of Christ…
On the darkest moment of His life…
When He was to be nailed on the cross.
Where nobody rescued Him from being condemned to death.
Where all hope was gone.
Until He finally was able to say…
"It is finished…"
And then breathed His last.
And while his lifeless earthly body was kept in the tomb…
The world grieved His loss…
For Christ was no more…
But for people who knew about the promise of His resurrection…
A flicker of hope remained in the midst of darkness.
Until the prophecy was fulfilled…
And Jesus was risen on the third day.
Praise the LORD, my soul, and forget not all His benefits – Who forgives all your sins and heals all your diseases, Who redeems your life from the pit and crowns you with love and compassion, Who satisfies your desires with good things so that your youth is renewed like the eagle's. – Psalm 103:2-5
Remembering this beautiful event of salvation…
I want to challenge myself…
To always look into the brighter side of things…
Even when I am faced with difficult life trials.
Because no matter how tough they may be…
As long as I have faith in the Risen Lord…
Hope is alive…
Because Jesus is never far away. :-)
As a father has compassion on His children, so the LORD has compassion on those who fear Him, for He knows how we are formed, He remembers that we are dust. – Psalm 103:13-14