We have special elf seeds courtesy of Stardust, Snowflake and Oswald and the kids are super excited to find out what they will grow into. This morning we found special soil, a package containing magic seeds, a pot and the all important instructions on how to grow the seeds.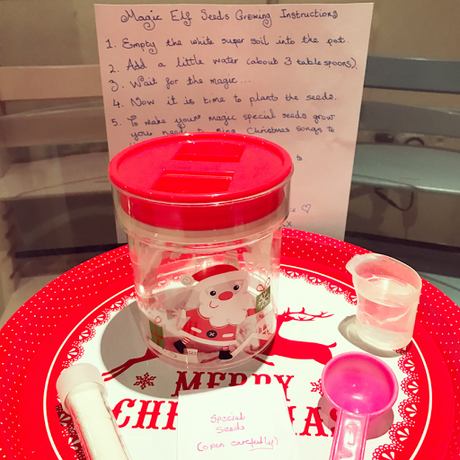 Ben and the twins carefully followed the instructions.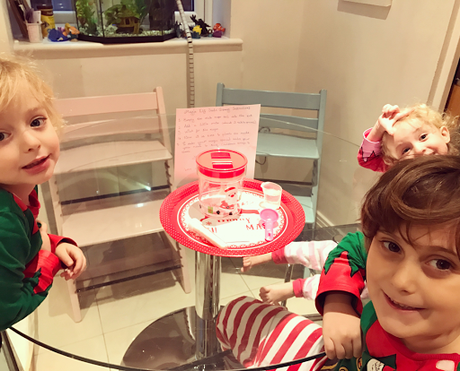 Emptying the special soil (magic snow).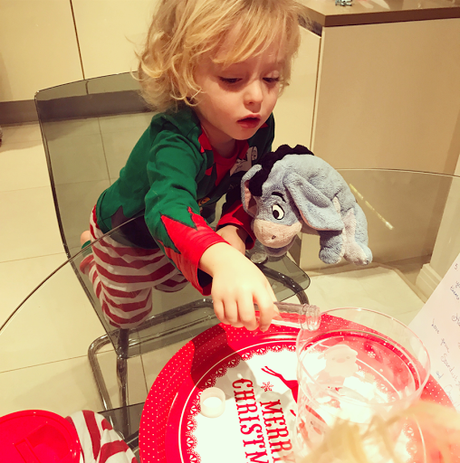 Adding a little water each and planting the seeds (silver ball cake decorations).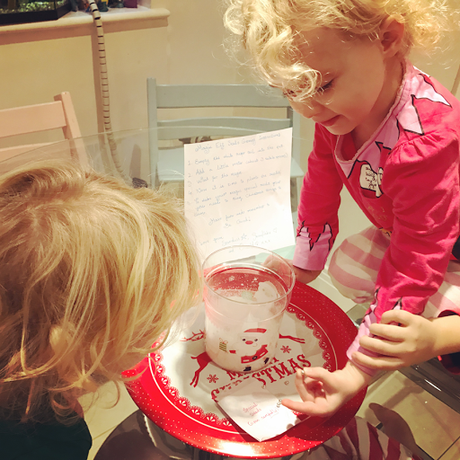 The instructions said to make the seeds grow they need to sing Christmas songs to the seeds which they have been doing plenty of all day.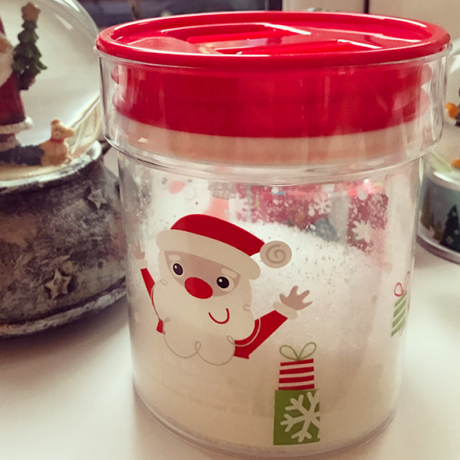 We are all looking forward to seeing what will happen tomorrow. 
15 sleeps and counting...